Local History of Operation
Our facility is located in Mölnlycke, a town close to Gothenburg on Sweden's west coast. The factory was built in 1972, after the company grew out of its much smaller facilities and needed a manufacturing area with more functional workspace.
Our Origins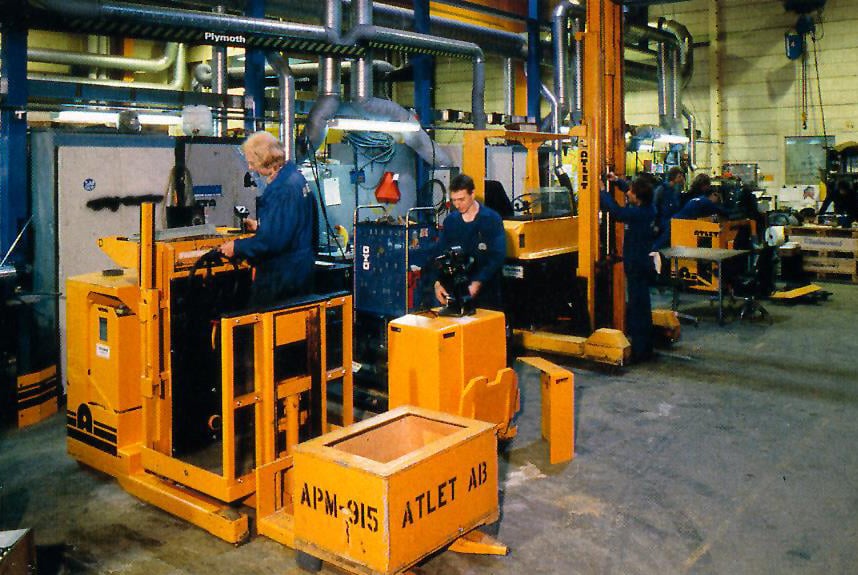 Since then, the factory and adjoining office have been built out even further to allow for increased capacity. In more recent years, major investments have been made primarily in the production line and with automatic welding robots.
For a long time we have been making improvements and investments to allow us to keep our competitive production in Sweden, and even to bring home production of parts once manufactured by suppliers around Europe. All of this helps us to reduce lead times and secure high quality in everything we do.
1958
Our first real production facility was at a mechanical workshop in Kode, north of Gothenburg.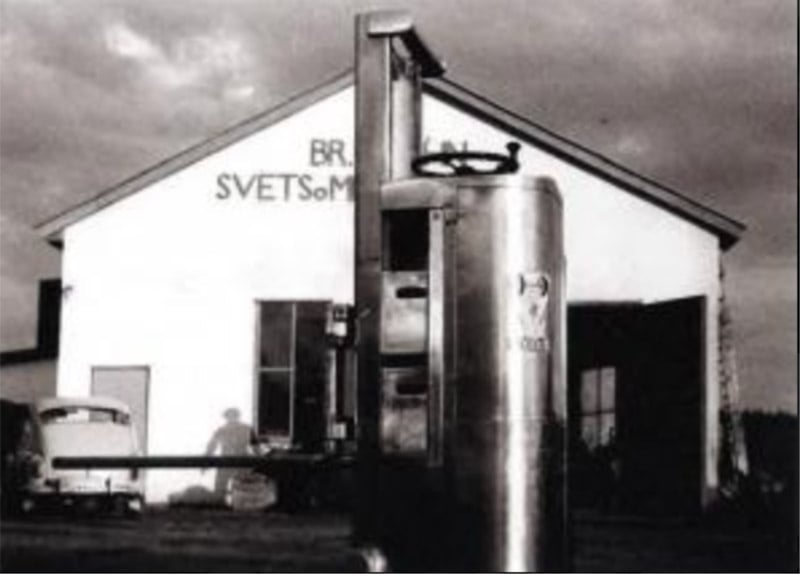 1964
The company outgrew the small workshop in Kode and moved into a larger facility in Kållered.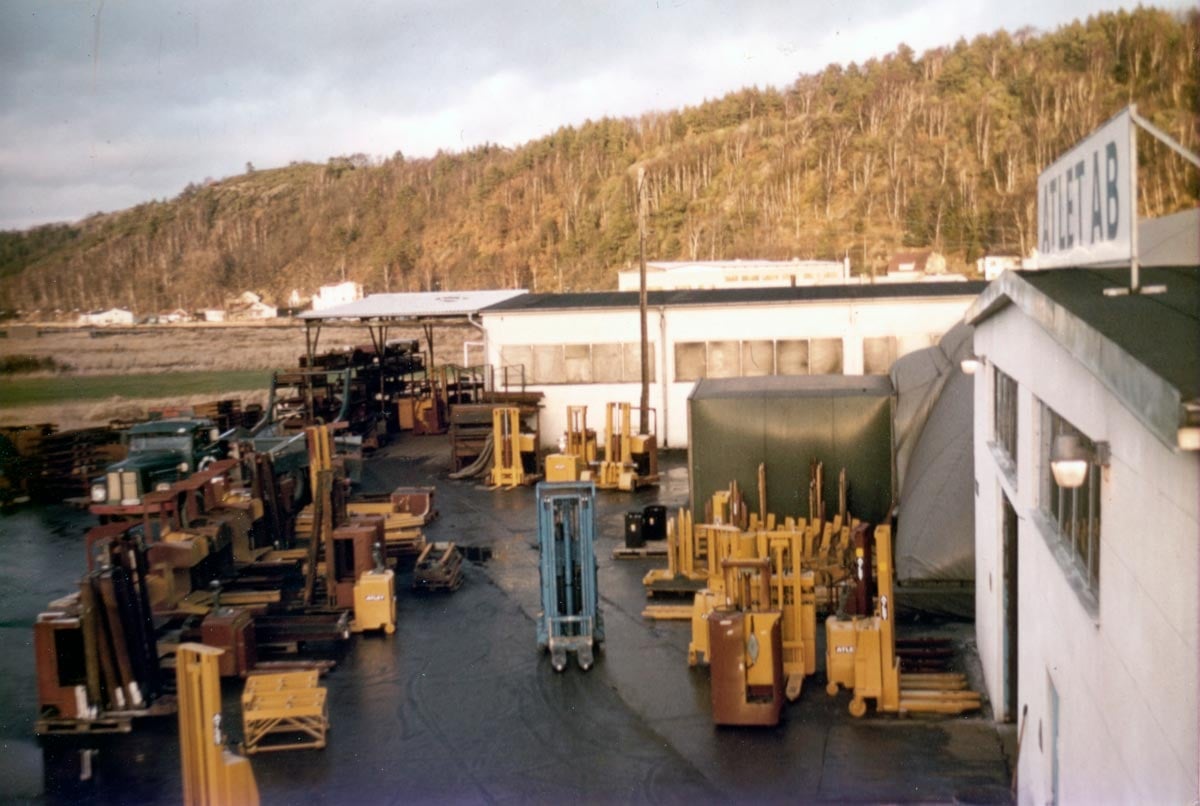 1972
The Kållered facility became too small, and the company moved to a purpose-built factory in Mölnlycke, where we are today.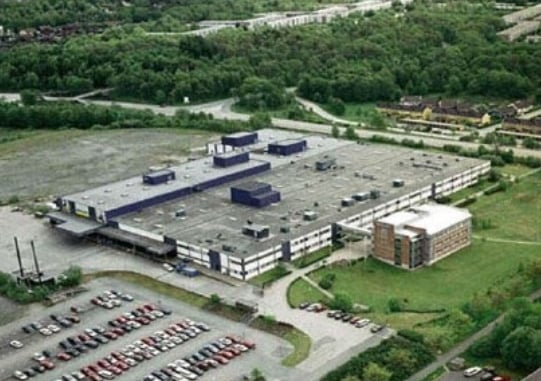 Take a look at our timeline here: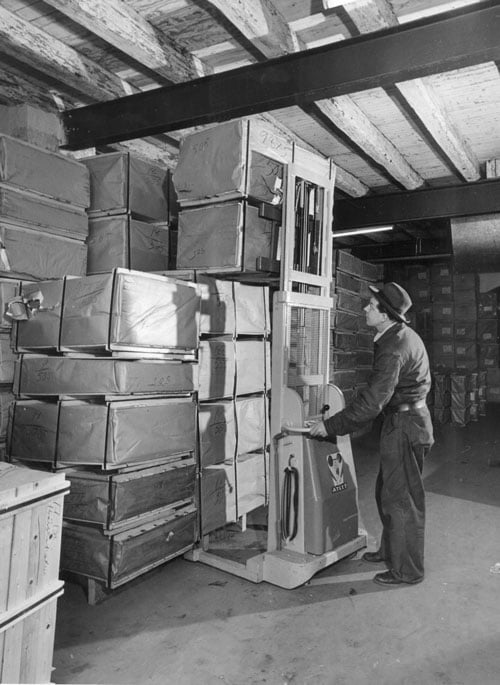 Atlet was founded and began production in Sweden.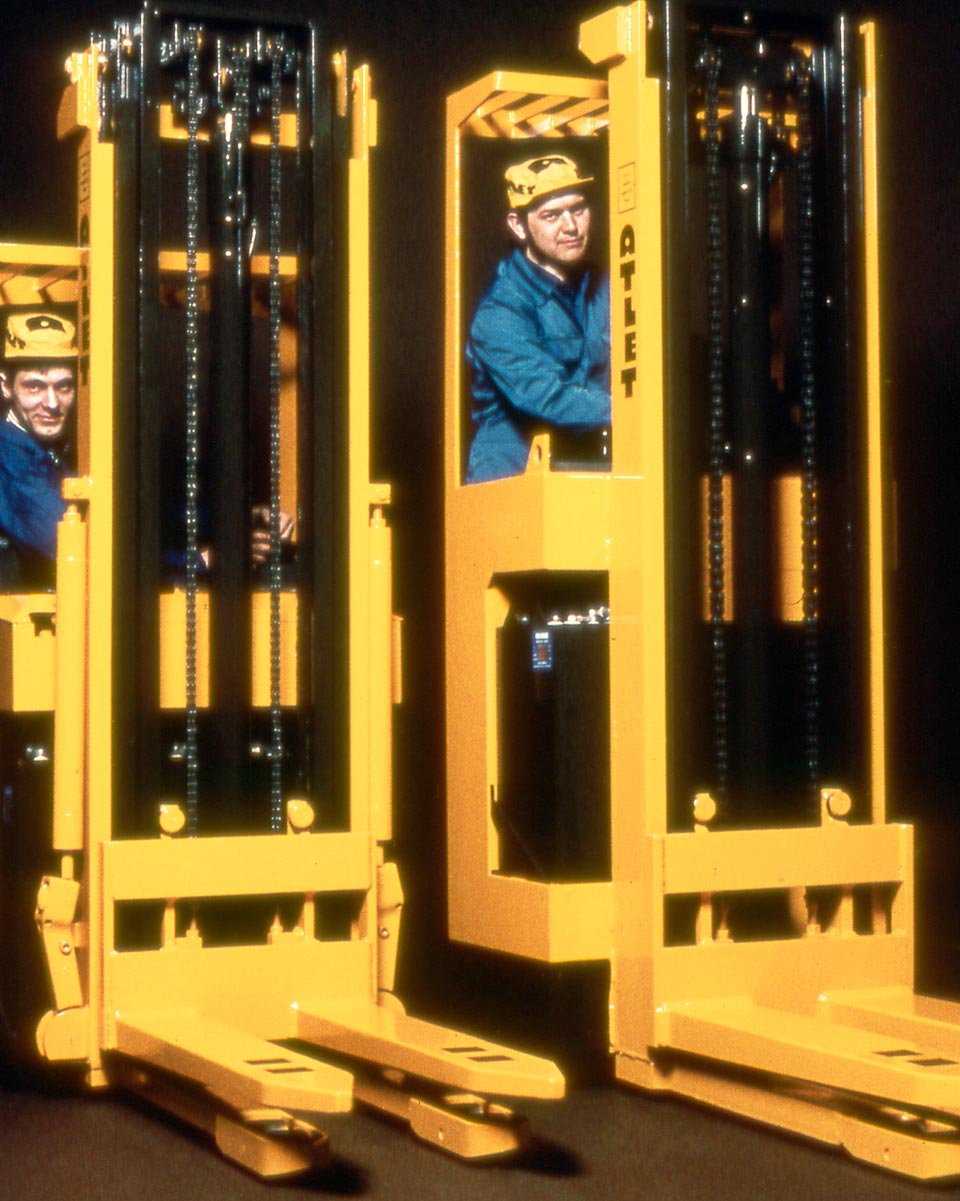 The Modular Strategy was launched.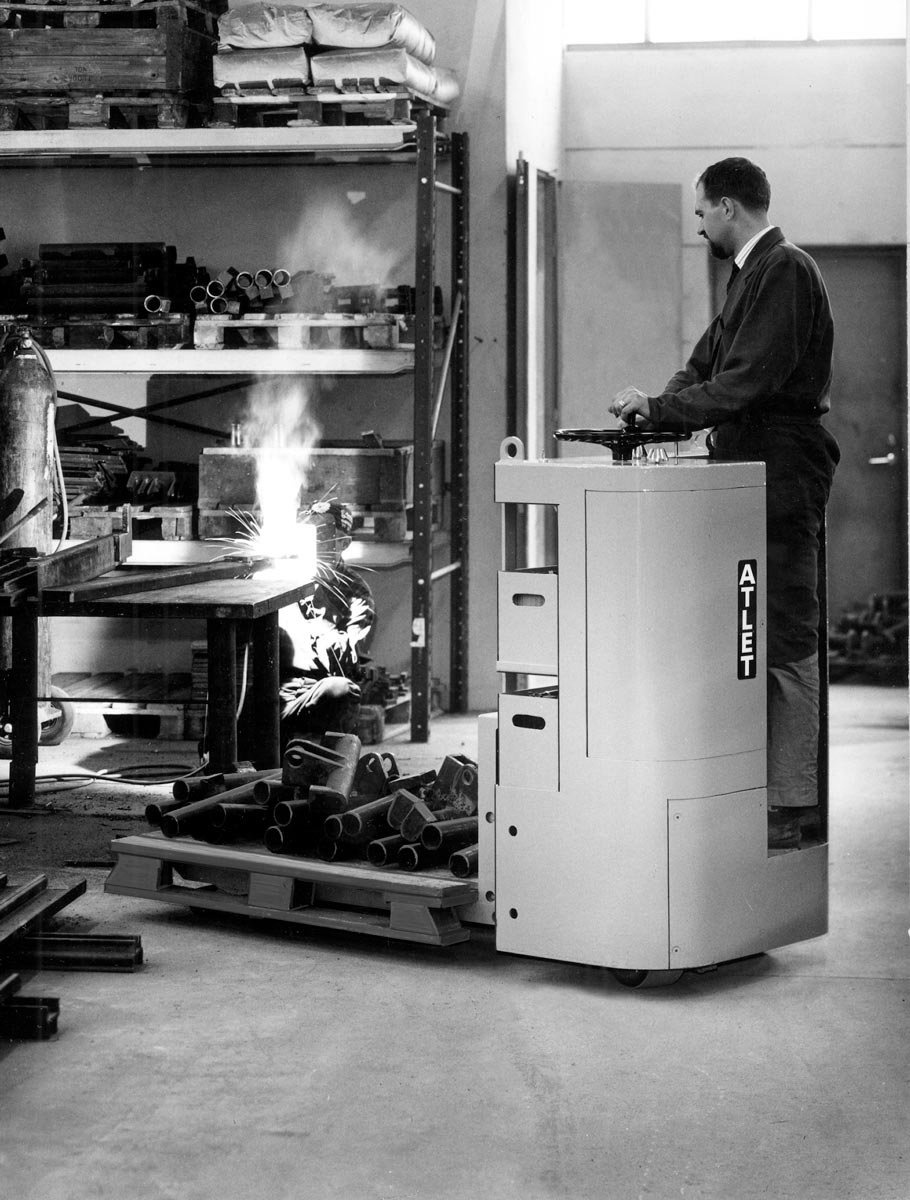 The high-performance stand-in stacker was invented: the first Atlet innovation.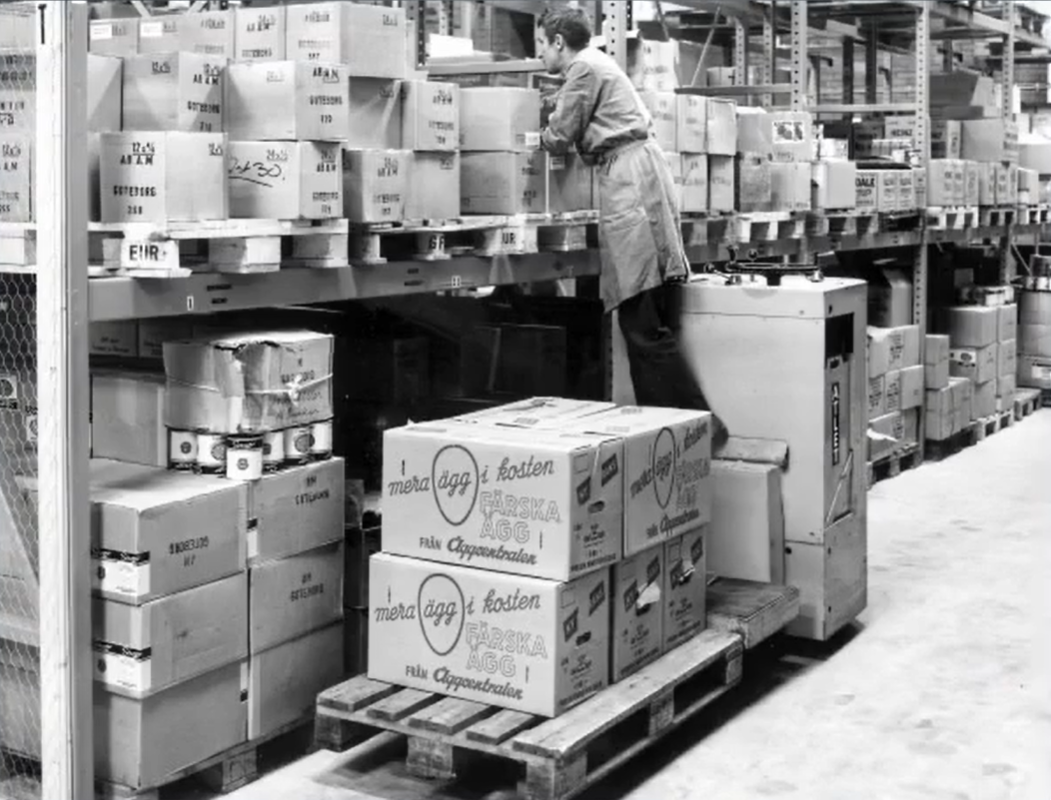 The European low-level order picker was invented.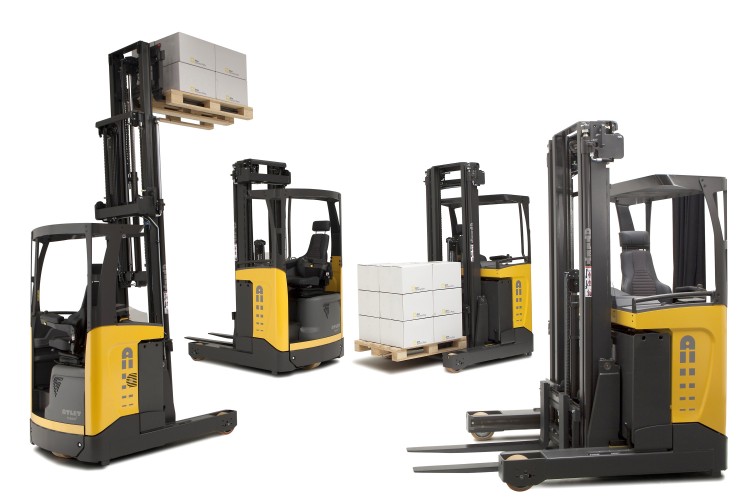 Atlet developed the TERGO® reach truck, first with VCM inside – both hardware and software.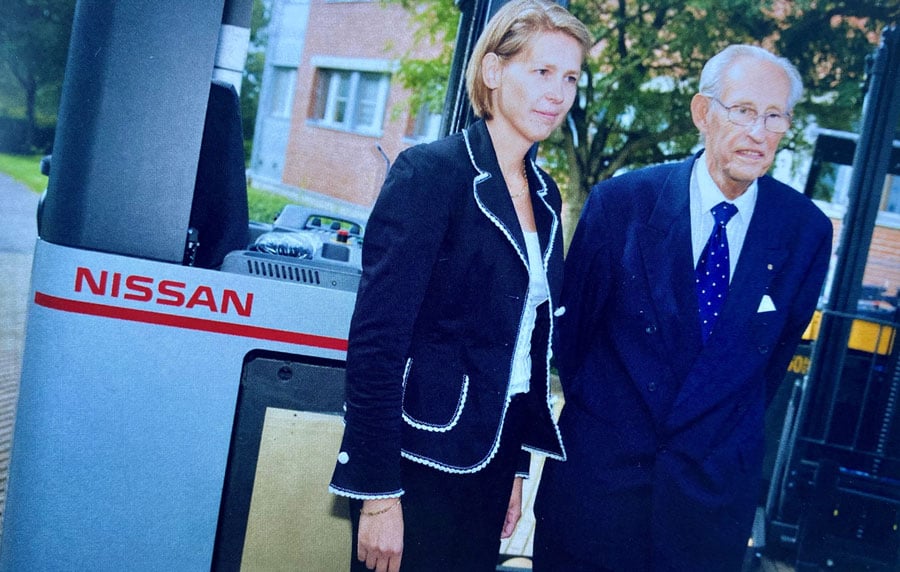 Atlet was aquired by Nissan Forklift.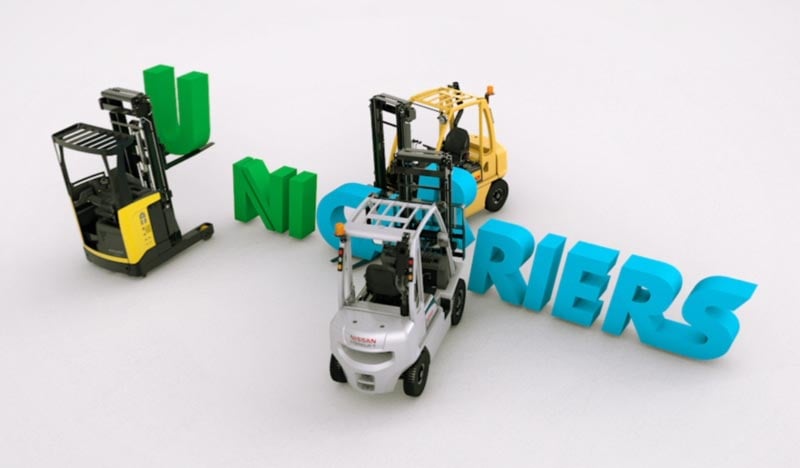 Nissan Forklift and TCM were aquired by UniCarriers.

UniCarriers was aquired by Mitsubishi Nichiyu Forklift.

UniCarriers and Mitsubishi Nichiyu Forklift were merged into Mitsubishi Logisnext.

Mitsubishi Logisnext Europe B.V. was established.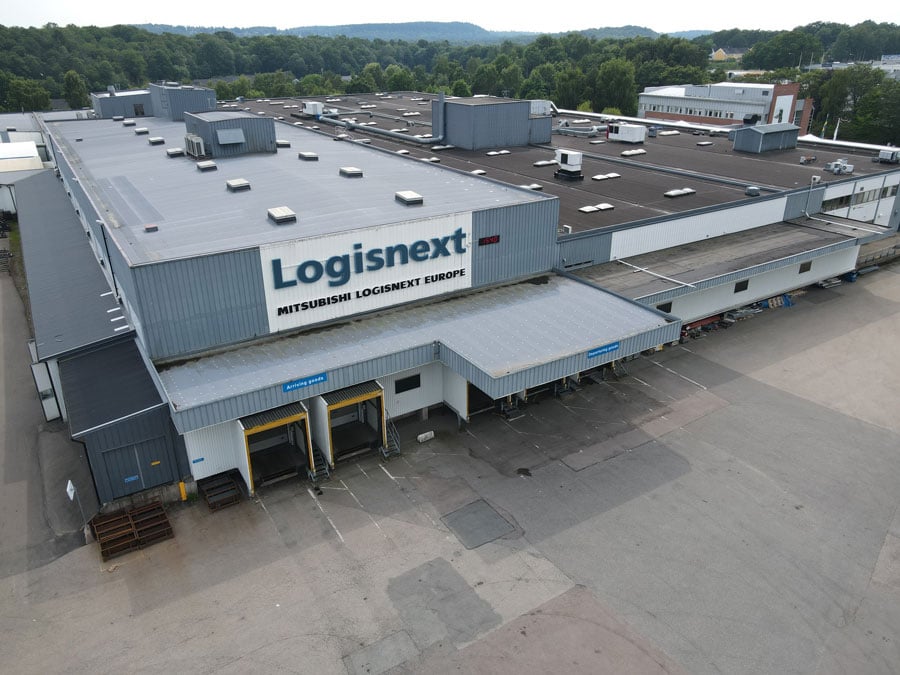 Mitsubishi Logisnext Europe AB becomes its own legal entity in Sweden as part of the MLE Group.