A Brief History
Much like its parent company, Mitsubishi Logisnext (ML), Mitsubishi Logisnext Europe (MLE) has a rich history.
Corporate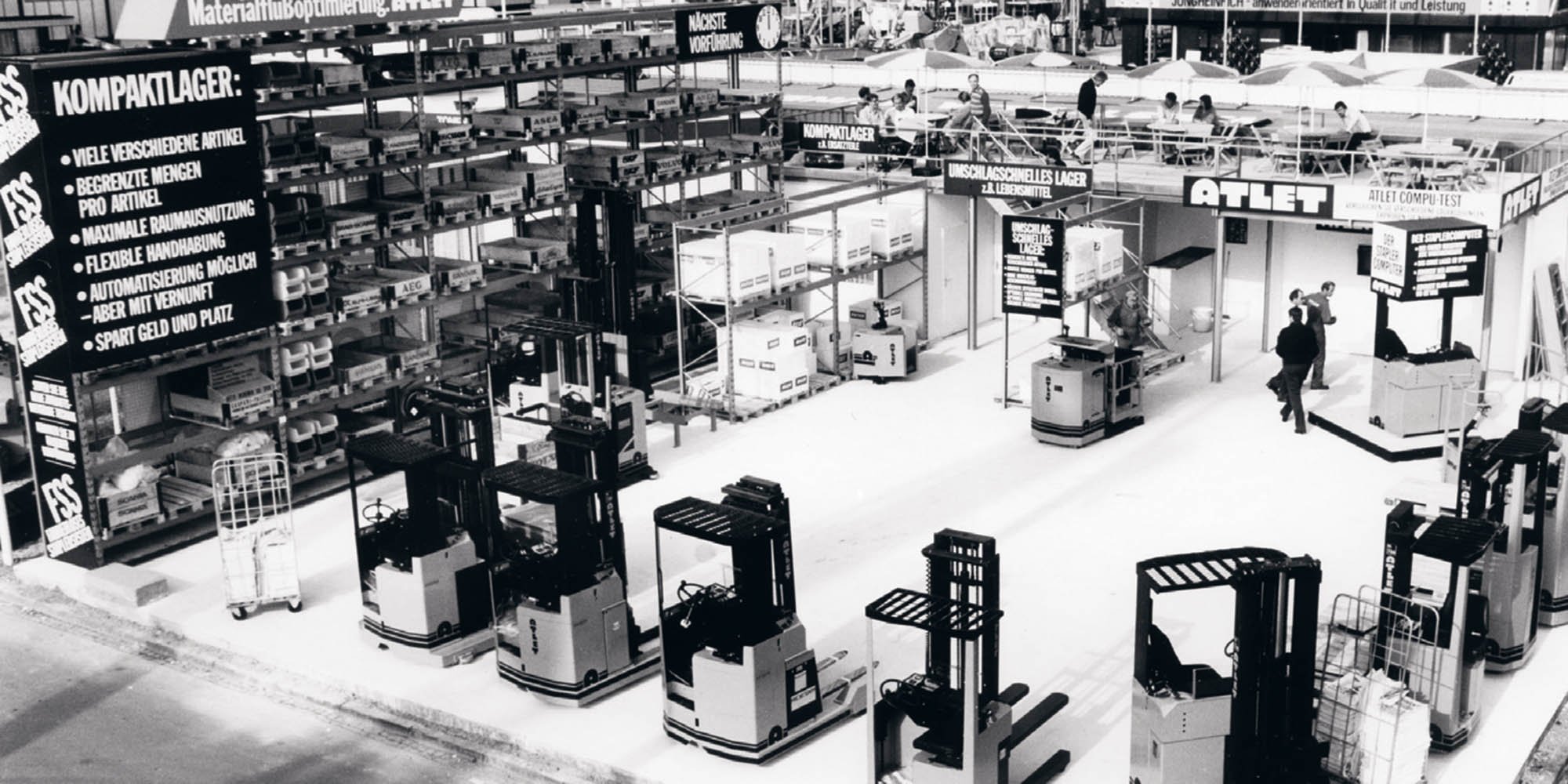 We began as two separate bodies
Mitsubishi Caterpillar Forklift Europe (MCFE) Group and UniCarriers Europe (UCE) Group – before becoming established as a holding entity on the 1st of April, 2018.
Fast-forwarding to the 1st of April, 2020, we saw the former management and operations of MCFE and UCE Groups become fully integrated into Mitsubishi Logisnext Europe, uniting the heritage and agility of more than 2,100 employees to form the material handling powerhouse that you see today.
We have systematically evolved over time, bringing together the skills and experience of names such as Mitsubishi Forklift Trucks, Nichiyu, Caterpillar, Rocla, Nissan, Atlet, TCM and UniCarriers.
We are a group with a unique history and we have learned from each of our personal milestones. All the companies that have positively influenced us with their knowledge and expertise define who we are – one of the largest, most forward-thinking material handling companies in the world.

Take a look at our timeline here: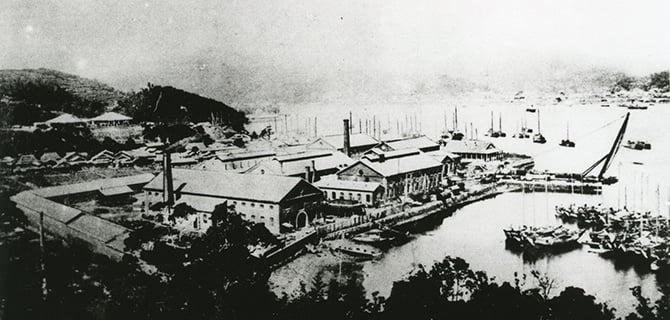 The history of the Mitsubishi company stretches back over 150 years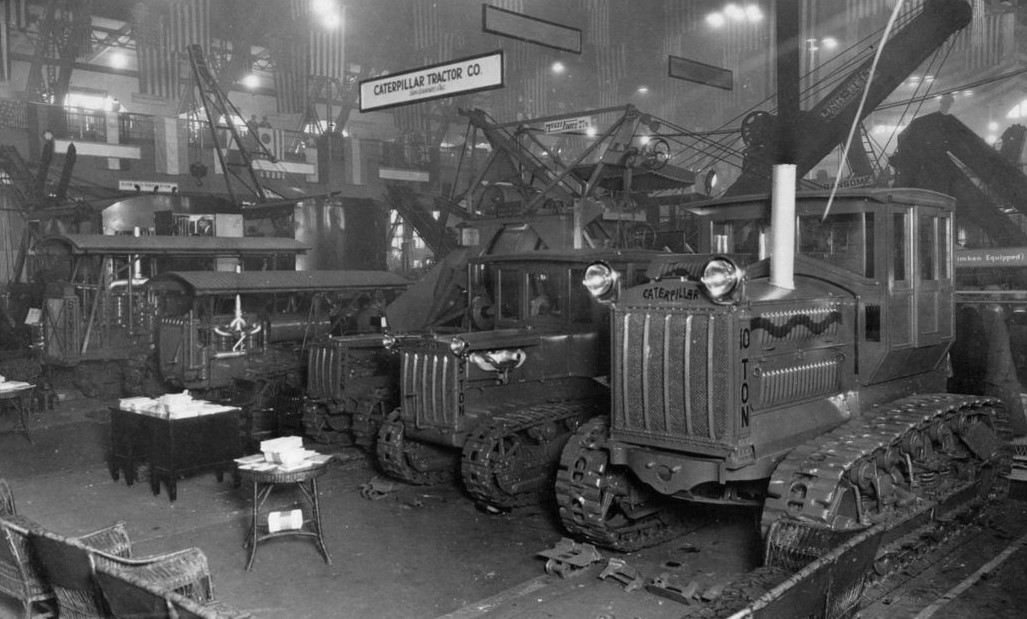 Caterpillar Tractor Company was founded
Nippon Yusoki Co., Ltd was established
Japan's first electric forklift was created

Rocla Oy was founded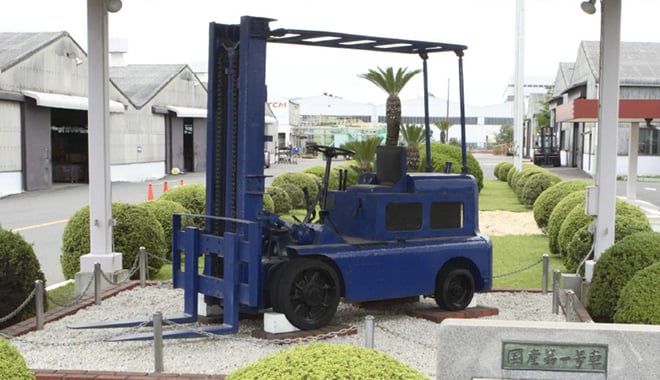 Toyo Carrier Manufacturing Co., Ltd. manufactured Japan's first engine forklift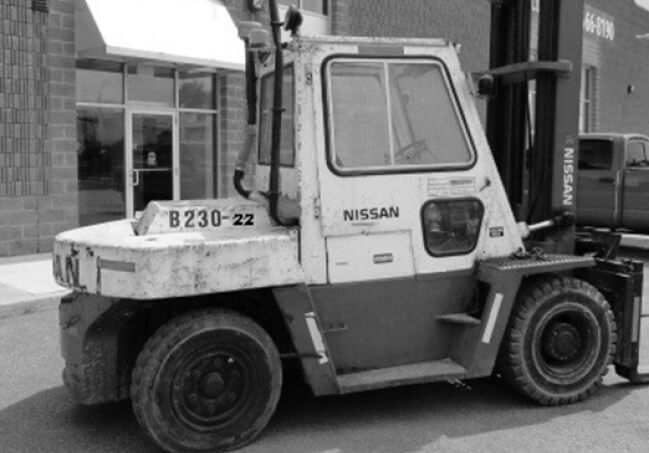 Nissan Motor Co., Ltd. manufactured its first forklifts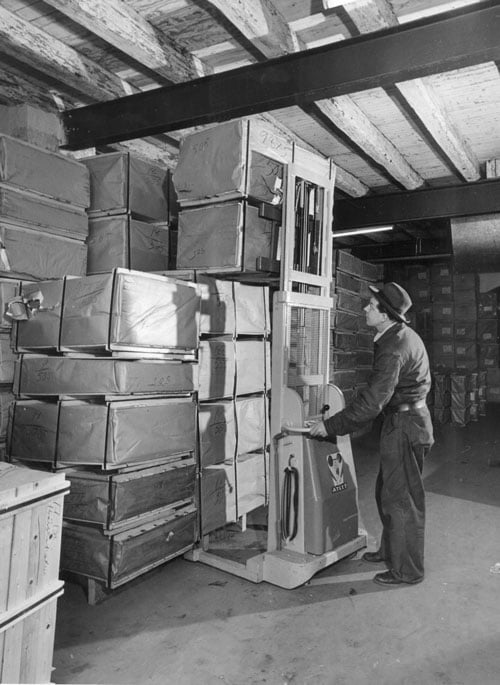 Atlet was founded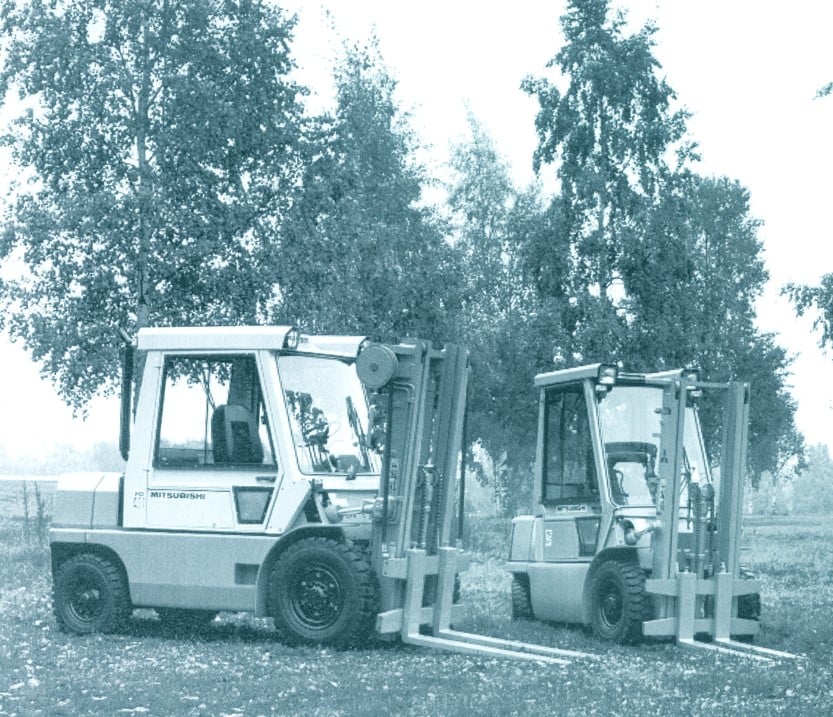 Mitsubishi Heavy Industries (MHI) started forklift manufacturing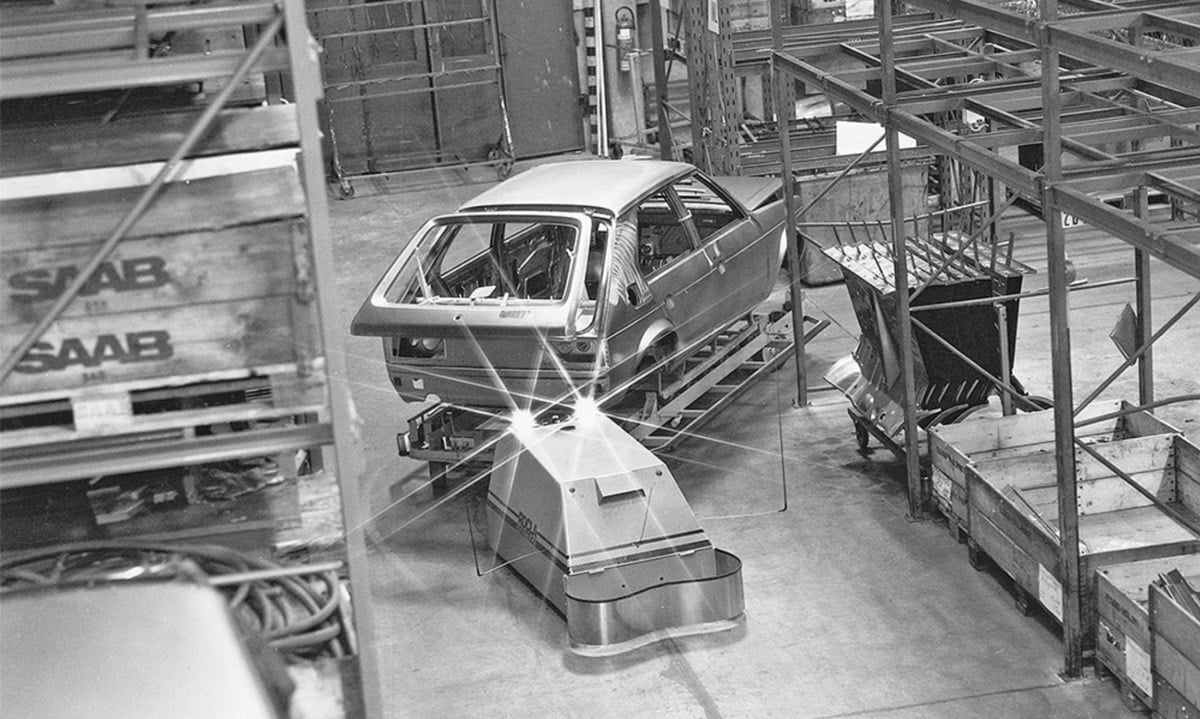 Rocla Oy produced its first A.G.V.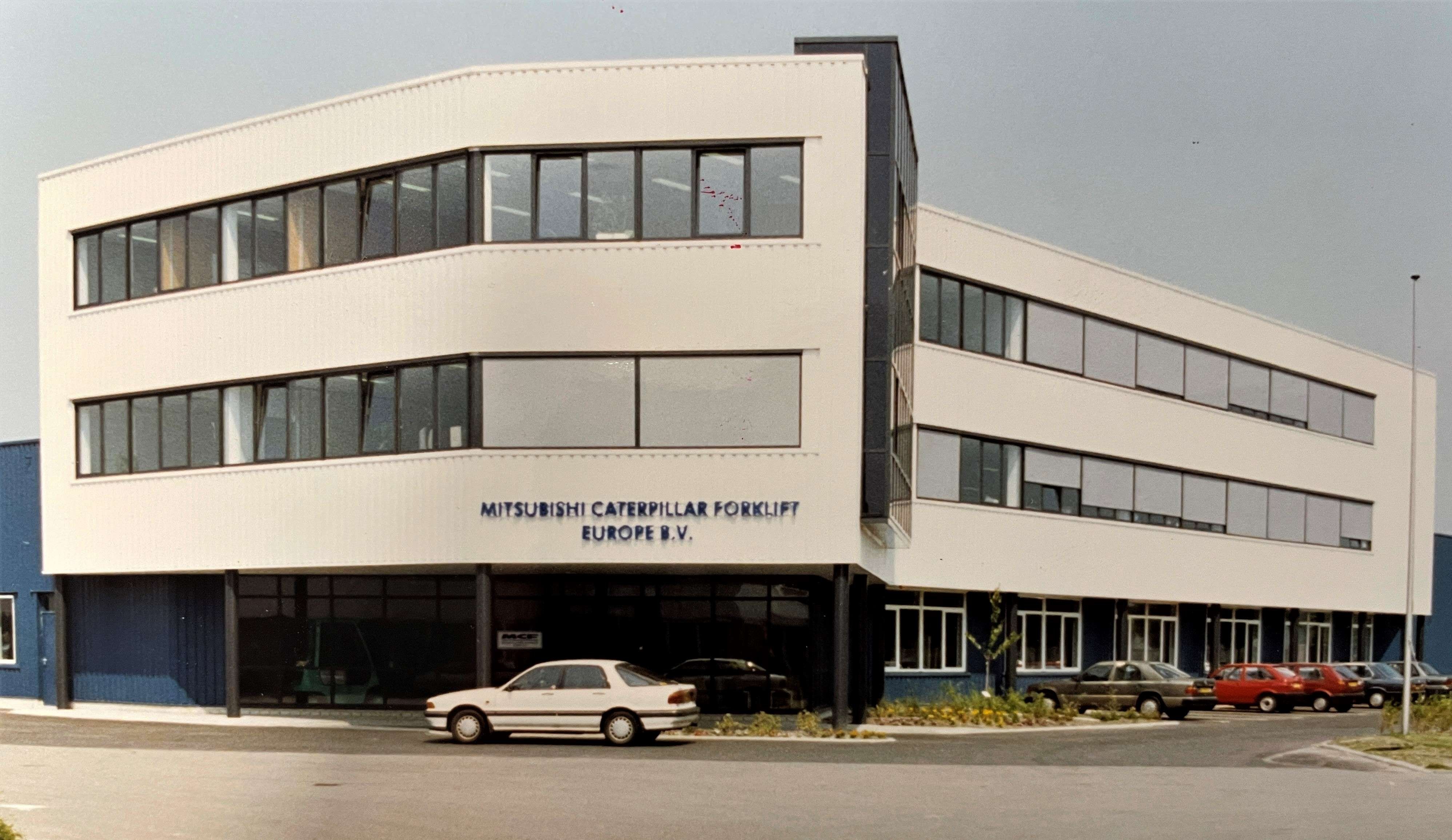 MCFE B.V. was established
TCM Corporation changed its company name from Toyo Umpanki Co., Ltd.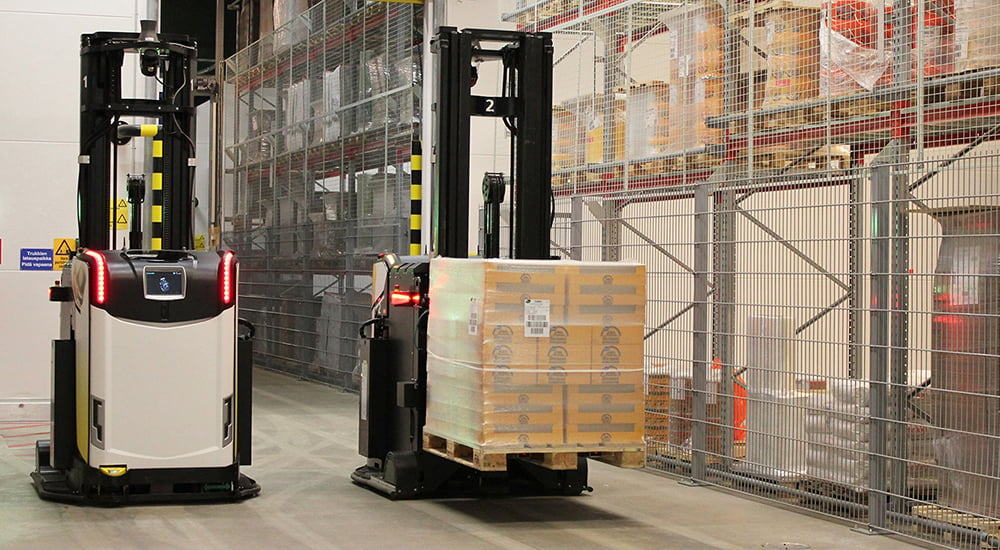 Rocla Oy is acquired by MCFE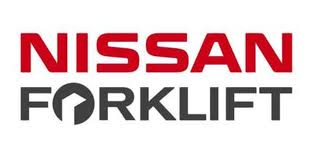 Nissan Forklift Co., Ltd. was established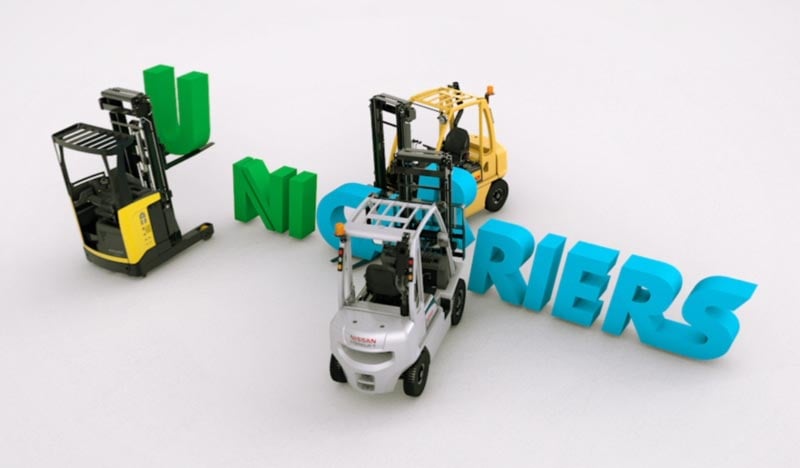 UniCarriers Corporation was established

Mitsubishi Nichiyu Forklift Co., Ltd. (MN) was established
Mitsubishi Nichiyu (MN) and MFET acquired UniCarriers Corporation
UniCarriers Corporation becomes a subsidiary of MN

MN and UniCarriers Corporation become Mitsubishi Logisnext Co. Ltd.
MCFE and UCE integrate its management in MLE B.V.

MCFE and UCE Groups are fully integrated into MLE
MLE rationalizes its brand portfolio and respective distribution network in Europe
Contact Mitsubishi Logisnext Europe
Do you have a question or is there anything we can help you with? Or would you like to talk to someone in our Sales and Service network? Please click the button to get in touch.