Move the world forward with the comprehensive material handling solution provider
Distribution in modern companies requires a more advanced, strategic perspective. Working closely with customers to understand their challenges fully, we develop products and support programmes and solutions for every need.
Welcome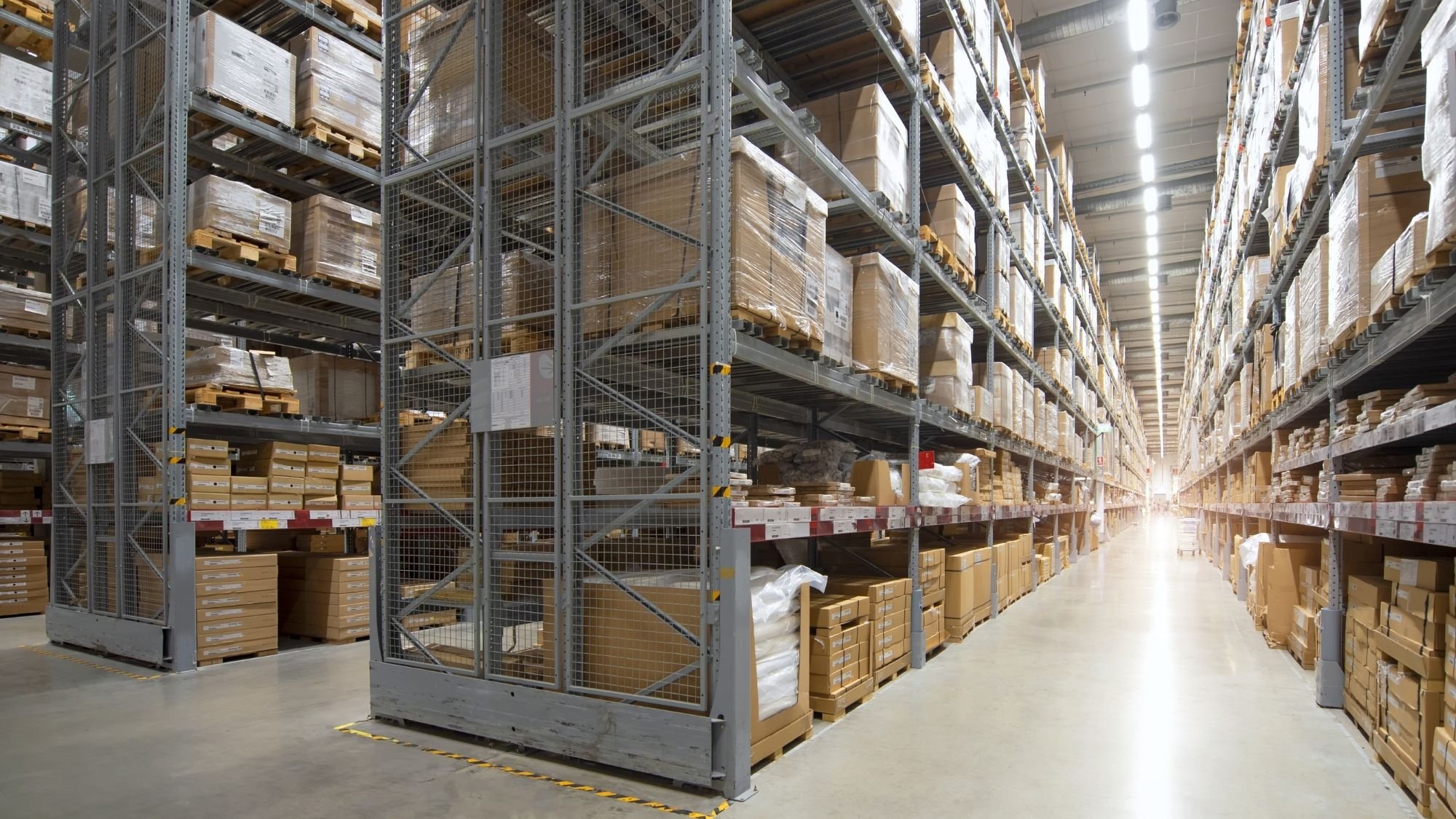 Statistics
Mitsubishi Logisnext Europe
We are part of Mitsubishi Logisnext Co. Ltd. (ML) who is the top 4 manufacturer worldwide. ML is present in 100 countries and has a team of 11,000 employees globally.
Quality
Extensive testing
Customer experience is at the core of our product development and we make sure that our products pass the most strict quality controls before they leave the factory.
MLE group has a workforce of around 2,150 employees of many different nationalities and backgrounds.
14 factories
in 7 countries
At MLE we benefit from Mitsubishi Logisnext Group's sound manufacturing capability to respond to product trends worldwide.
Lifecycle care
We are with you from product design to after sales care
At MLE, we support you throughout your lifecycle with best-in-class expertise, giving you confidence in the knowledge that you're working with a reliable partner.
More info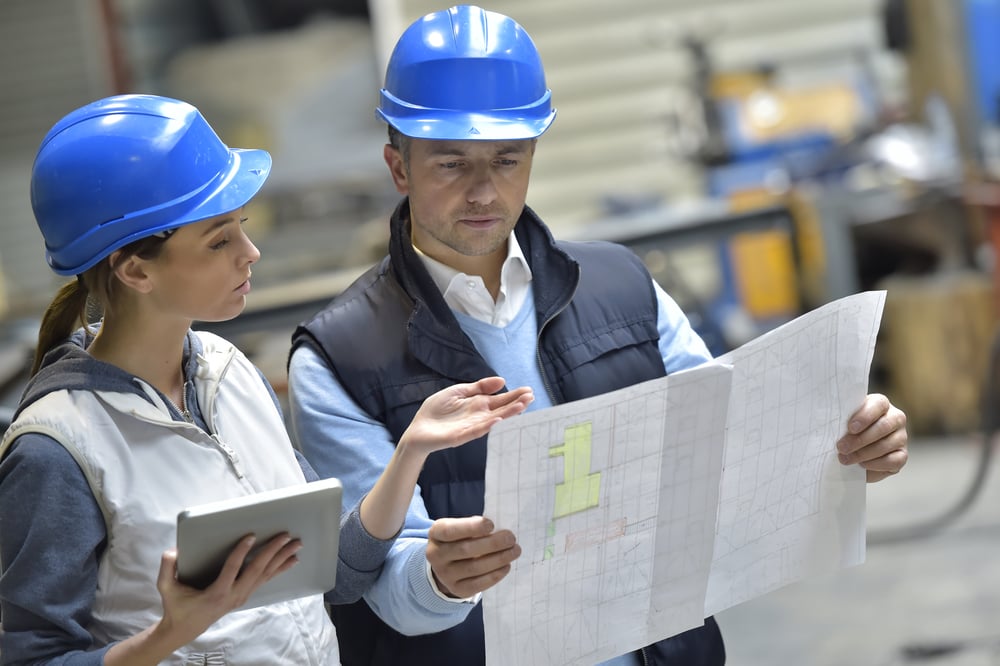 We see the added value of bringing different backgrounds together and building a company that's constantly evolving. In the challenges we face, we feel and see the excitement of the progress and enjoy being part of something big.
More info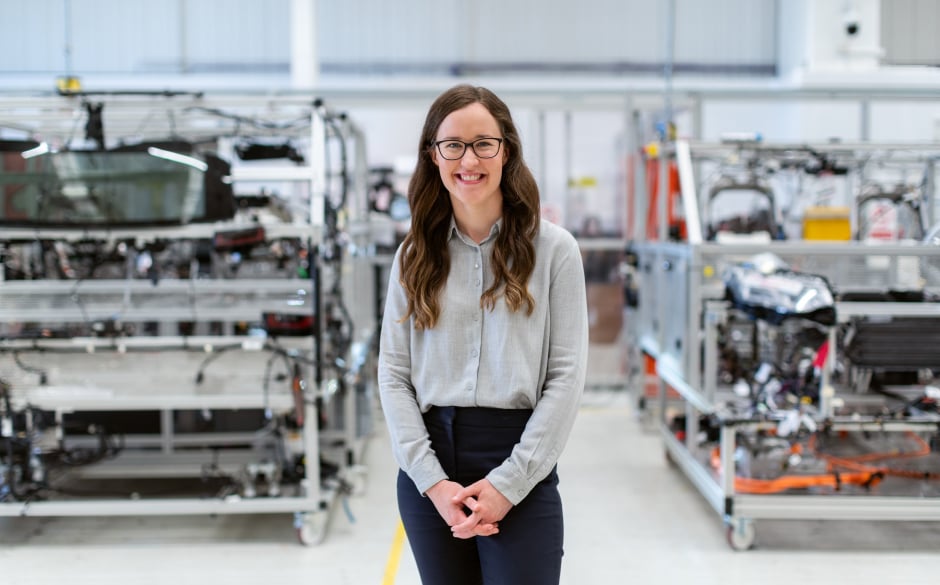 Contact Mitsubishi Logisnext Europe
Do you have a question or is there anything we can help you with? Or would you like to talk to someone in our Sales and Service network? Please click the button to get in touch.