Mitsubishi Logisnext Europe: Spain
Welcome
Introduction
Located in Noain, Navarra, Mitsubishi Logisnext Europe SA (MLE SA) is one of the 14 global Mitsubishi Logisnext (ML) manufacturers and is a part of the

Mitsubishi Logisnext Europe (MLE) Group

, one of the world's leading logistic solutions providers.
We began at humble beginnings – starting as manufacturers of agricultural machinery over 60 years ago. More than 20 years on from then, we began producing forklifts to be distributed globally.
Our customers and the wider environment are of utmost importance to us. We consider our products and processes from the scope of the Environmental Management System implemented in MLE SA. That means we design our products and analyse their possible environmental impacts to minimise environmental risk and maximise sustainability.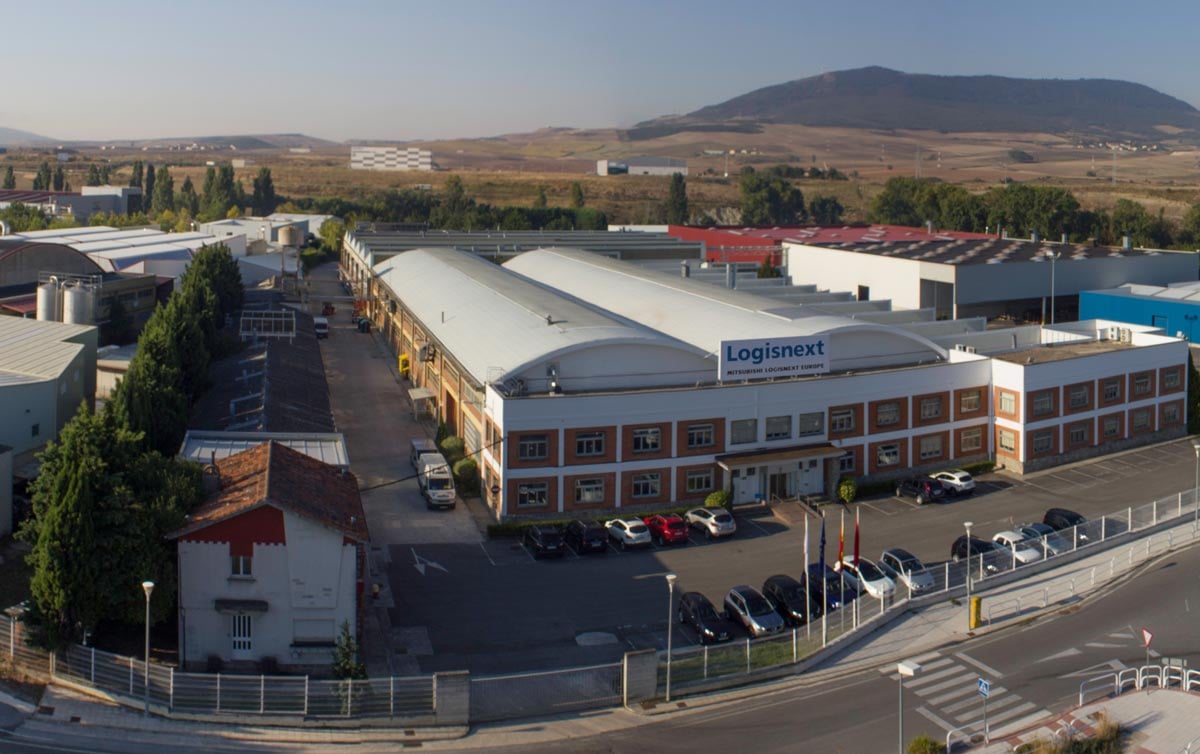 Our numbers
With a land area of 89,000 m2, our manufacturing plant's layout includes areas for painting, welding, and an assembly line.
Form part of our team in Pamplona.
The age range of our employees is, on average, 43 years of age, with an average service age of 15 years.
Our production capacity is 14,000 units when working in two shifts.
Opportunities & Careers
At MLE SA, there are plenty of opportunities for all types of professionals who want to combine their expertise in the field of technology.
View opportunities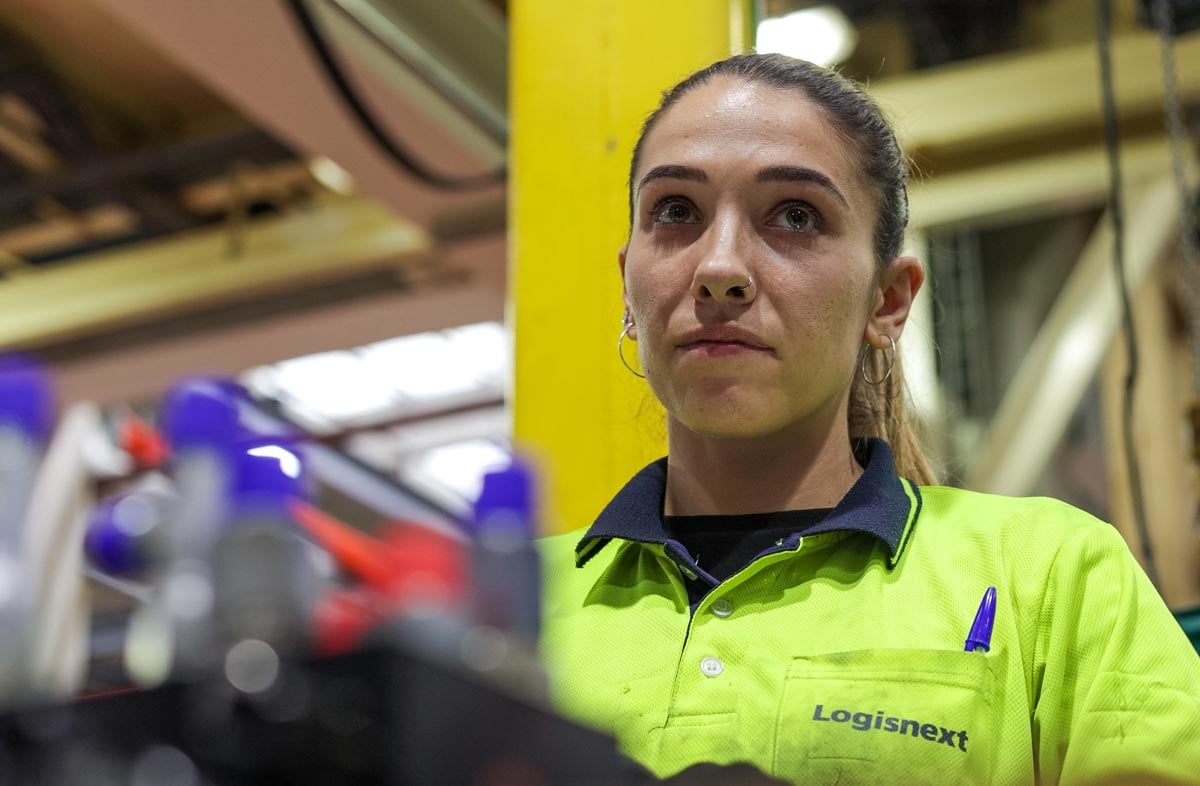 Local History of Operation
Our journey began in 1958 as manufacturers of agricultural machinery. It wasn't long until we moved on from agriculture, venturing into the world of Motor Ibérica in 1966 which later became known as Nissan Motor Ibérica in 1980.
View our History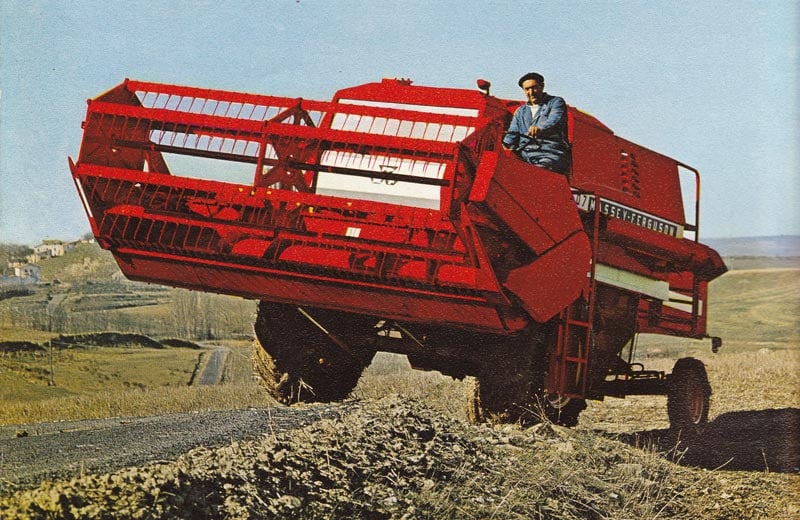 How we act
At MLE SA, we are committed to ensuring the health, safety, and sustainability of our team, our operations and the wider environment. As a result, these are the policies we currently have in place:
Code of Conduct
Equality
Whistleblowing
Sustainability & environment
Risk prevention
New ISO quality management system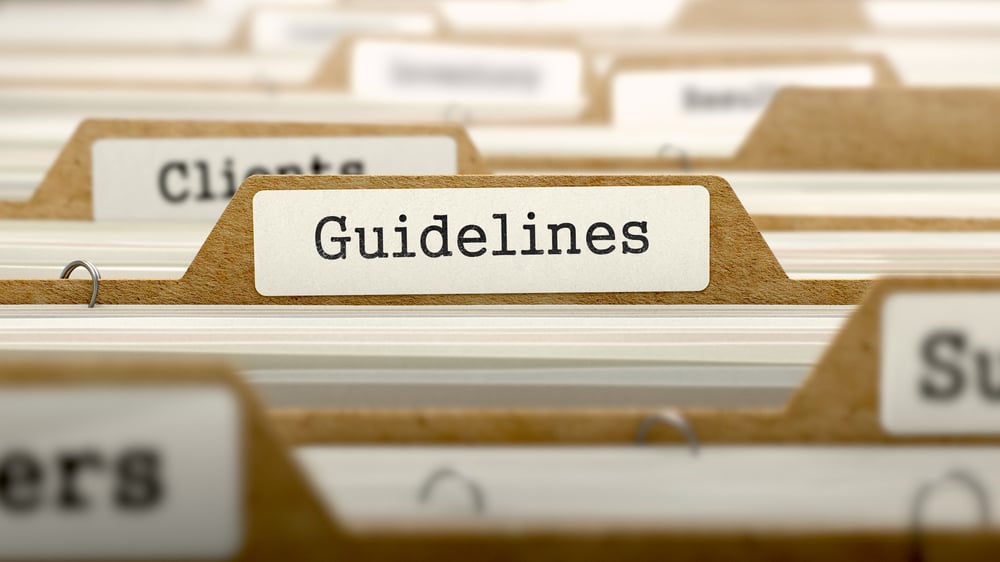 Awards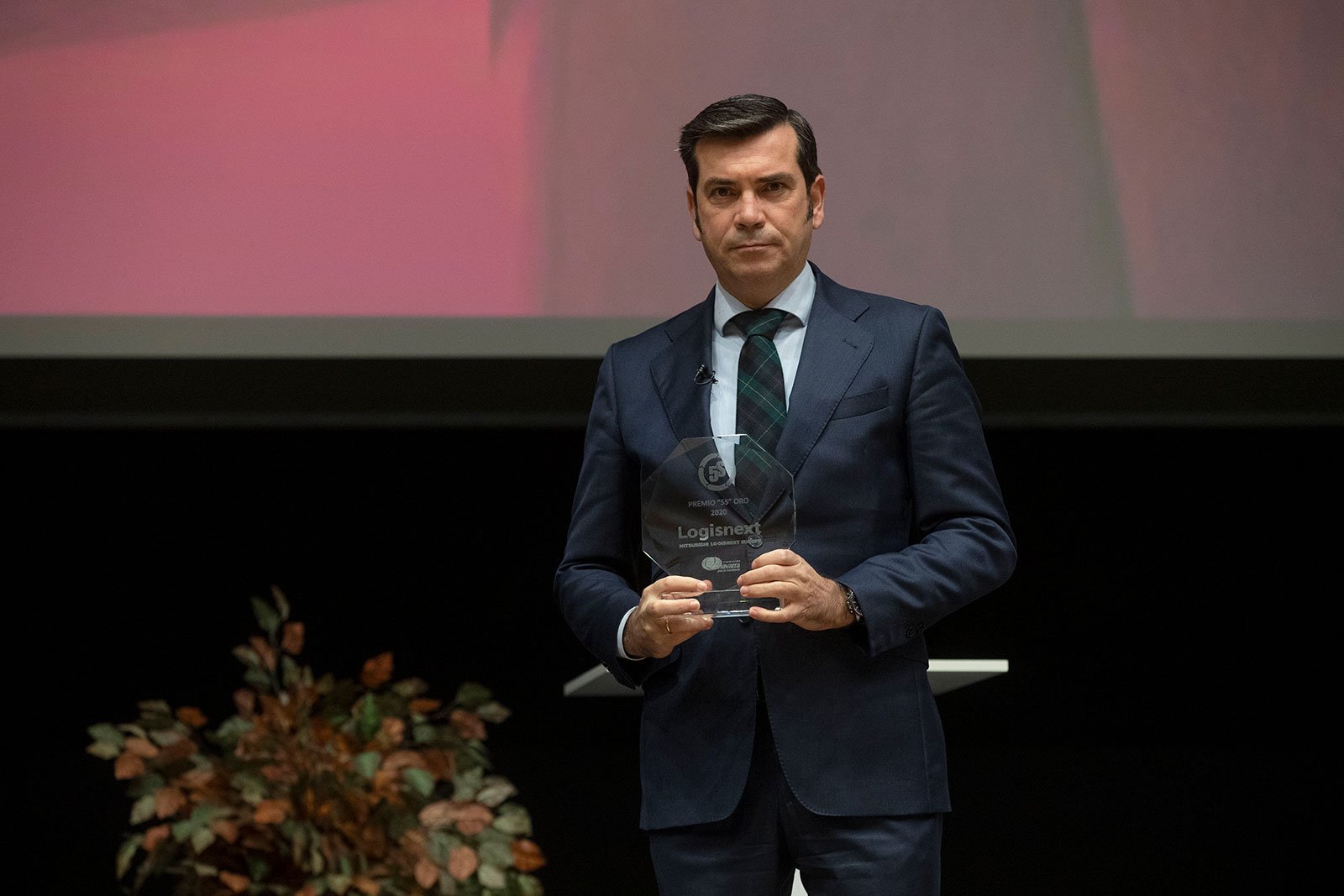 Recognising our achievements in product design, communication, intralogistics projects, system solutions, and more, we have recently received the following awards:
5S Award
Red Dot Award
IFOY Award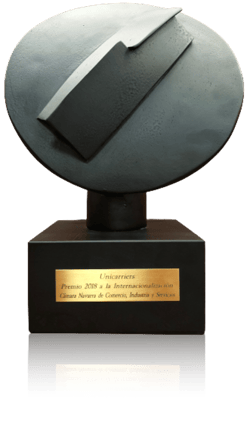 Chamber of Commerce of Navarre