Our team
Want to make a difference in the world of logistics?
Corporate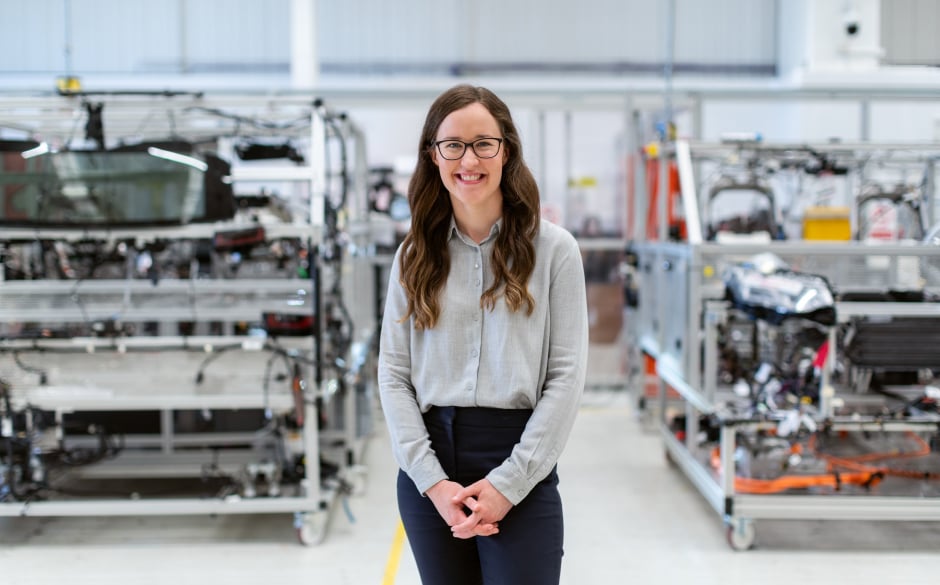 We are always looking for talented people with a passion for exploring innovation - in the industry and for our customers.
At MLE, we employ people who are engaged in many different countries, designing, manufacturing, marketing, distributing, selling and supporting the most advanced material handling equipment.
We hold great relationships and open communication with our direct and indirect distribution networks, and with Mitsubishi Logisnext Group. With our distinctive brands, we represent more than 65 years of industry experience, have unmatched international reach and pride ourselves on our in-depth knowledge of local markets.
Customer experience is at the heart of what we do. We aim to meet customers' specific needs and to achieve this, we listen to our customers and offer careful service and support, providing one point of contact with a personal approach. This enables us to supply customers with quality-proven technology, products and services.
We care for our society, the environment and also each employee. In our company, we highly respect and honour the individuality of our employees and encourage their creativity to come up with ideas that make a positive difference for customers.
We care for our planet. At MLE, our solutions are carried out with sustainability in mind, both in terms of our products and manufacturing processes, demonstrating our dedication to environmental responsibility.

Executive Management Team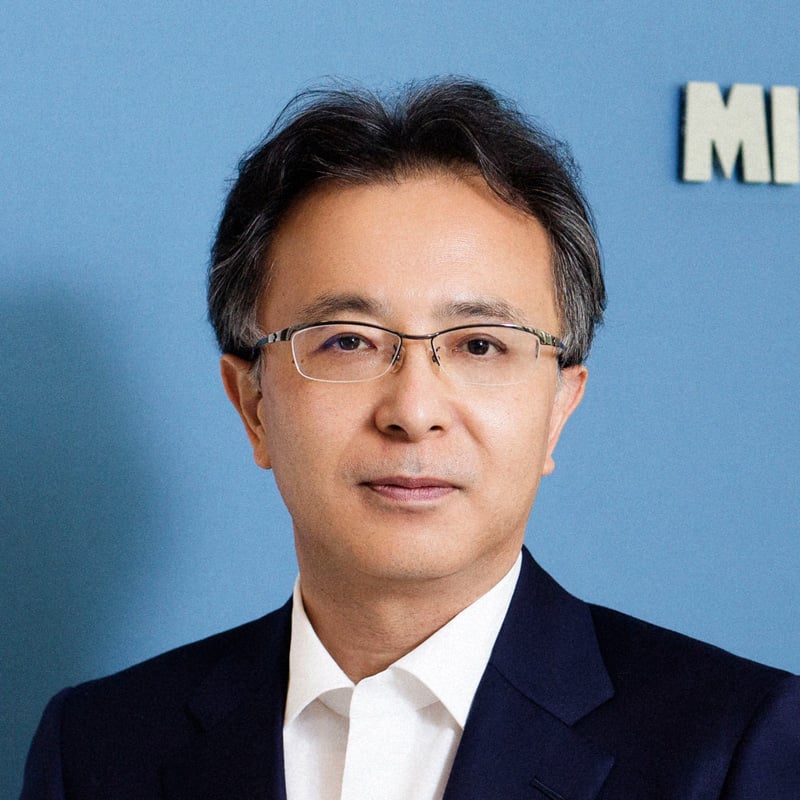 Kazumasa Saito
President and CEO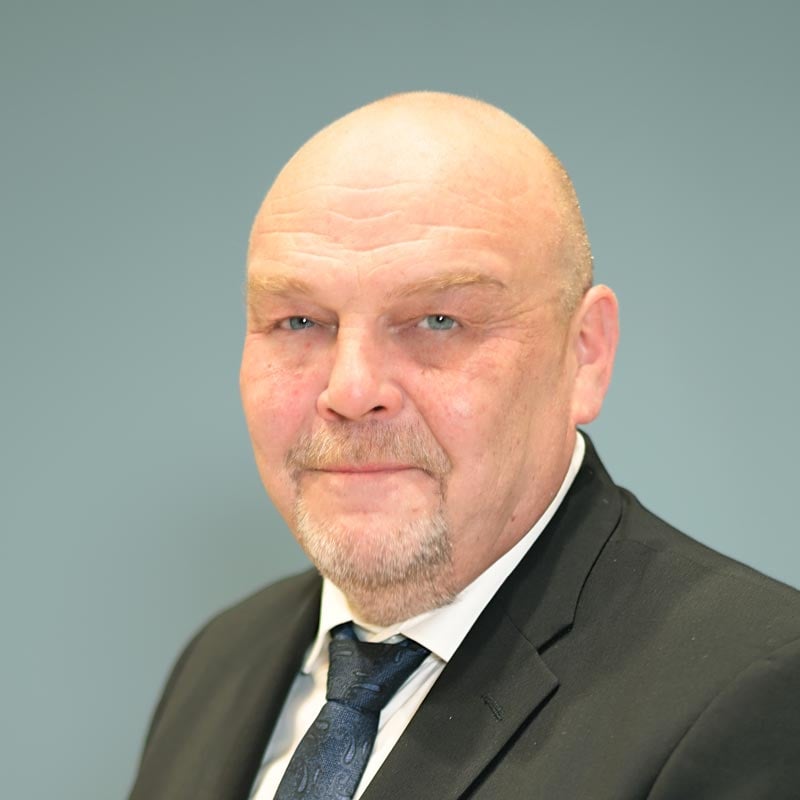 Tapio Rummukainen
Chief Supply Chain Officer and Managing Director MLE Oy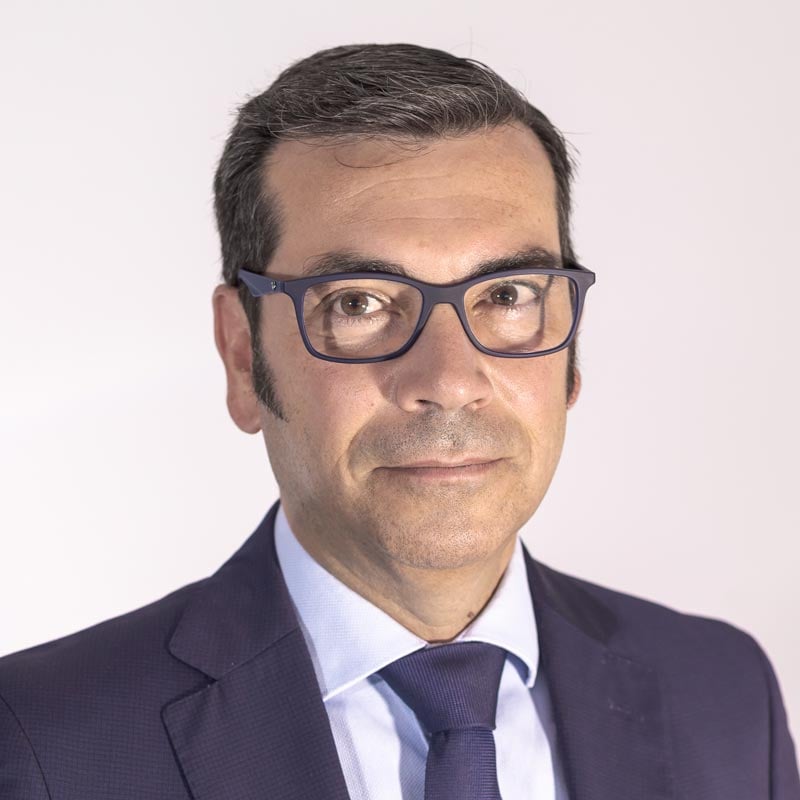 Iñigo Gomariz
Chief Financial Officer and Managing Director MLE S.A.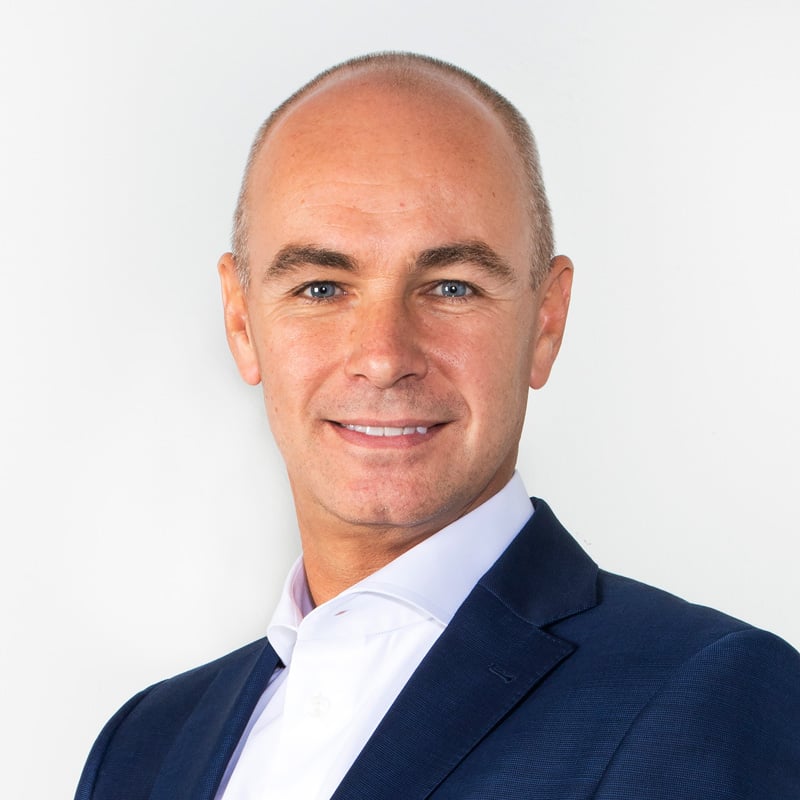 Jonas Tornerefelt
Chief Sales Business Unit Officer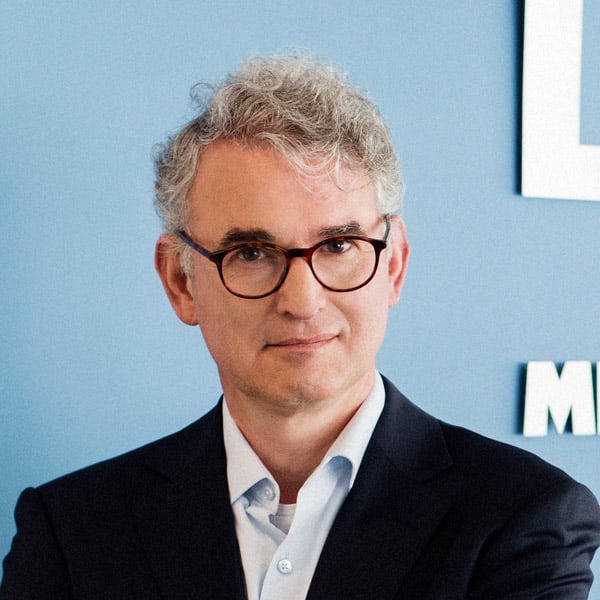 Hans Seijger
Chief Business Development Officer
Are you interested in becoming part of our ever-evolving team?
Take a look at our Careers page to discover more.