Sustainability & Environment
We care for our planet and people. For MLE, environmental management is at the forefront of our operations at our local business units as well as in our manufacturing processes.
Corporate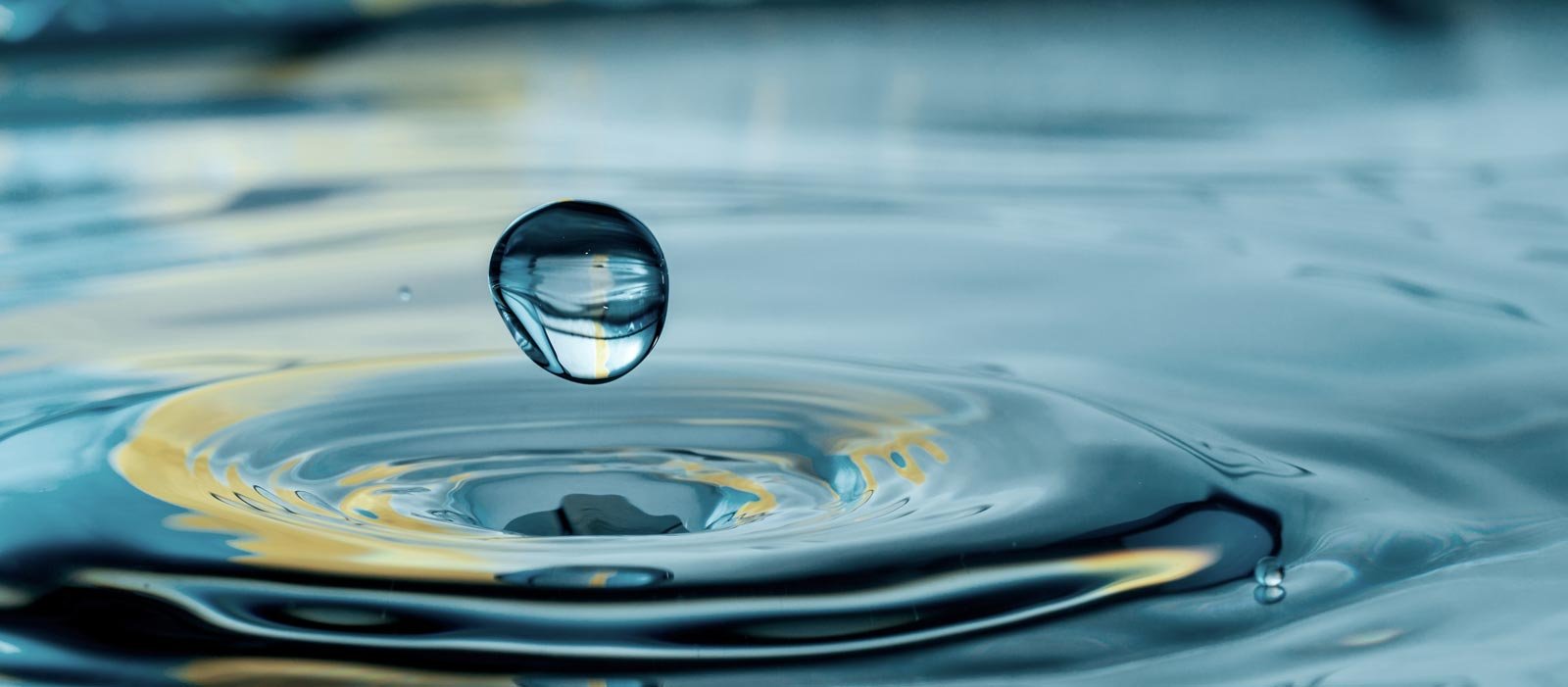 By choosing to manufacture innovative and more environmentally friendly products, optimising our energy consumption, and investing locally in waste management solutions such as recycling and remanufacturing, our group actively contributes to the preservation of the global environment.
The Mitsubishi Heavy Industries Group (MHI) has a target of achieving a 50% reduction in carbon emissions by 2030 and reaching net zero by 2040. As part of MHI, the ML group, has a strong commitment to functioning as sustainably as possible, and in Europe, we align with ML Group's corporate philosophy and continue to work toward sustainability through our business operations:
Moving the world forward as the leading provider of innovative logistics and material handling solutions.
Read more about Mitsubishi Heavy Industries' targets.
Environmental Management
Our manufacturing plants are fully compliant with ISO 140001 environmental management regulations. Additionally, we are in line with all local and European standards in terms of prioritising employee health and wellbeing within production and manufacturing plants.
Our customers' sustainability challenges are ours. Keeping the customer at the core of our R&D ensures we deliver products that cater to their environmental and energy-saving needs. For example, some of our most recent trucks have features that reduce energy consumption as they maximise productivity and efficiency.
Alongside recycling and R&D, we participate in community campaigns. We believe that the smallest actions can have the greatest impact. That's why we have collaborated with local communities to take part in conservation and beautification initiatives that focus on cleanup projects – bettering ecosystems and promoting healthy environmental growth.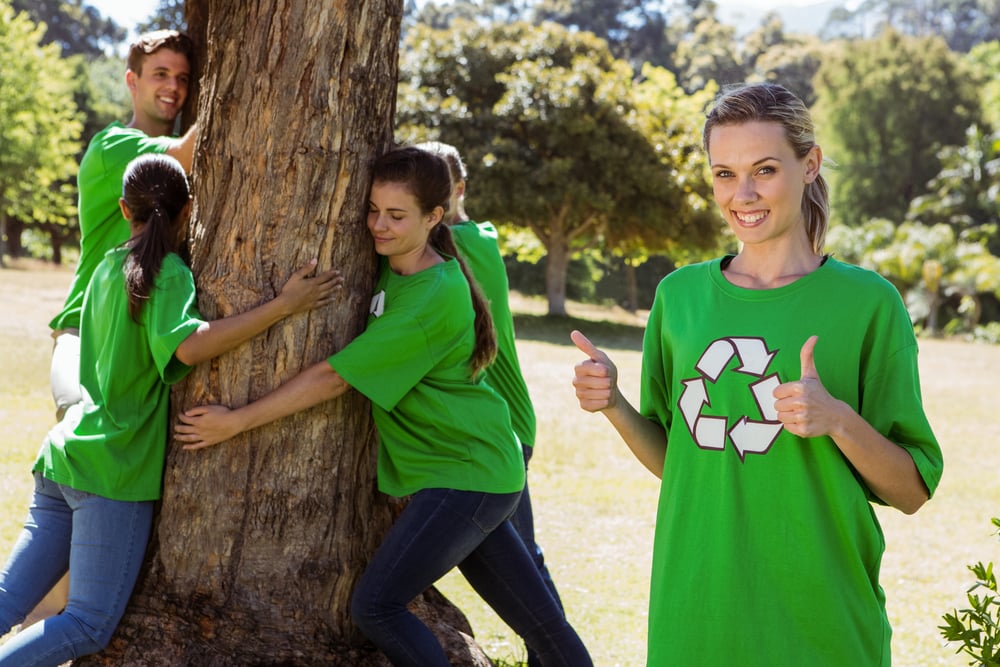 Electrification
One of the most effective ways to reduce your environmental impact whilst optimising the efficiency, safety and productivity of your material handling operations is to invest in electrification. This is important now more than ever before as in 2030, there is set to be a ban on petrol and diesel engines in some countries, which could also impact the material handling world.
Electrification refers to vehicles that utilise electricity as a power source, such as battery technology, as opposed to traditional fossil fuels. Electrification is not a new concept – electric vehicles have been in circulation for decades, however, many organisations rely on petrol and diesel engines for the majority of their operations.
The benefits of electrification are vast. At MLE, we've been manufacturing and applying electric forklift trucks for a long time. Despite their higher acquisition costs, investing in electric equipment can reduce your expenses in the long run as they require less maintenance, offer a cleaner work environment, positively affect your Total Cost of Ownership (TCO), reduce harmful CO2 emissions and lower your business' carbon footprint.
For the past decade, we've been ahead of the curve when it comes to sustainability in material handling as our product development has been clearly focused on electric counterbalance trucks and warehouse equipment – whether it's creating new innovative models or renewing current products.
At MLE, we're continuously developing our products, paving the way in the ongoing transformation from diesel to electric. Our manufacturing plants hold the key to endless possibilities for working to a greener, more sustainable standard. From our deliveries and storage to manufacturing, processing, packaging and even optimising how our service representatives and salespeople travel outside of the main manufacturing plants and offices.
We're consistently making an ongoing effort to reduce emissions and handle processes in a way that's better for the environment. We have the power to ensure that each and every process carried out by Mitsubishi Logisnext Europe – across the board – is done so in the most energy-efficient way possible, with sustainability at heart.

Contact Mitsubishi Logisnext Europe
Do you have a question or is there anything we can help you with? Or would you like to talk to someone in our Sales and Service network? Please click the button to get in touch.