Distribution Network
GLOCAL: We are a global organisation with local delivery. From manufacturing and sales to distribution and services, we have a clear multi-brand, multi-channel, customer-centred strategy driven by every part of the Mitsubishi Logisnext Europe (MLE) family.
Group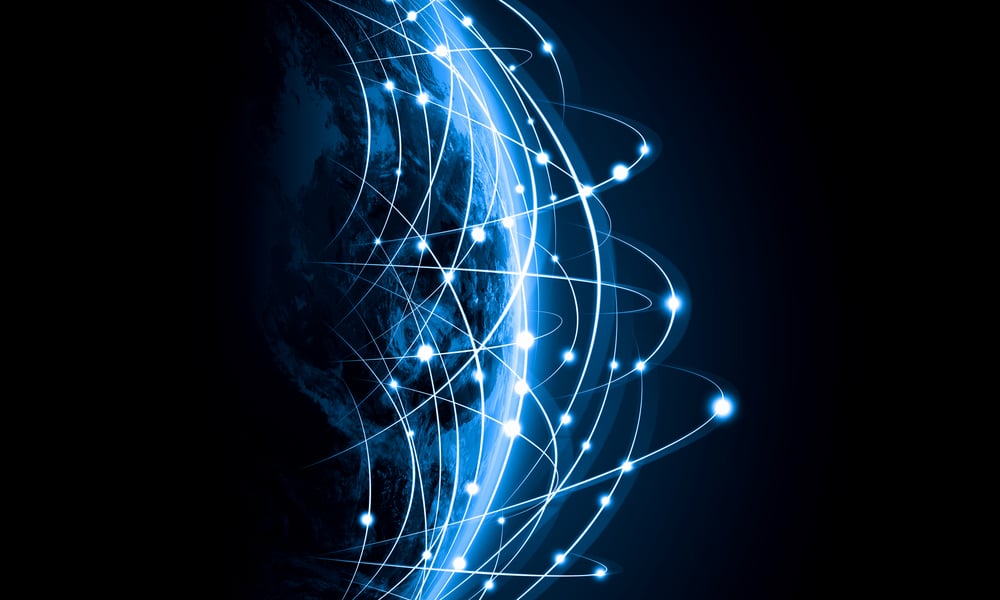 Our distribution model offers the best of both worlds:
Our direct and indirect networks work together, partnering with us to offer professional, fully-tailored advice. It's not just about trucks, we offer a whole package. Our network is close to you to offer real and valuable advice and solutions that make the best out of your business.
Whether you're buying, renting, or leasing – new or certified-used equipment – finding the right supplier that understands and can cater to your requirements is key. Our experienced and knowledgeable sales network is committed to offering you the highest quality equipment along with the professional support that's guaranteed to ensure your processes are streamlined.
You can find our products through our own trusted direct sales organisation or through our extensive network of carefully selected independent dealers.

Our network
Mitsubishi Logisnext Europe
spread through Europe, Africa, the Middle East and CIS.
present in Benelux, France, Germany, Denmark, Finland, Sweden, Norway and United Kingdom.
based in Sweden, Spain and Finland, and our own European Design Centre.
Direct Network
You can find our products through our own trusted direct sales organisation in: