Locations
We are truly global, but we haven't forgotten our humble beginnings. Formed through the years and with expertise spanning the globe, every person, business branch, and manufacturing plant operating across our wide range of locations contributes to our rich DNA and defines who we are.
Group
Global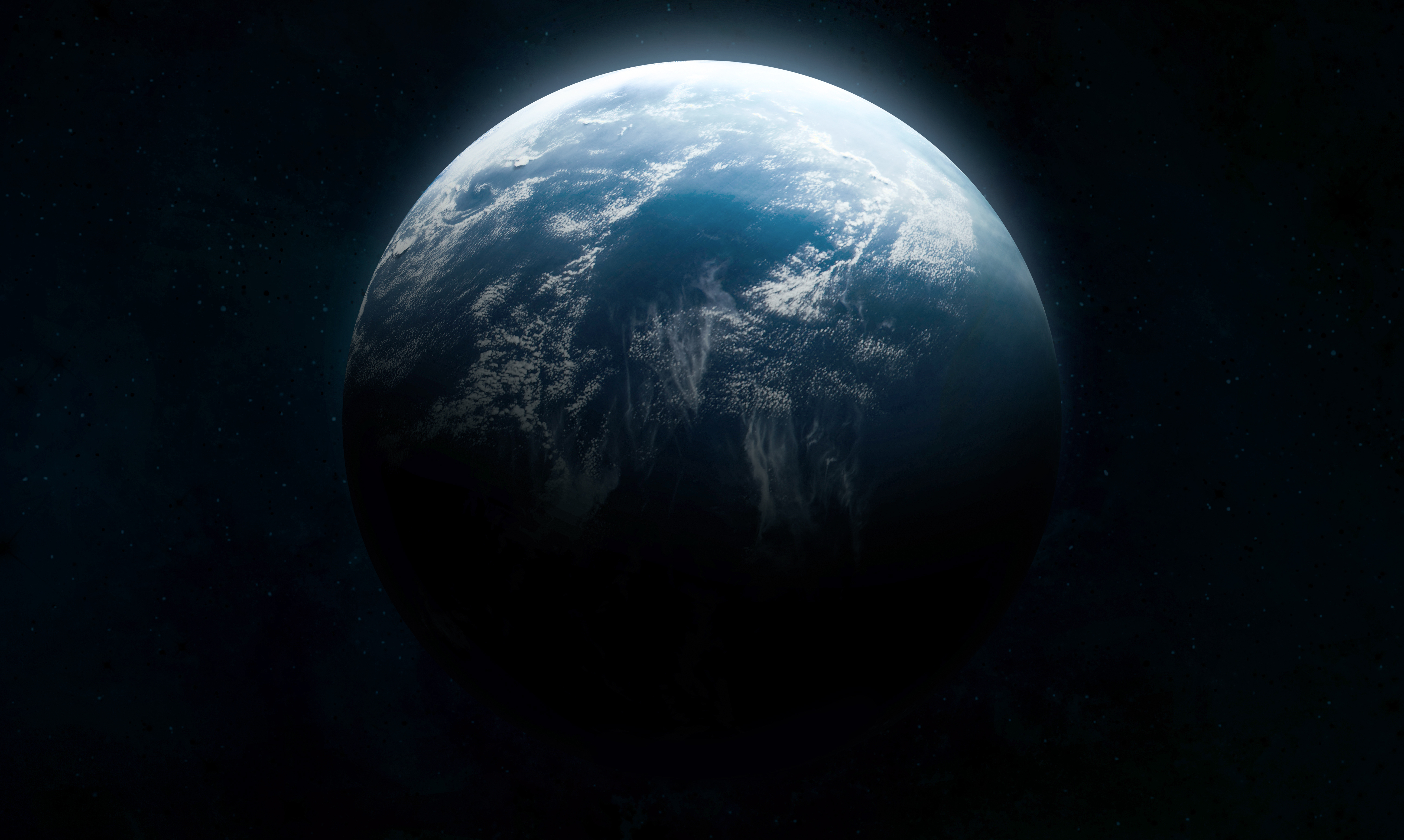 An Expansive Network
Many different entities comprise the Mitsubishi Logisnext Europe (MLE) Group today.
Our headquarters are based in Almere (the Netherlands); we have three manufacturing plants that are based in Järvenpää (Finland), Pamplona (Spain) and Mölnlycke (Sweden), and we have direct business branches spanning 9 countries that offer first-hand contact with our customers in these markets.
Thanks to these subsidiaries, we are present in nine different countries. However, with our dealer network our coverage is greater covering Europe, Africa, the Middle East and CIS through our indirect dealer network.
Integrating the expertise and resources of our different organisations, we work to maximise our customer's satisfaction wherever we are in the world. You can find our products through our own direct sales organisation or our extensive network of carefully selected independent dealers.
Direct Network
You can find our products through our own trusted direct sales organisation in:

Manufacturing Plants & Design Centres
These manufacturing plants offer products that have tailor-made innovation at their core.
Our design centres in Finland and Sweden focus on offering the best user experience which is achieved via thorough research and development (R&D) and working closely and collaboratively with customers during the entire design process.

Finland
MLE Oy is responsible for the independent development of an extensive line of product and solution concepts which are utilised globally.
Our activities take place in our development and manufacturing facilities, with our global network of Mitsubishi Logisnext Group companies and external partners.
We're proud to say that we actively participate in group-wide development programs, and we have received the Mitsubishi Heavy Industries (MHI) best innovation award three times in 2016, 2018 and 2021.

Spain
Throughout our history, the Spanish manufacturing plant has been characterised by adapting to changes in product, technology and ownership, demonstrating that the greatest value of our company lies in the attitude of our employees and our customers – our two greatest assets.
Our manufacturing plant is divided into two areas – Industrial and Human Resources (HR). Our seven major organisational areas consist of Planning Engineering, Design Engineering, Production, Purchasing, IT, and Quality and Finance.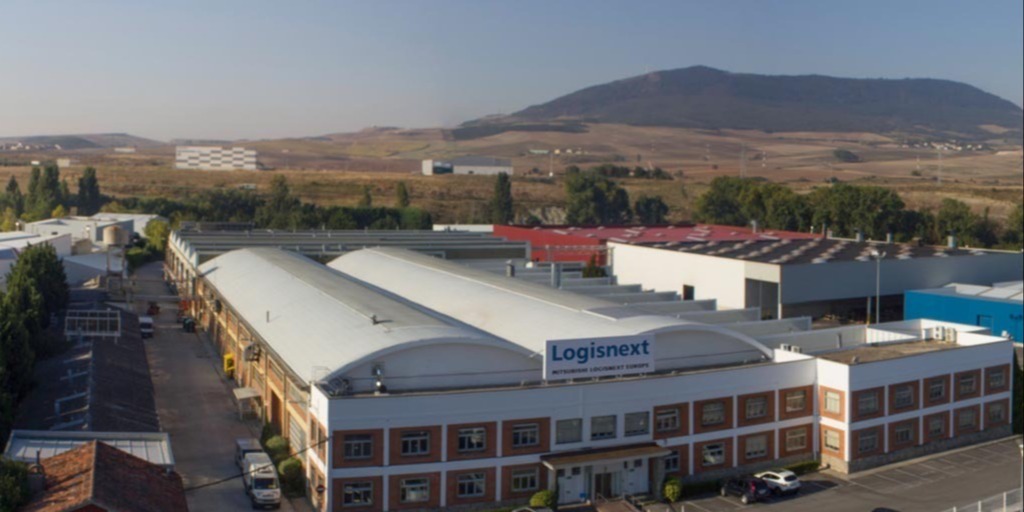 Sweden
Located just outside of Sweden's west coast, our range of electric warehouse trucks is developed and manufactured based on each of our customer's unique requirements.
We try to work with nearby suppliers as much as possible. Around 50% of our supplier network is here in Sweden, with the other 50% mostly elsewhere in Europe — all of this makes short delivery times and high-quality machines possible.

Contact Mitsubishi Logisnext Europe
Do you have a question or is there anything we can help you with? Or would you like to talk to someone in our Sales and Service network? Please click the button to get in touch.