Our Company
With a group heritage that stretches back to 1937, Mitsubishi Logisnext Europe (MLE) and our related companies help customers to Move The World Forward, making their material handling operations smarter.
Welcome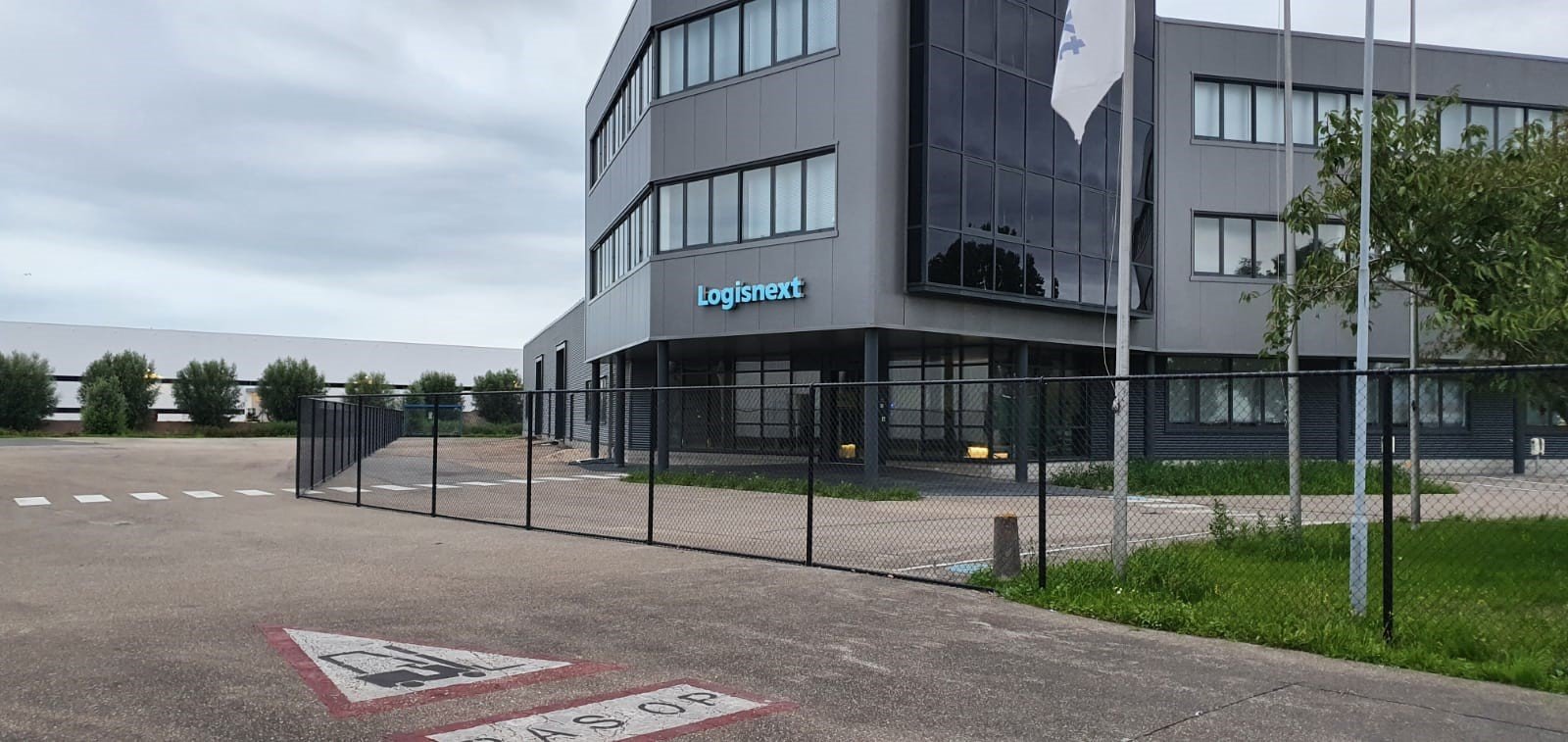 We are part of Mitsubishi Logisnext Co. Ltd (ML), a leading global provider of forklifts, automation, and logistics solutions encompassing design, manufacturing, distribution and vehicle servicing.
In turn, ML is also part of the Mitsubishi Heavy Industries (MHI) Group, whose engineering heritage first emerged in 1870. MHI is now one of the world's leading industrial corporations with a presence in industries ranging from aviation and energy to environment, industrial manufacturing and engineering.
At Mitsubishi Logisnext Europe, we have a multi-brand, multi-channel, customer-first strategy driven by all the companies comprising the Mitsubishi Logisnext Europe family. This customer-centric approach begins with the meticulous design of our products. Led by our European Design Centre (EDC), its research and development (R&D) team work closely with customers to design and develop forklifts, warehouse equipment and AGVs with optimised user experience at the forefront, an approach that has been recognised by our many prestigious awards and, more importantly, the longstanding loyalty of our customers.
We continue to grow around the needs and wants of our customers. Our distribution model offers both direct and indirect sales, with direct sales in nine countries in Europe and a network of selected dealers across our territory. Our products fill their warehouses and outdoor sites but it is our deep expertise, proficient design and dedicated customer service that keeps us moving forward as the leading provider of innovative logistics and material handling solutions worldwide.
The Group
Place to work
We strive to offer material handling equipment with advanced technology, high quality & efficiency, that is backed up by a team of professionals to support our customers through the lifetime of the product.
Read more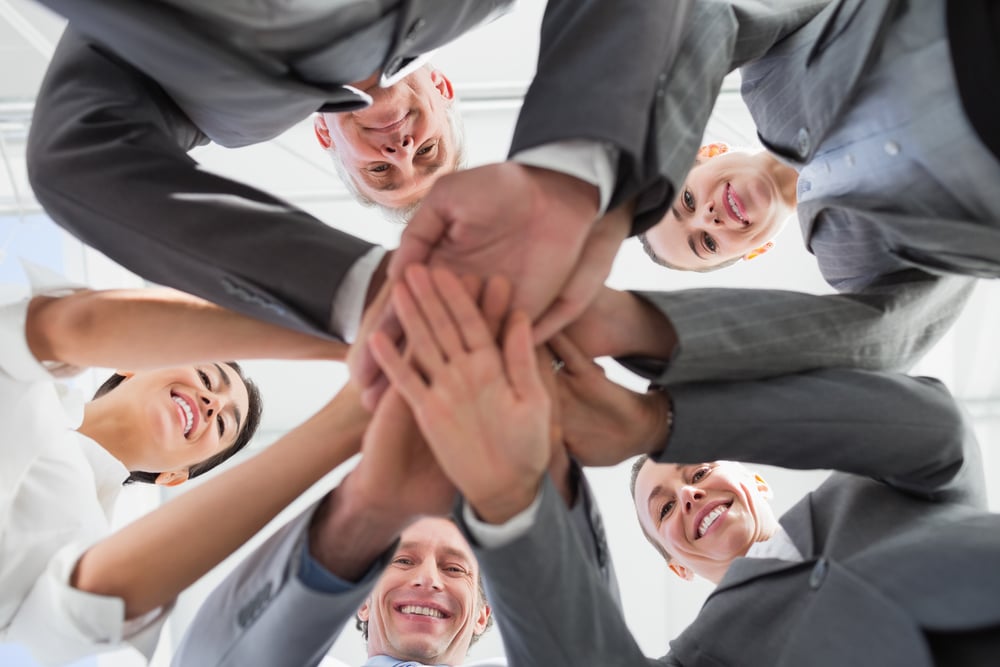 The Team
Want to make a difference in the world of logistics? We are always looking for talented people with a passion for exploring innovation - in the industry and for our customers.
Read more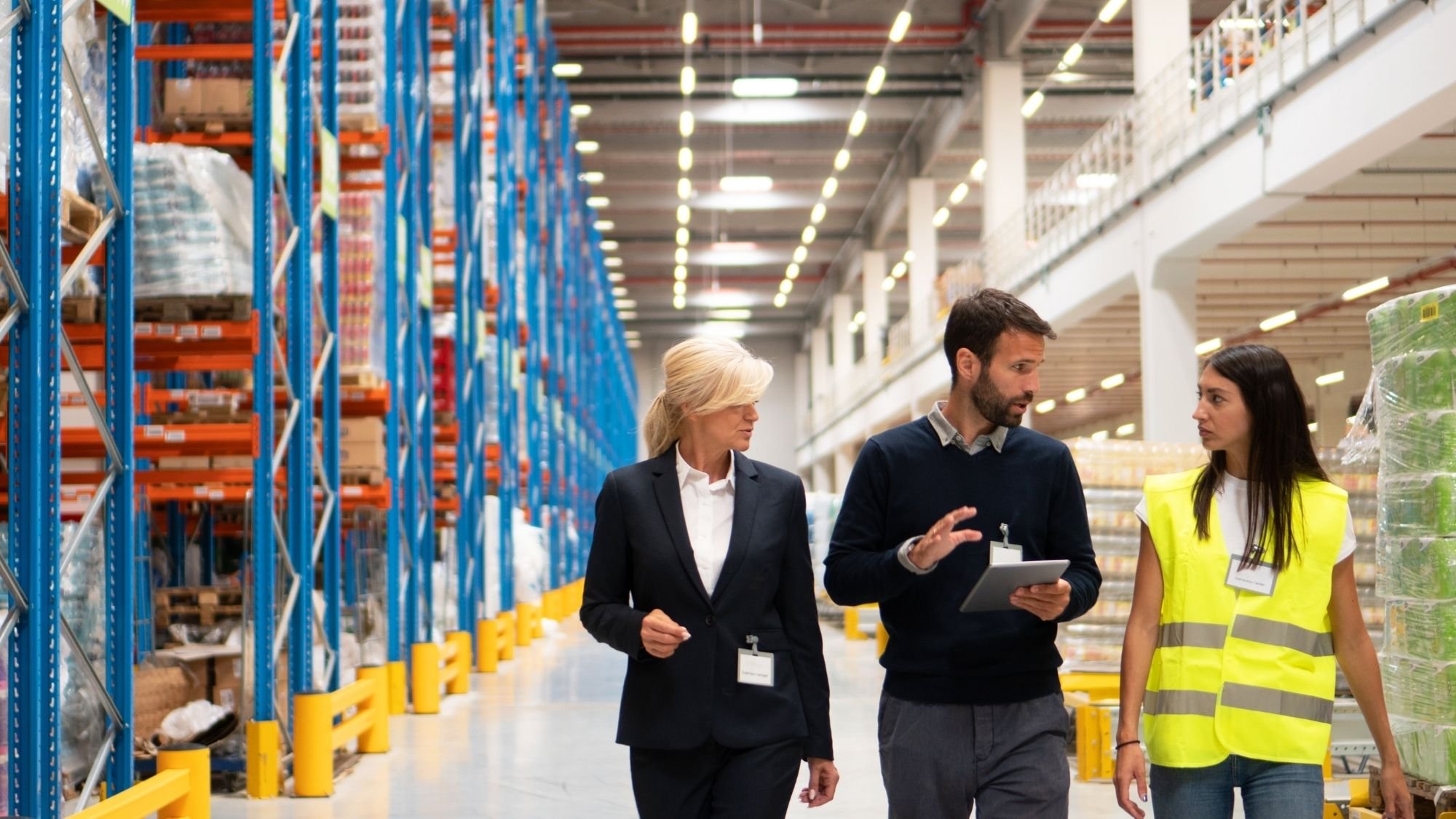 Contact Mitsubishi Logisnext Europe
Have you found something that you would like more information about? Or would you like to talk to someone in our Direct Network? Please click the button to get in touch.