Our Sustainability approach
Finland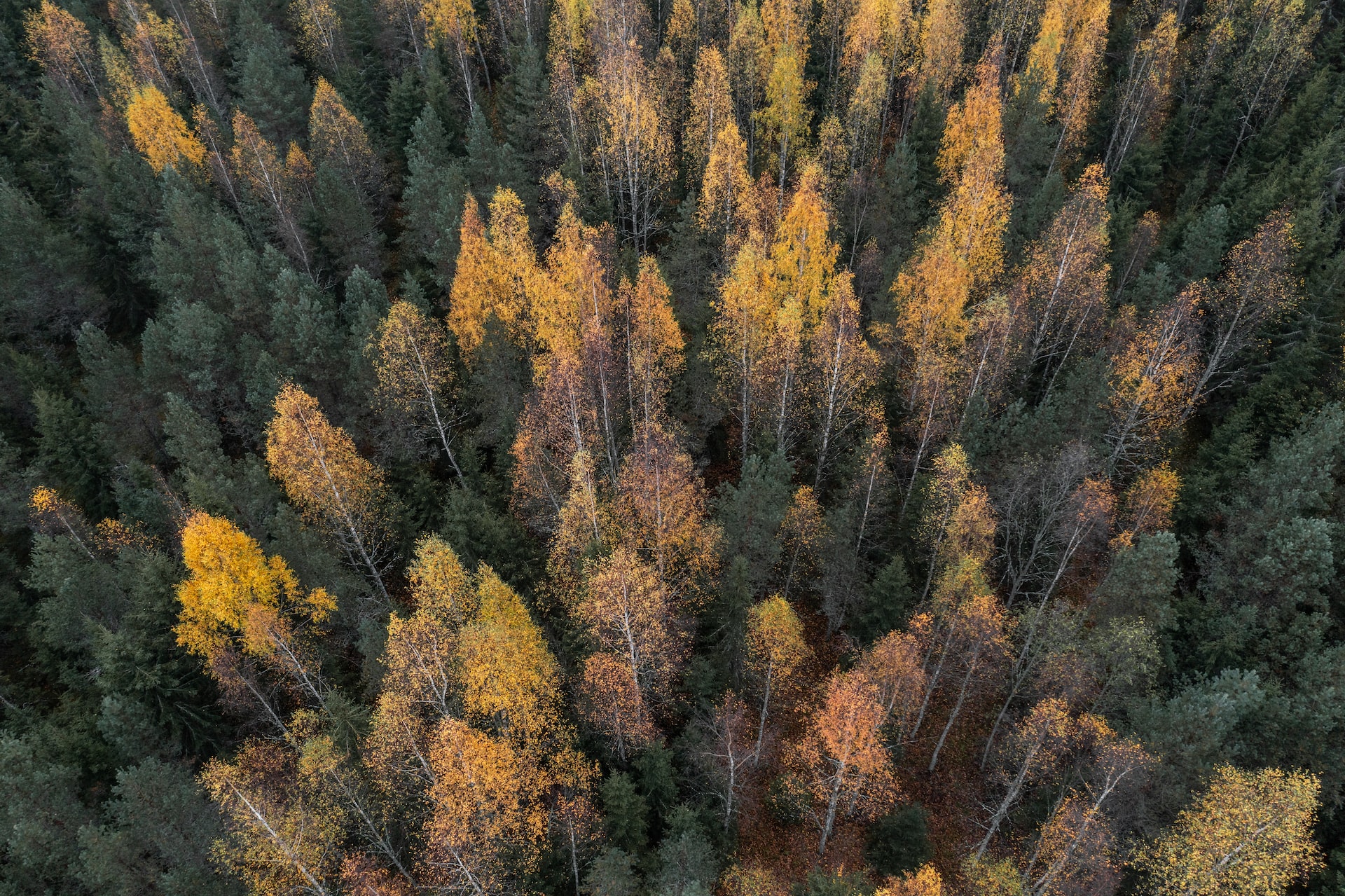 Sustainability
Our engineering is based on a full electricity concept and we seek to ensure that we are capable of providing the most energy-efficient and sustainable solution with optimal recycling possibilities to our customers. MLE Oy's solutions address this by offering a wide range of electric-powered products that centre around both environmental consciousness and contribute toward a lower TCO (total cost of operation).
Additionally, we utilize green energy concepts and foster active cycling processes in our journey towards carbon zero operations.

Our Approach
In keeping with our corporate philosophy:
'moving the world forward as the leading provider of innovative logistics and material handling solutions', we will continue to research and manufacture our products and solutions with the overarching aim of lowering our carbon emissions.

Today, we are firmly established as an innovation-driven designer, manufacturer and provider of logistic solutions. Our solutions include a vast portfolio of all-electric forklift trucks, automation systems, and related solutions and services that centre around safety, efficiency, and sustainability. With MLE Oy's solutions, you can participate in the journey of intelligently moving towards a sustainable future.