Local History of Operation
Our Origins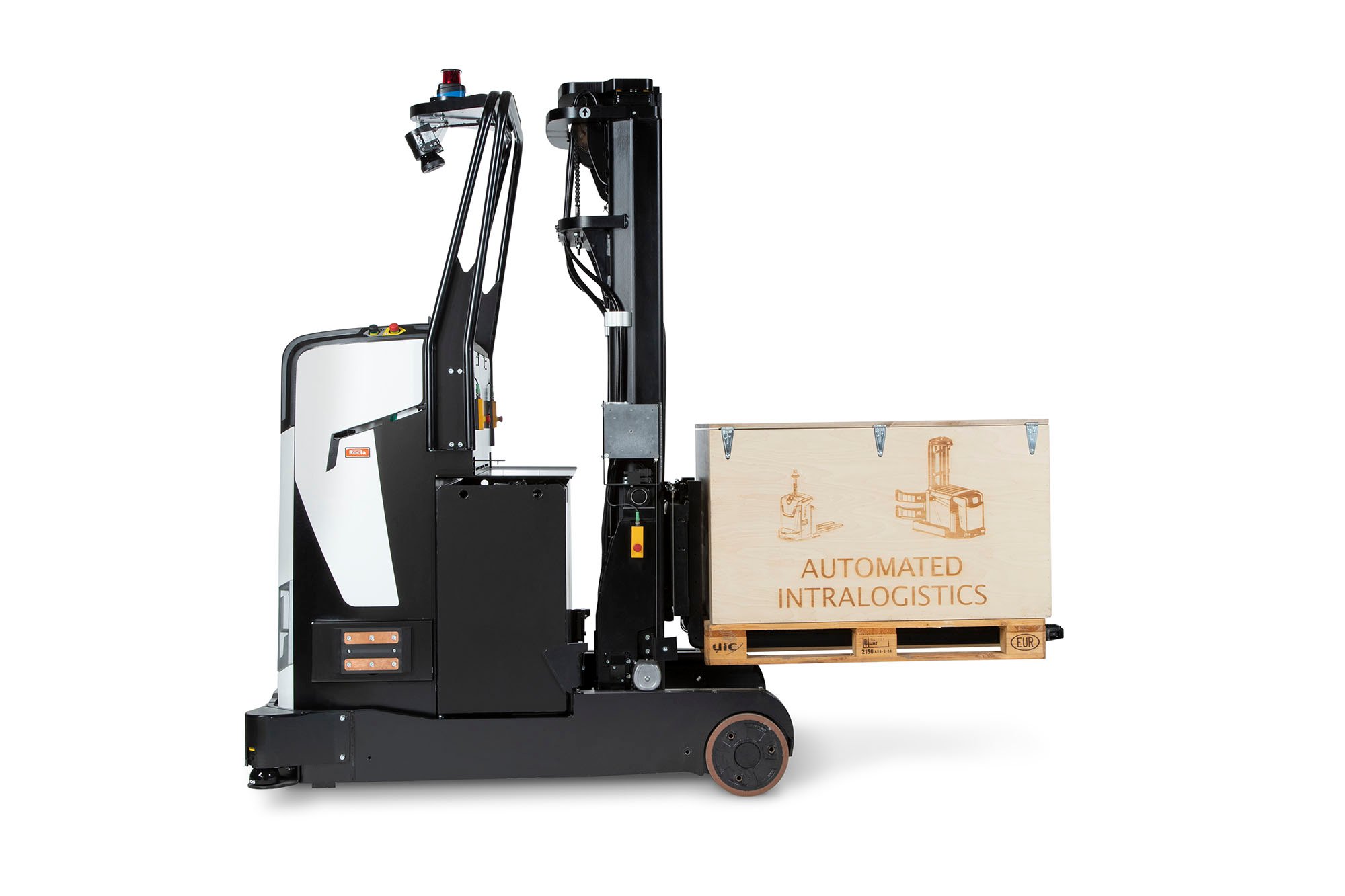 When did it start?
With roots dating back as far as 1942, our current operations align with global megatrends of connectivity, e-commerce, digitalisation, robotics, automation and electrification.
We've grown considerably in our +80 years of operation and we're now a world-renowned designer, manufacturer and provider of material handling solutions.
Our purpose is to seamlessly integrate state of art technology solutions into traditional mechanical engineering for the purpose of optimised material handling. We've come a long way and every step in our historical journey has provided us with inspiring knowledge and insights that have made us the company we are today.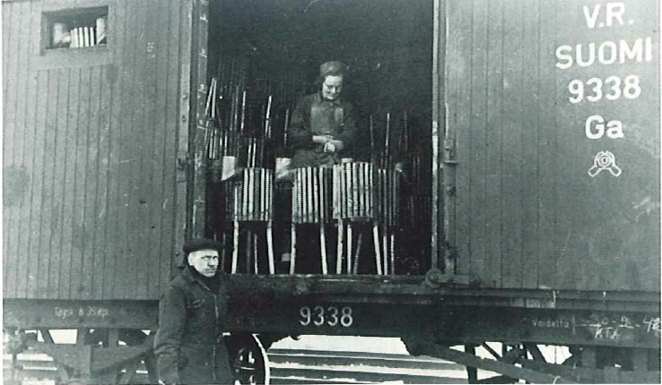 The company was established by the Stigzelius family, manufacturing portable fireplaces and beds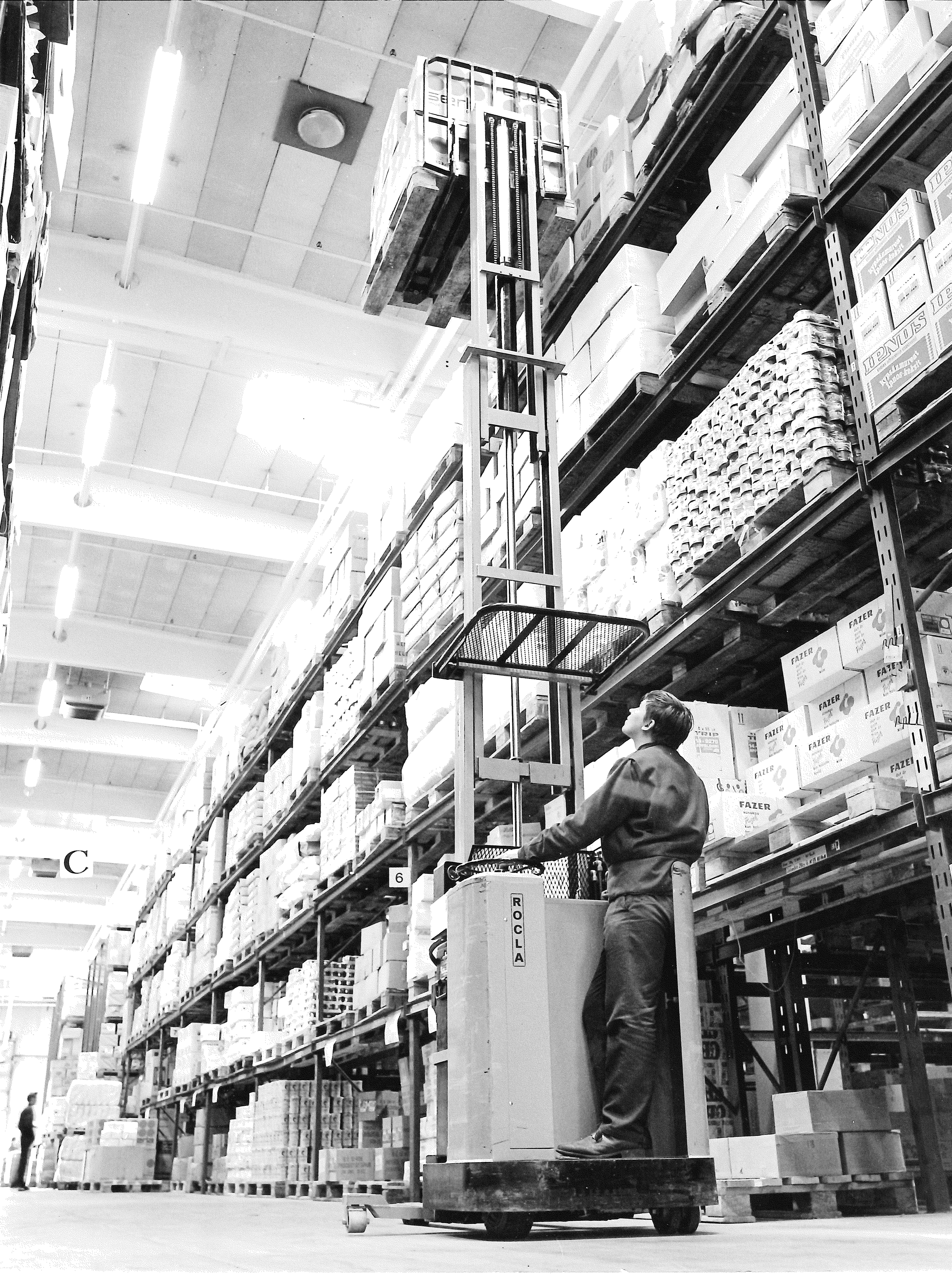 The company began manufacturing warehouse forklift trucks

The company's name was established as Rocla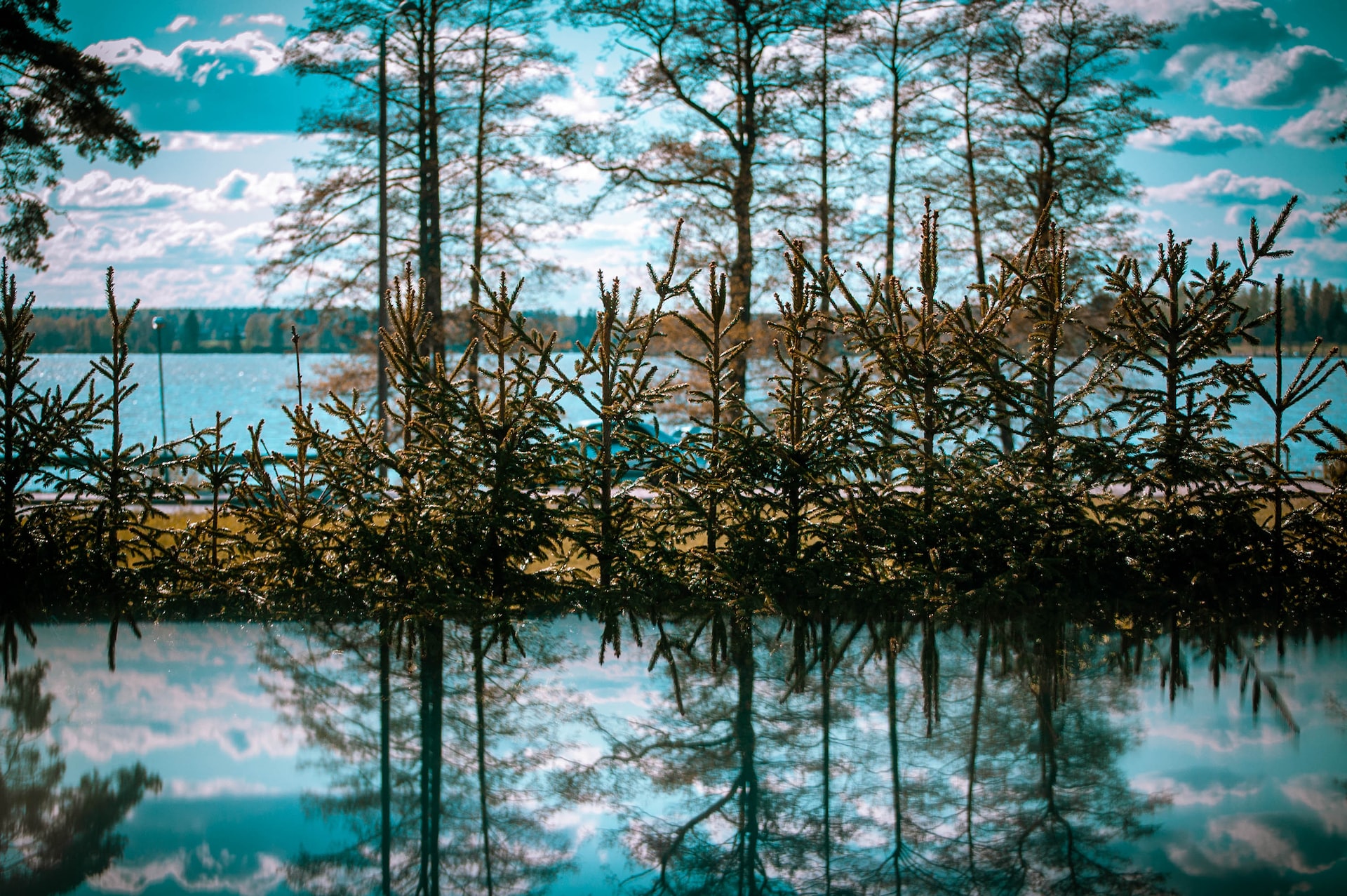 The company started its operations in current location in Järvenpää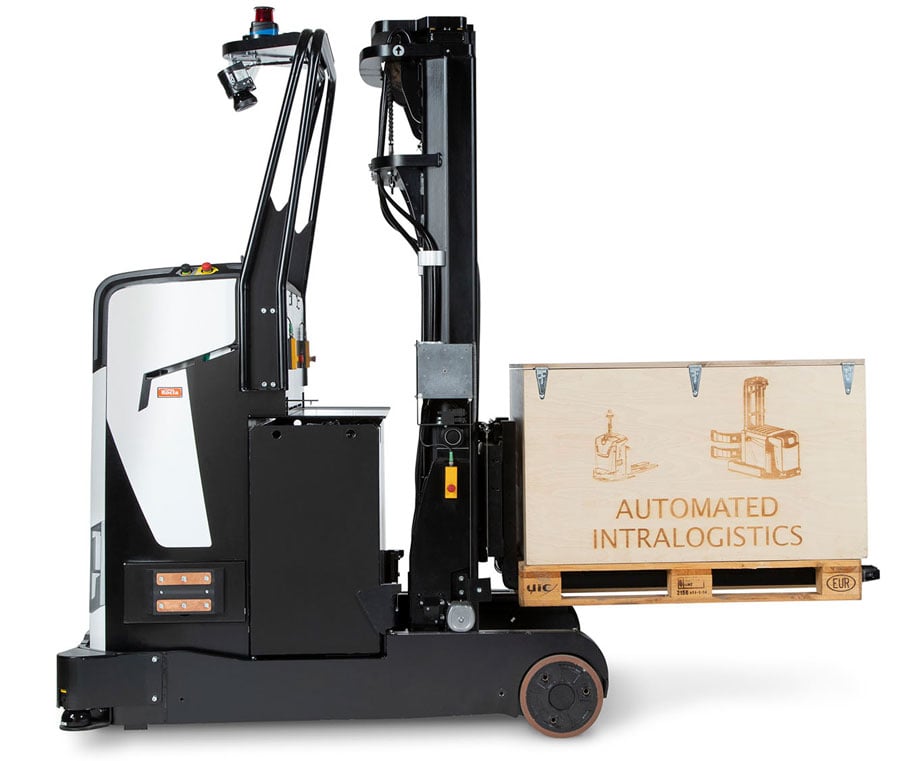 The company introduced automation into the business, positioning the business as an industry pioneer; the Rocla brand is still used for the AGVs today

Close cooperation starts with MCFE, who had in its portfolio brands such as Caterpillar and Mitsubishi Forklift Trucks

Rocla becomes a stock-owned company; the era of being a family-owned company ends, enabling Rocla to be known as a global brand and expand operations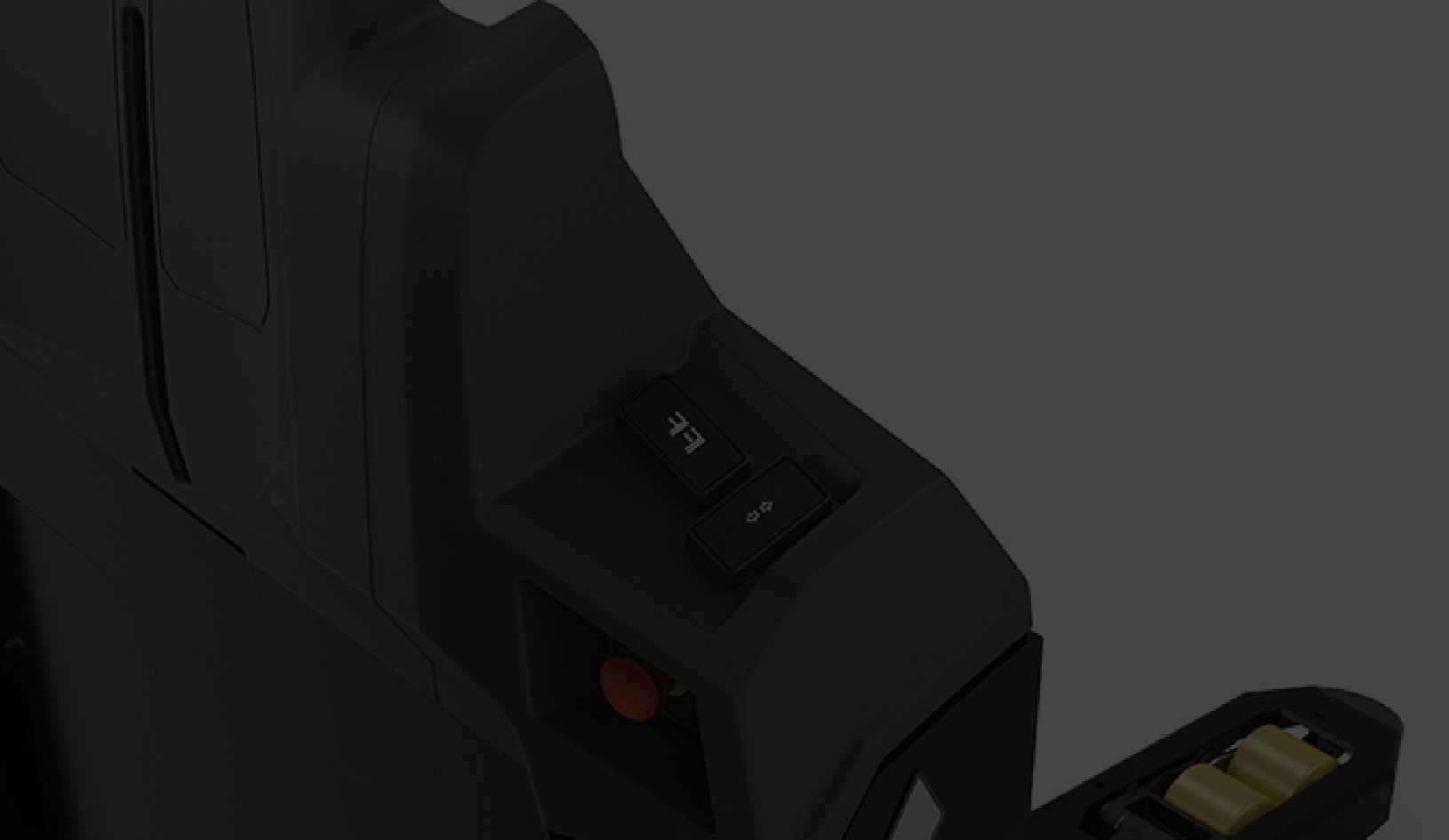 MCFE, which had MHI as majority shareholder, acquires Rocla and we become the RnD centre and part of the current MLE group

Manufacturing of electric counterbalance trucks starts in Finland.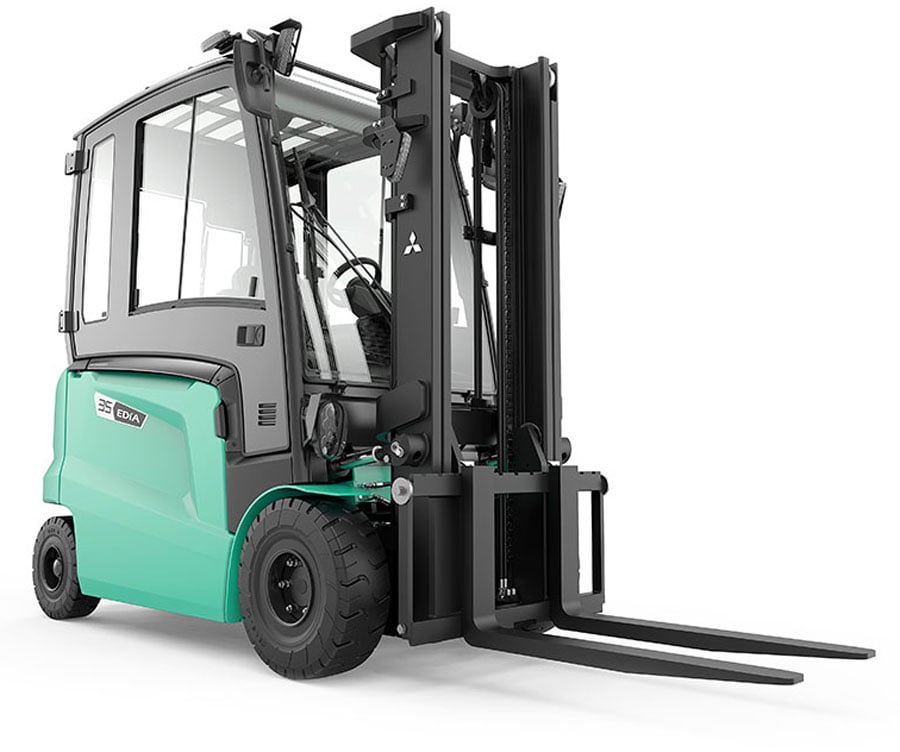 Rocla launches its first Finnish-designed electric counterbalance truck, which is later extended as a whole product family.

MHI and ML acquire UniCarriers Corporation Ltd. MLE Oy receives sister factories in Spain and Sweden

The company changes its name from Rocla to Mitsubishi Logisnext Europe Oy. We act as the European Design Centre and manufacturing facility for the MLE Group. Additionally, we operate independently in the Logistic Solutions business.