A place to work
We strive to offer material handling equipment with advanced technology, high quality & efficiency, that is backed up by a team of professionals to support our customers through the lifetime of the product.
Corporate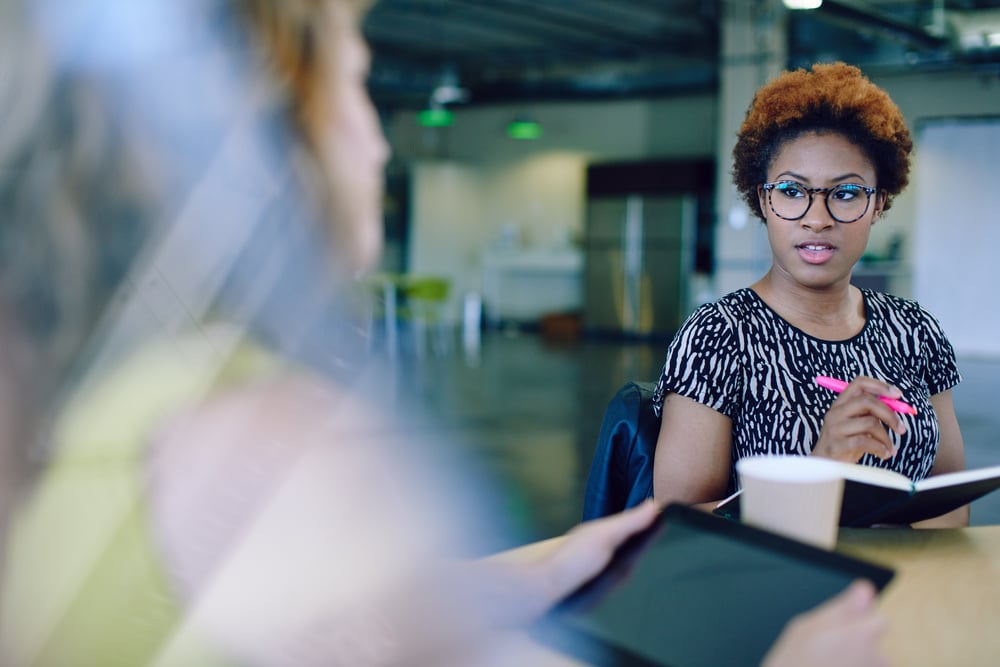 At MLE we do the same for our colleagues during their careers. We work as professionals and are always looking into ways to improve and get the best results possible.
When working at MLE, you belong to a very diverse international team of colleagues spread over Europe. We are specialised professionals that have developed our competence and skills within the company or brought our gained experience to MLE. We see the added value of bringing different backgrounds together and building a constantly evolving company. In the challenges we face, we feel and see the excitement of the progress and enjoy being part of something big.
Facts
2,150
Total number of employees
260
Number of different job titles
84% men and 16% women
Gender ratio
Our Employee Groups
36%

After Sales & Service


29%

Manufacturing


15%

Sales & Marketing


10%

IT, Finance, HR, Legal, Control & Compliance


3%

Quality & Inspection


1%

Procurement & Purchasing

What people say about working at MLE
We pride ourselves on being a trustworthy and professional company, offering diversity, organisation-wide events, and flexibility with possibilities for hybrid working.
With us, there's never a dull moment. Our open doors pave the way for building a new organisation. We provide you with opportunities to learn and grow in an international setting. It all starts with applying for a role. Are you ready for a challenge?
To discover more about MLE, take a look at our history, philosophy, and team.