Life cycle Care
At Logisnext Solutions, we support you throughout your life cycle with best-in-class expertise, giving you confidence in the knowledge that you're working with a reliable partner.
Solutions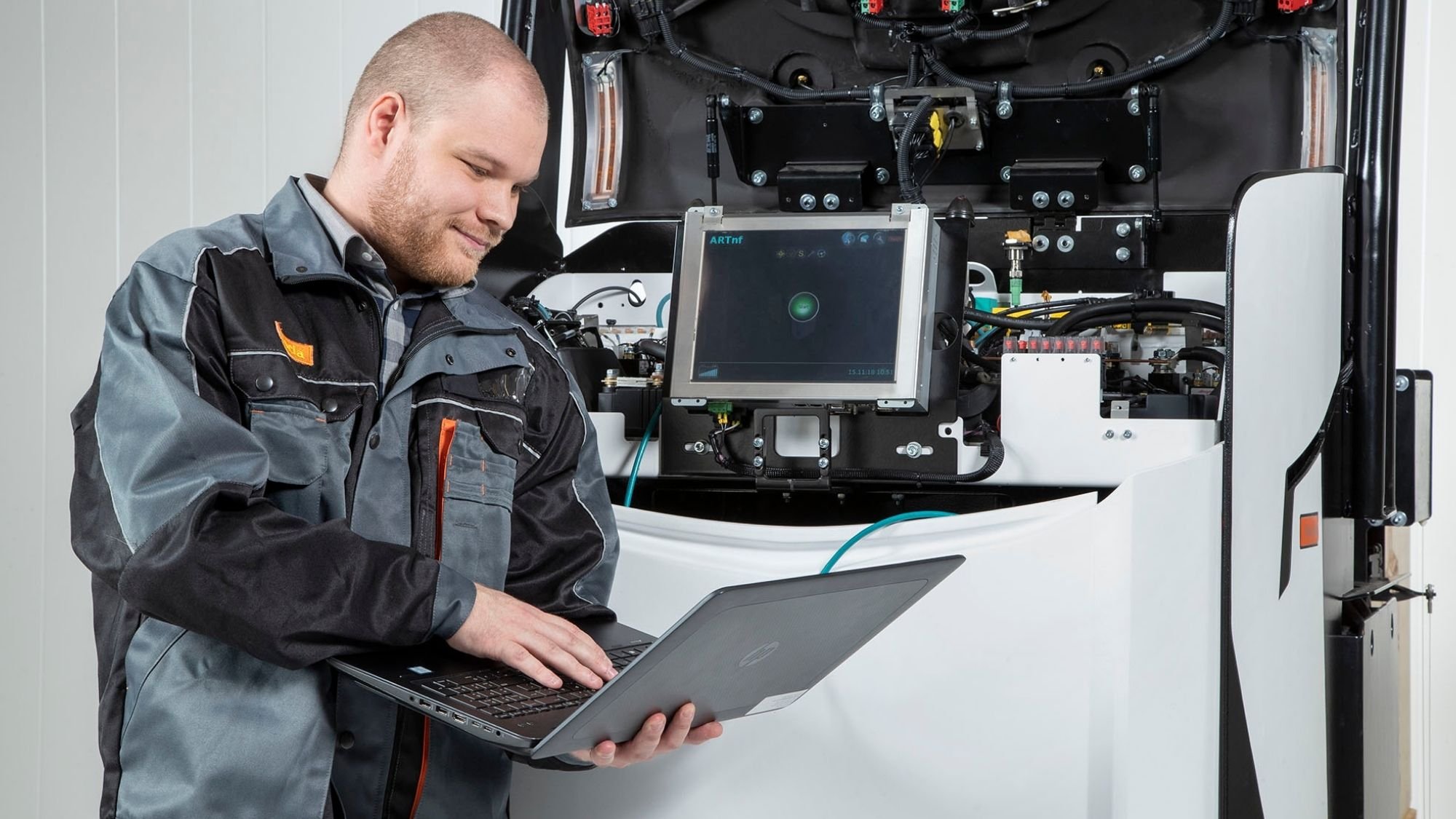 We maintain and optimise your solution performance by offering customised service plans to suit your needs.
This way, your solution's optimal performance and uptime are guaranteed, and you will see benefits such as maintenance savings, total operational efficiency, and freed-up working capital from the maintenance process. With our expert life cycle care, you can keep your focus on running your business and staying competitive.
We stand by you during the whole process. Consulting you through every stage, from auditing and designing ideal solutions for your process requirements to providing exceptional 24/7 professional support.
Services Portfolio
We offer a wide range of full services for new and existing solutions:
Full Service for New or Existing Solutions

Comprehensive Maintenance Audit
Analysis and Continuous Development
Preventive and Predictive Maintenance and Modernisation
Software Updates
Logistics Personnel Training Programme
Spare parts​ and Onsite consignment​ inventories​
Certifications and Regulatory​ periodical checks​
24/7 HelpDesk and Email Support
How Full Service Ensures High Availability
Increased mean time between failures:
Risk and criticality assessment recognises priorities for maintenance and spare part logistics
Based on industry best practices
Reduced diagnostics downtime:
Remote support helps onsite maintenance in resolution
Remote diagnostics saves onsite visits
Quick escalation to expert onsite support
Increased spare part availability:
Reduced logistics delay with spare part kits and recommendations
Consignment inventory for environments requiring high availability
Short maintenance response time:
Short onsite expert response times for full-service customers
Short time to fix through the effective maintenance process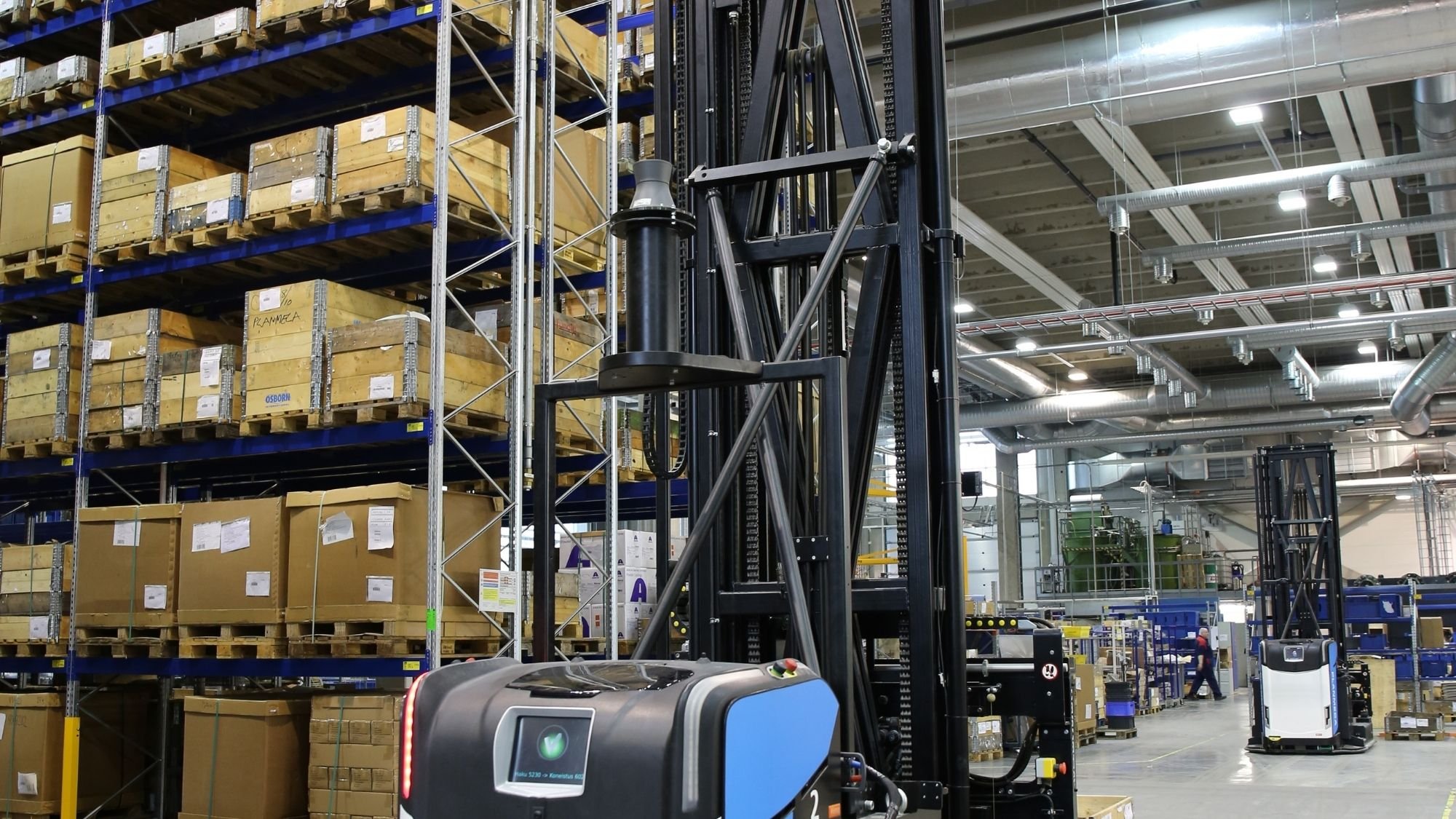 Our Global Reach, Presence and Coverage
Our delivery and support are at your service around the clock. We provide comprehensive care tailored for uncompromised customer process support, coordination by the continental business hubs based on productised solutions, and a local team at your service – wherever you are ​in the world.
Overseas Group Companies
33 locations in 17 countries
Our direct and indirect network offers trusted, tailored and valuable advice, solutions and delivery services that make the best out of your business.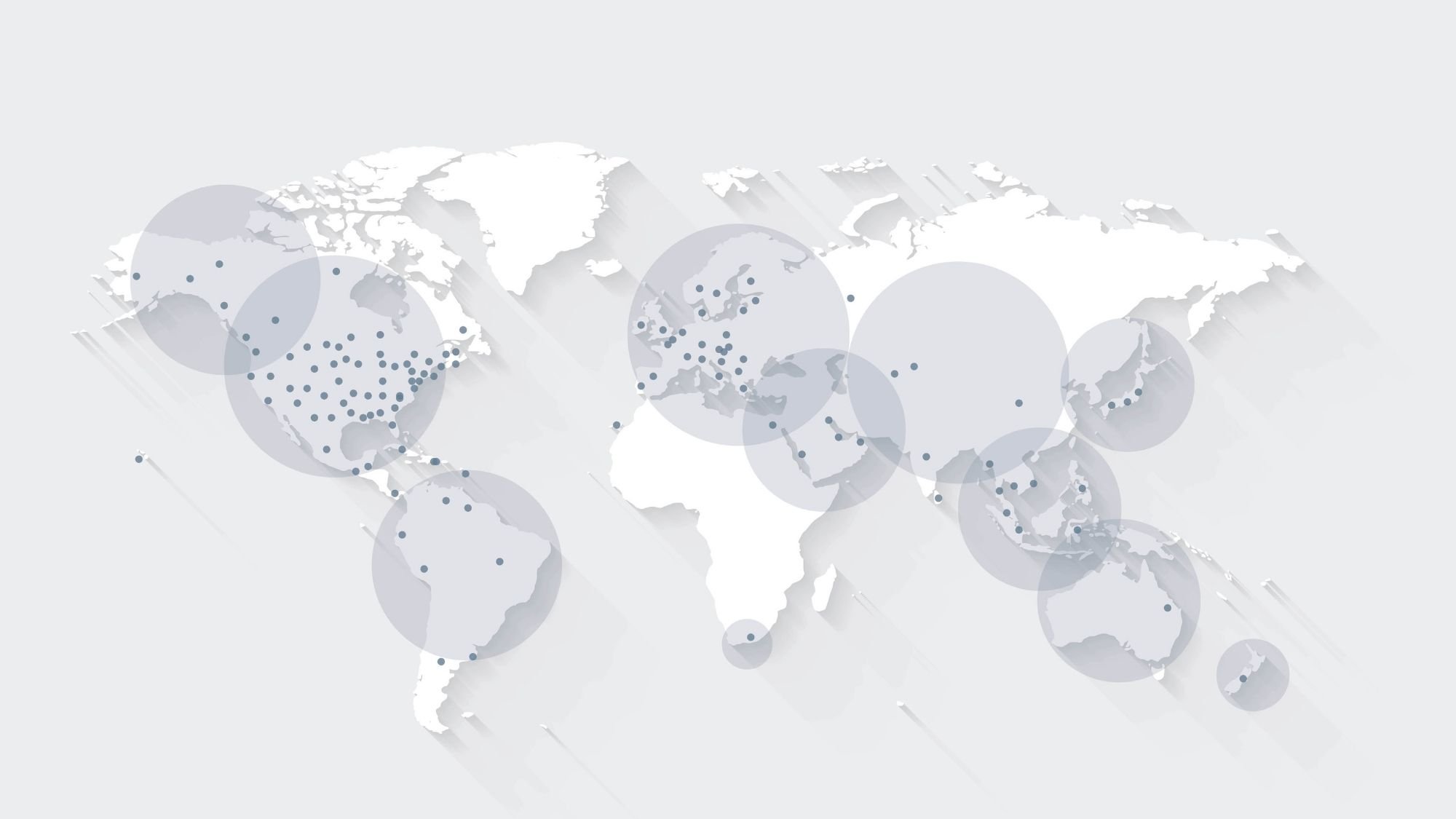 Global Sales Locations
Over 100 Countries
Our solutions span Europe, CIS, the Middle East, and Africa, and through our sister company, MLA, we also cover North, Central, and South America. We integrate the expertise and resources of our different organisations to maximise our customer's satisfaction, no matter the location.
With the support of hundreds of partners, we can deliver a whole package of services and solutions from preventive and maintenance packages to training programs, after-sales support, safety inspection services or local modifications by factory-trained service engineers, only to name a few. We have the products, the services and the solutions that our customers need.