Careers
We are an international company with a clear vision that centres around sustainability, efficiency, and innovation in the world of material handling.
Corporate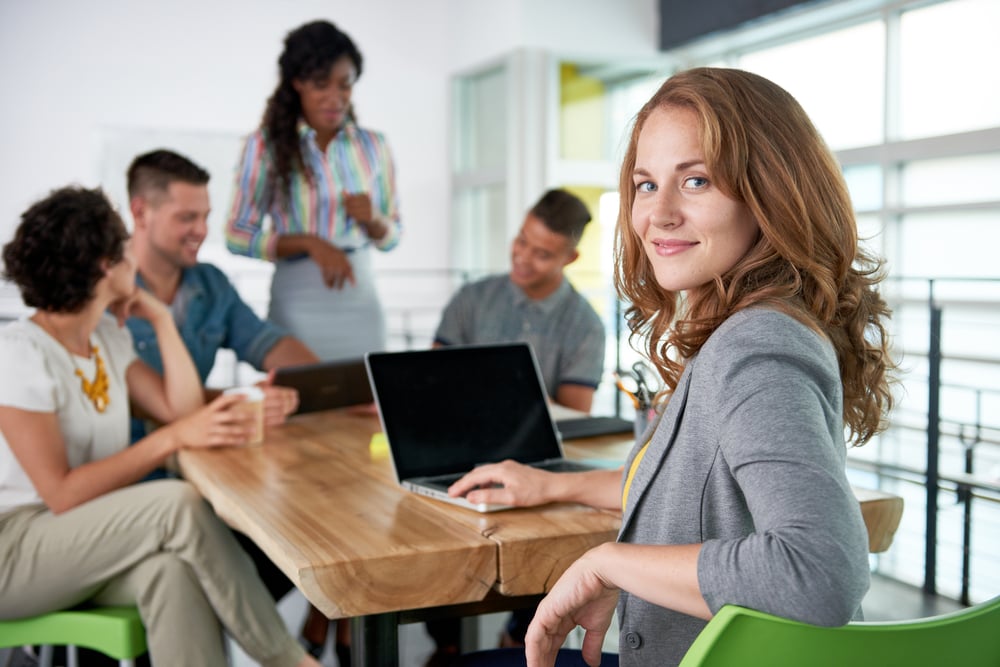 Who are we
We are international, multicultural, and part of a group of global companies owned by Mitsubishi Logisnext (ML).
ML is, in turn, a member of the Mitsubishi Heavy Industries (MHI) Group, which is one of the world's leading industrial corporations.
We are well-established, offering extensive knowledge of the industry, together with our portfolio of products, brands and services, and our own technical expertise.

What we do
At MLE, we sell high-quality material handling solutions through our direct business and independent dealer network. Through our companies, we design and manufacture electric, diesel and LPG forklifts, warehouse equipment and Automated Guided Vehicles (AGVs). We have a wide offering of materials handling solutions and services.
Our vision is to become the leading provider of innovative logistics and material handling solutions by focusing our efforts on three main strategic areas:
Life-Cycle Value Creation
Market Coverage and Customer Segments
Business Solutions
As an organisation, we have driven growth in our business by improving our responsiveness to market demands, enabling us to deliver customer solutions effectively.
We make the best use of our brands, channels, assets, resources and expertise to achieve our ever-growing aspirations. Our combined size and strength allow us to specialise and improve performance in the marketplace.

Join us
At MLE, we have approximately 2,150 employees with around 260 different job titles, so there are always a variety of opportunities on the table when choosing to become part of our thriving team. From sales & service to administration, design engineering, R&D, production and more, we're sure there's a place for you.
More info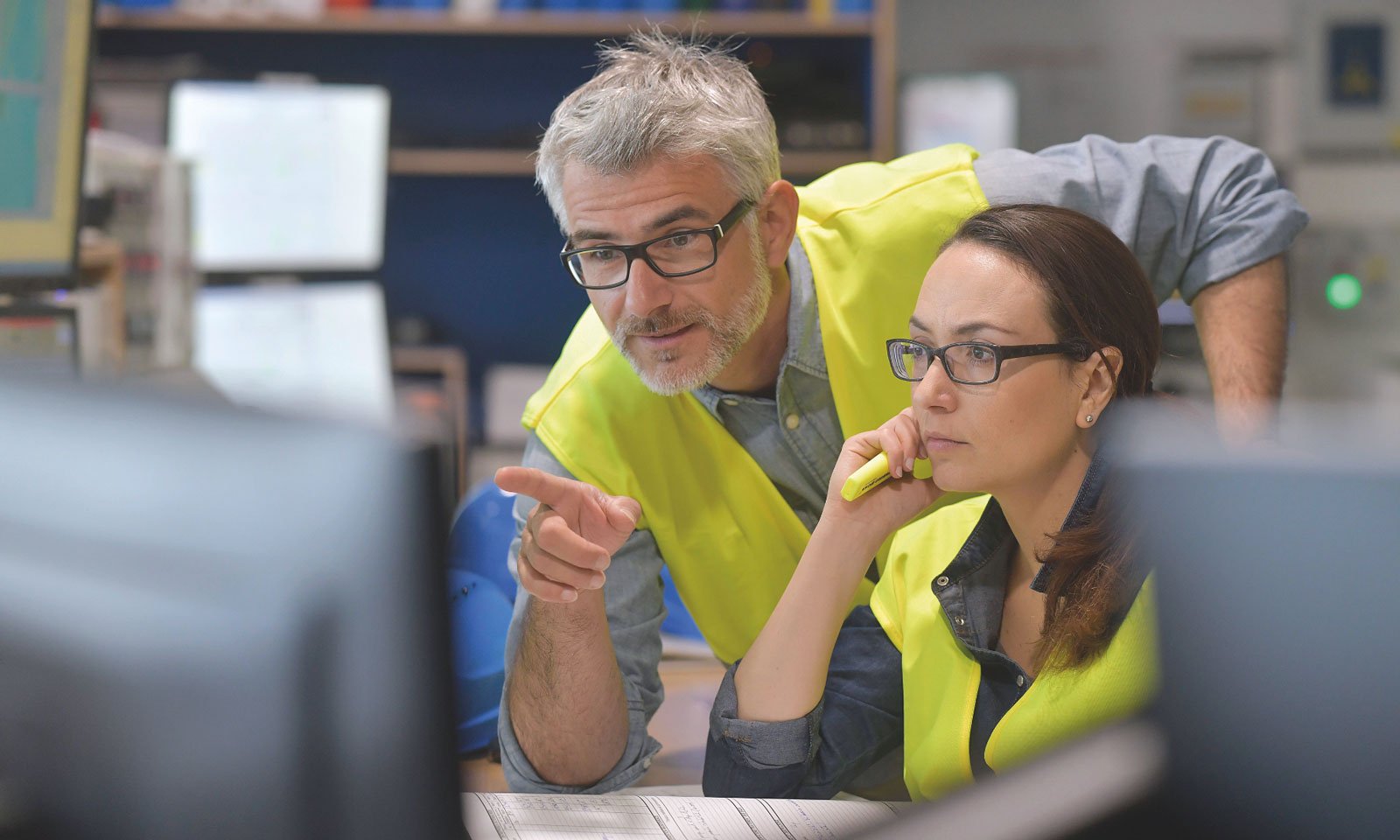 A place to work
We offer a variety of roles, employee flexibility, and high-level benefits. We are warm and connected – enthusiastic about building and maintaining lifelong relationships and provide a diverse culture full of different experiences and equal opportunities.
More info