For your industry
Modern intralogistics is hectic, seasonal and constantly developing.
Solutions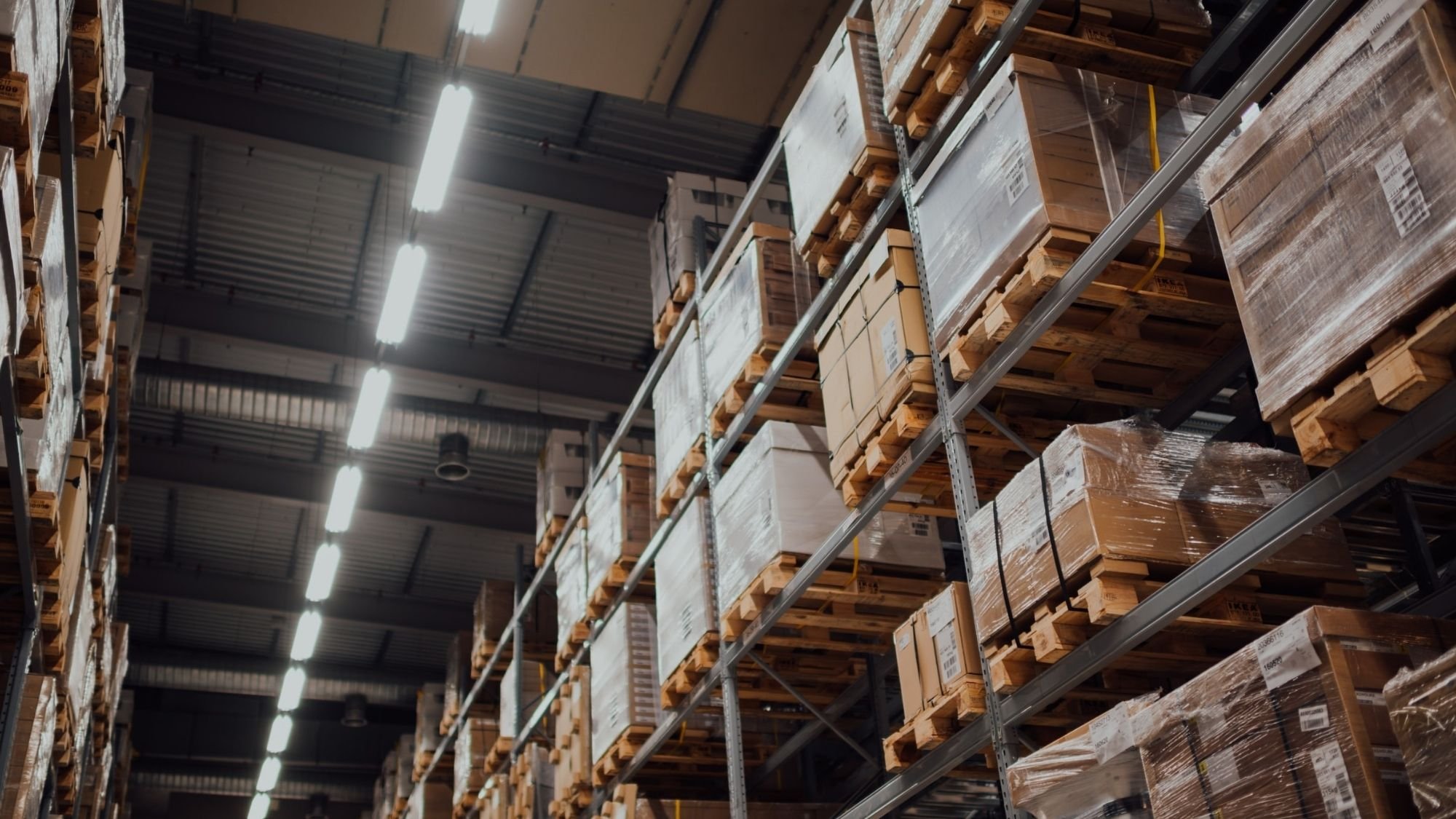 A key aspect of guaranteeing your processes run smoothly and successfully is ensuring that material flows through efficiently and reliably in all circumstances.
Every warehouse, intralogistics process, and material handling operation is different.
Whilst they may have similar features and procedures, they will likely require bespoke solutions. Based on nearly 40 years of experience, MLE Logistic Solutions has created Solution Concepts for selected industries to meet the challenging process requirements of today. With Solution Concepts, we offer feasible, tailored designs and tried and tested methods. We have experience in a multitude of industries, enabling us to design solutions that are suited to your specific problems.
Logisnext Solutions provides automatic, manual and hybrid solutions according to the needs of your particular processes. We offer a full range of services, service tools, and life cycle management with projects that are easy to design, install, integrate, scale and extend; supporting your operations with industry experience and established, trustworthy solutions.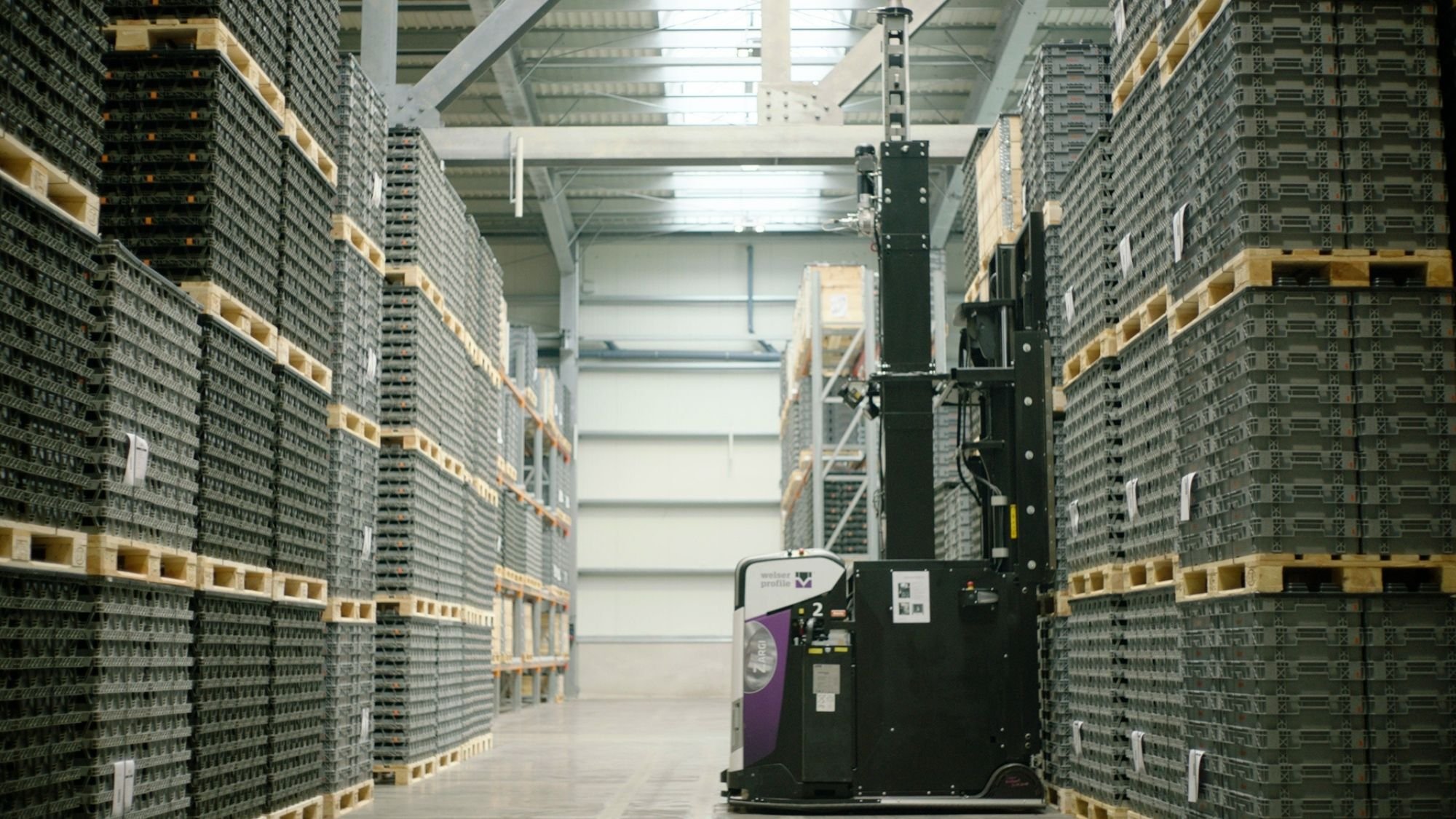 How Our Solution Concept Maximises Your Material Handling
Lean handling of the entire material flow​

Added transport capabilities by automation​

Increased efficiency​

Reduce costs through standardised processes​
Ensure a continuous and predictive material flow​
Minimise IT spend with easy WMS integration​

Improve transport performance with automation ​

Efficient use of space​

Increase productivity through optimal automation (manual + AGV)​

Optimise your logistics process ​

Monitor performance and optimise efficiency constantly​

Maximise up-time with remote diagnostics

Profit from the best practice of the industry
Utilising Optimal Automation
Our offering is based on optimal automation, automating where it makes the biggest difference and where it is suited, predominantly focusing on

warehousing

,

paper and board

, and

tyre

.
Utilising optimal automation allows increased flexibility of your processes, allowing faster responses to ever-changing customer requirements. This enables you to effectively adapt and scale solutions.
We want to ensure reliable and profitable operations. Operations that are based on transparency minimise risk – working to reduce your total cost of ownership (TCO), avoid errors, future-proof your operations and deliver the best results. We can help you to achieve this through our experience of thousands of projects, global reach, data-driven optimisation and maintenance, patents and quality awards, original designs and our industry know-how.
Technology is fundamental in the modern world of material handling and, to be effective, it must meet the process demands. We believe that processes shouldn't need to be adapted to automation – logistic solutions should adapt to the processes.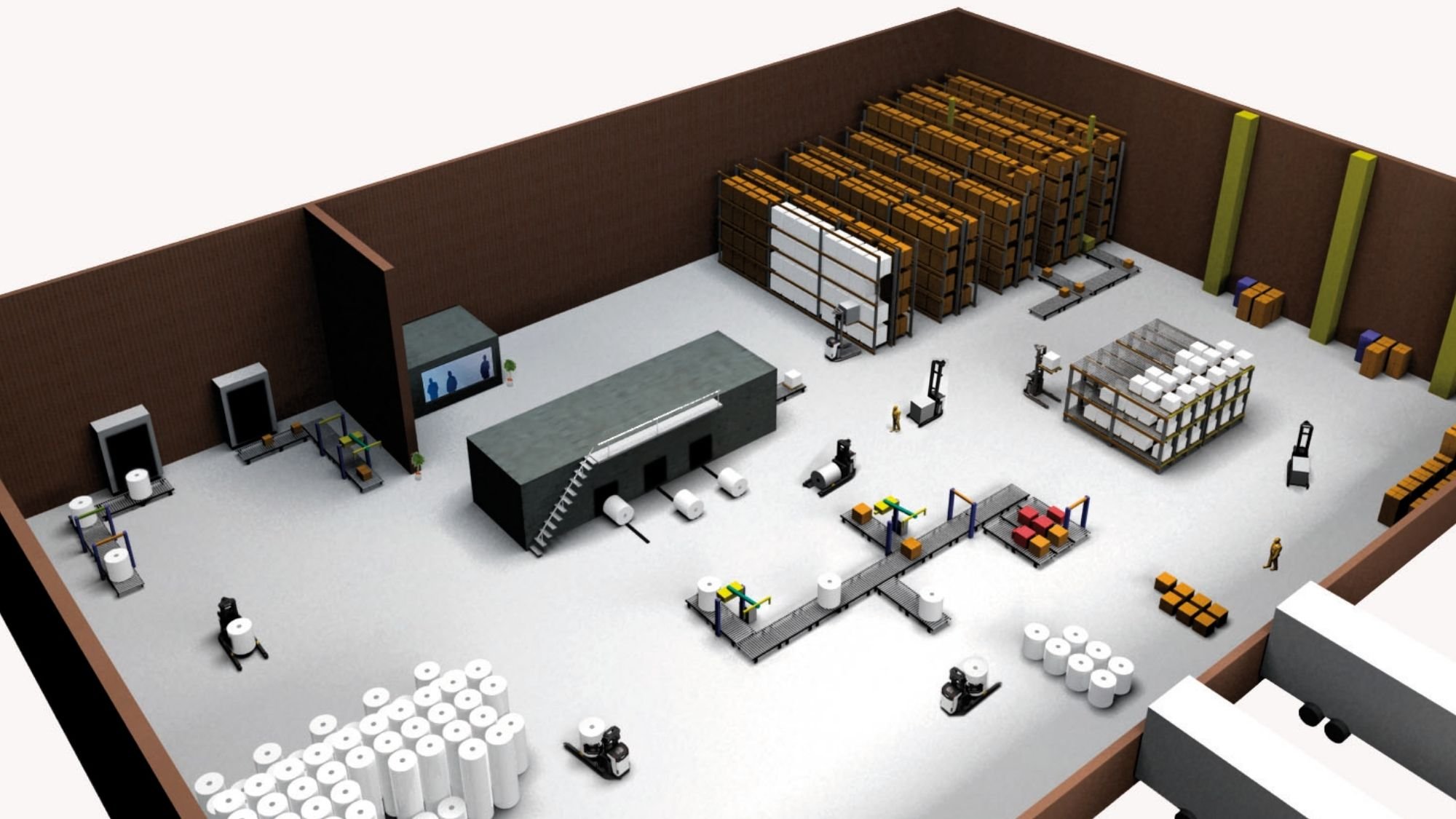 To learn more about improving logistics for your industry, get in touch with one of our experts today.