Mitsubishi Logisnext Europe: Finland
Welcome
Finland

Introduction
Based in Finland, Mitsubishi Logisnext Europe Oy (MLE Oy) is a part of the Mitsubishi Logisnext Europe (MLE) Group, which belongs to the global Mitsubishi Logisnext (ML) Group, one of the world's leading logistic solution providers. At the same time, ML is one of the group companies of Mitsubishi Heavy Industries (MHI).

As the European Design Centre of Mitsubishi Logisnext Group, MLE Oy is responsible for the independent development of an extensive line of product and solution concepts which are utilised globally. Our activities take place in our own development and manufacturing facilities, as well as together with our global network of Mitsubishi Logisnext Group companies and external partners.

We participate actively in group-wide development programs and have received the Mitsubishi Heavy Industries best innovation award several times.

Opportunities & Careers
At MLE Oy, there are plenty of opportunities for all types of professionals who want to combine their expertise in the field of technology.
View opportunities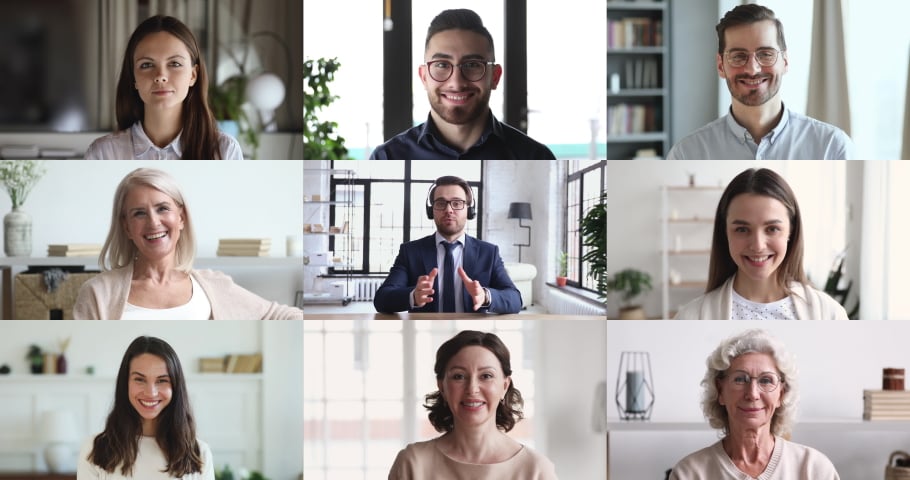 Local History of Operation
With roots dating back as far as 1942, our current operations align with global megatrends of connectivity, e-commerce, digitalisation, robotics, automation and electrification. We've grown considerably in our 7+ decades of operation and we're now a world-renowned manufacturer of material handling solutions.
View our History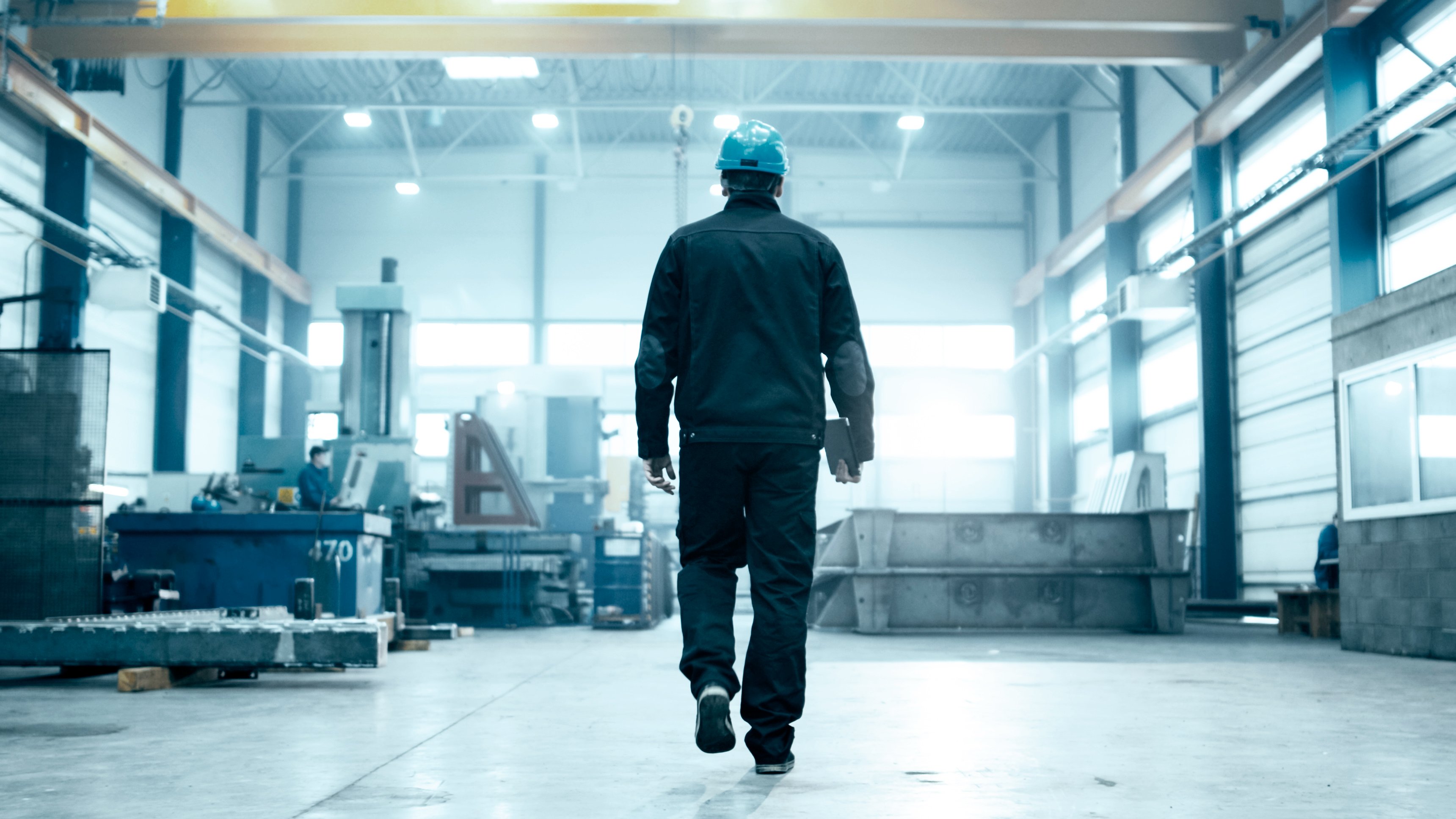 Statistics & KPIs
Our location of Järvenpää is a geographic gift as it's within easy reach from Helsinki (37 km) and other major locations (Lahti: 63 km, Hämeenlinna: 64 km) and on the route of excellent travel connections.
We currently employ approximately 500 professionals in a wide range of positions in Järvenpää, Finland.
The average service age of our employees is 10 years, with teams whose diverse ages range from 18 to 65 years old.
With an export sales to domestic revenue ratio of 95/5%, MLE Oy turns over 150 million EUR per annum.
In terms of production and output, we produce 10,000 forklift trucks per year.