Careers
At MLE Oy, there are plenty of opportunities for all types of professionals who want to combine their expertise in the field of technology.
Work with us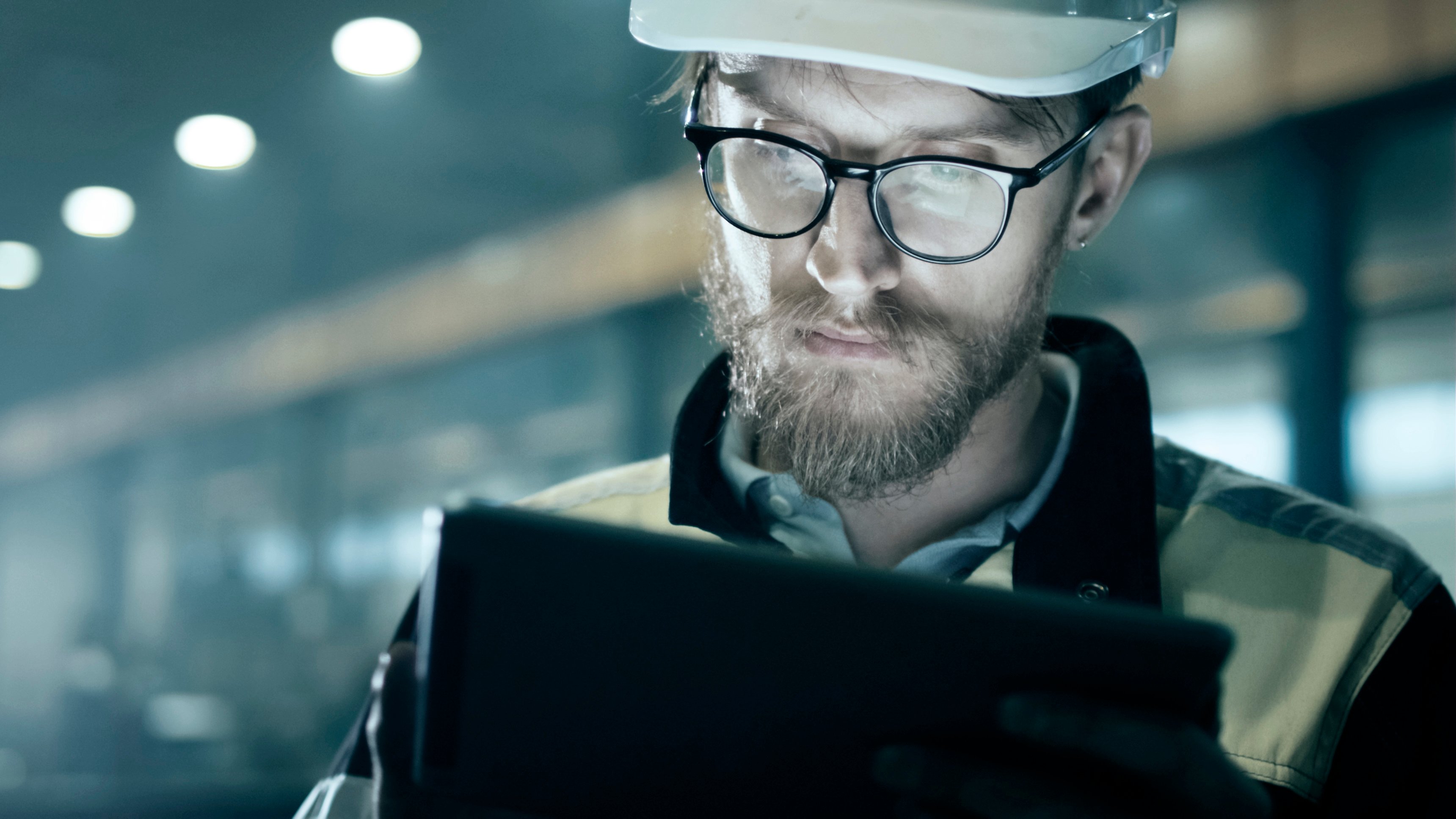 Opportunities with us
Whether that's in a traditional environment such as welding, painting, or mechanical engineering, or the digital arena where we see opportunities to delve into software development, diagnostic, analytics, or automation, MLE Oy caters to a multitude of requirements and offers stimulating career goals.
Our location is perfect for those wanting to be within comfortable reach of the capital of Finland and other favourable areas that offer a seamless commute.
As a team, we love the lifting feeling and have a wonderful society of people and a great culture. Our wide range of positions and functionalities within the company make it so there are endless opportunities for progression as well as for training and education.
Working with MLE Oy offers the right candidates the exciting possibility to make positive contributions towards megatrends such as logistics, electrification, self-driving applications, and international suppliers, customers and group operations.
MLE Oy is a local employer with a great deal of international tasks and activities, offering a prestigious global brand that holds your best interests at heart.