Service
We're a group with direct sales, factories, and dealer networks. Our local business units and dealers provide professional, informed, and experienced service solutions to our customers.
Support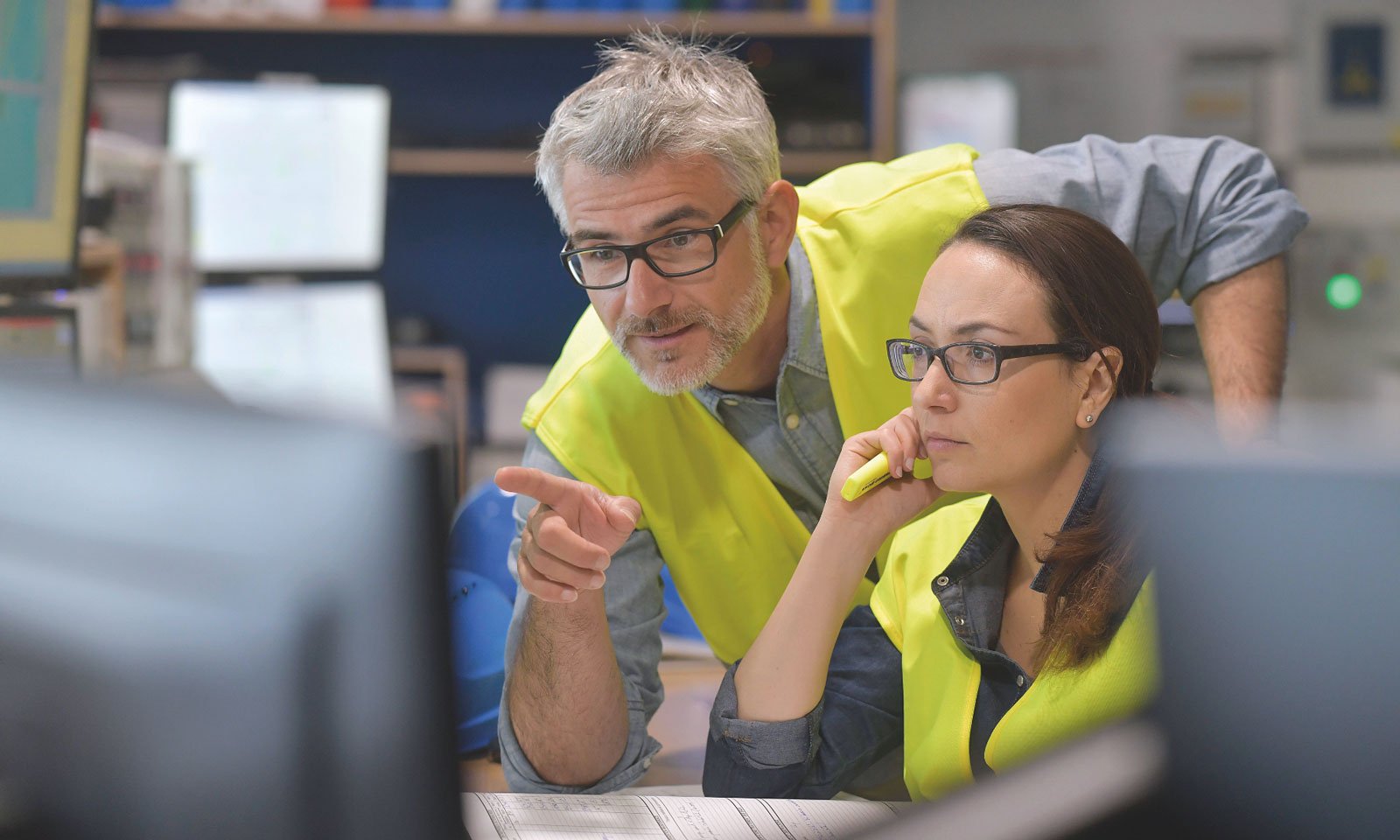 At MLE, the customer is at the centre of everything we do
We make it our duty to be ever-present, from design and development to maintenance service programmes, we are available at every step of the journey.
We are close to our customers and are responsible for the full life cycle of the solution which includes delivering impeccable service support.
We develop products that meet our customer's specific needs, making sure that our manufacturing process is optimised through global supply chain management. It's not only manufacturing the right truck or designing the right piece of equipment for particular material handling processes, we make sure that our products pass the most strict quality controls before they leave the factory.
Our HQ sales teams, together with the direct sales organisations and dealers, make sure that we offer the right product, the right service and the right solution for each individual operation.
Our Services in a Nutshell
Online training material
Manuals, technical bulletins
Access to specialists
Your fleet data with
service records
Technical support
Spare parts

International and Local Services: Strategic Accounts
Our Strategic Accounts team is responsible for global, multinational (EMEA) and national accounts. These accounts are our end customers that have strategic importance to MLE.
We adopt a Central coordination and PAN European Strategic Account Management structure for the convenience of our customers, which is available throughout our coverage globally.
| | | |
| --- | --- | --- |
| Global account management | Standardisation of pricing, trucks & services | Partnership in TCO reduction |
| Fleet optimisation & management | Framework agreements | Sharing of best practices & experiences |
| Reference and factory visiting | Co-development of customised products | Financial solutions |
Additionally, we offer specialised account management in 3 key areas:
Specialised Account Management
Global Presence

Backed up by the biggest names
Strong partners in key markets
Full EMEA & global coverage
In-house specialists
Product management & training

Local excellence

Site surveys
Disposal of your old fleet
Phased implementation on site
Product introduction training
Short term rental solutions
Implementation optimisation planning

Efficiency Improvements

Operational efficiencies
Commercial efficiencies
Purchasing efficiencies
Health and safety enhancements
When the operations go international, our team in Strategic Accounts can offer one point of contact with a personal approach. We listen to our customers and deliver bespoke cost optimisation plans with a fleet implementation programme for those cross-border sites, ensuring our service is always extensive, professional and timely.
We can provide our customers with financing services that support them in making the right move to keep their business going.
Local Service Solutions (to name a few)
| | | |
| --- | --- | --- |
| Local modifications by factory-trained service engineers | Safety inspection services | Comprehensive training programmes for operators |
| After sales support | Risk assessments | Rack inspections |

After-Sales Service Support
Utilising our dealer networks, and our local direct sales teams, we provide prompt and thorough after-sales service support.
Our distribution and reach enable us to rapidly respond to our customers' requirements through our servicing network.
Our after-sales service support reflects and is based on specific customer applications and feedback from the field.
| | |
| --- | --- |
| Solution Design | Solution Customisation |
| Adapt the solution to customer process | Custom Solutions to meet more demanding needs |

Full-Service Solutions
We offer full-service solutions through our local business units and our wide network of dealers, as well as via Logisnext Solutions.
This includes everything from software updates, analysis and continuous development to logistics personnel training programmes, preventive and predictive maintenance​ repairs, customer support service and more.
Our trucks are designed in a modular way. That means they utilise fewer parts and are much easier to maintain and service. Additionally, our preferred stock parts are held by the network to ensure quick and easy distribution. MLE service technicians keep parts on hand in their service vans and are trained by the manufacturer, so they know our equipment inside-out, enabling them to offer servicing, maintenance, and diagnostics whenever you need them.
| | | | |
| --- | --- | --- | --- |
| 24/7 Helpdesk | Onsite Services | Spare Parts | Training |
| Customer services available 24/7 | Preventive maintenance, repairs, modernisations | Spare parts and component overhaul | Training Services |

Tailored Maintenance Packages
We offer several service and maintenance packages to suit each operation no matter its intensity.
With our top quality, genuine parts and 95% first fix rate we help increase your operational safety. With easy-to-use service tools to record the utilisation of the trucks, we help you schedule accurate service & maintenance routines.
We're always available to offer professional, experienced advice, maintenance, and support, ensuring your equipment has a long life, offering excellent uptime and work to reduce your TCO (total cost of ownership).
You can find our products through our own direct sales organisation or through our extensive network of carefully selected independent dealers. We integrate the expertise and resources of our different organisations to maximise our customer's satisfaction wherever we are.
To learn more about the support we offer at MLE, click here. And for our full range of solution offerings, see below:

To access our full range of services or get in contact with someone who can help
Contact our direct sales teams or our dealers here