Racking
To have a well-organised, fully functioning and smart warehouse, all components must work seamlessly together: the machinery, solution, services as well as warehouse equipment such as racking. Let us help you to ensure you have the racking most suitable for your needs and processes.
Solutions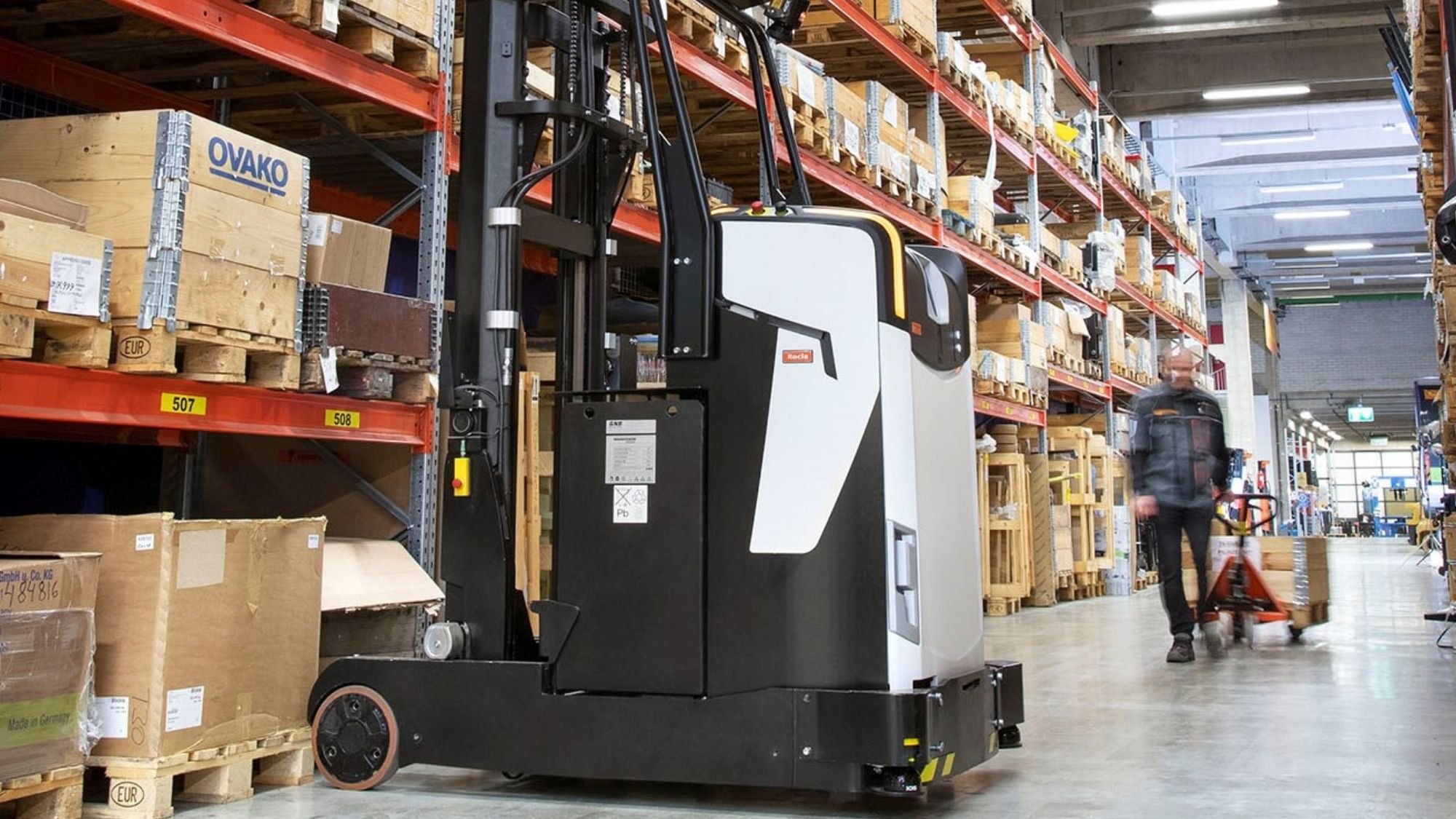 Comprehensive overall solution: interoperable, efficient and easy
Our mission is to provide complete logistic solutions and services to our customers and partners. As a comprehensive solution provider, we offer a wide range of material handling solutions and services. We can ensure that you, as our customer, have an interoperable overall solution that is easy to acquire, maintain and upgrade. When choosing our complete solution, you can have it all from the same place and end up with less bureaucracy while saving time and resources.
Benefits:
The right solution for you
All in one place

Partnership and trust

Designed carefully to fit your needs

Process-specific sizing and design

Perfect fit for automated solutions, manual operations and your processes

Full solution from the same company

Project management for the entire solution process

Less bureaucracy

Established partnerships with suppliers

Close collaboration with our experts' team

Easy communication

High availability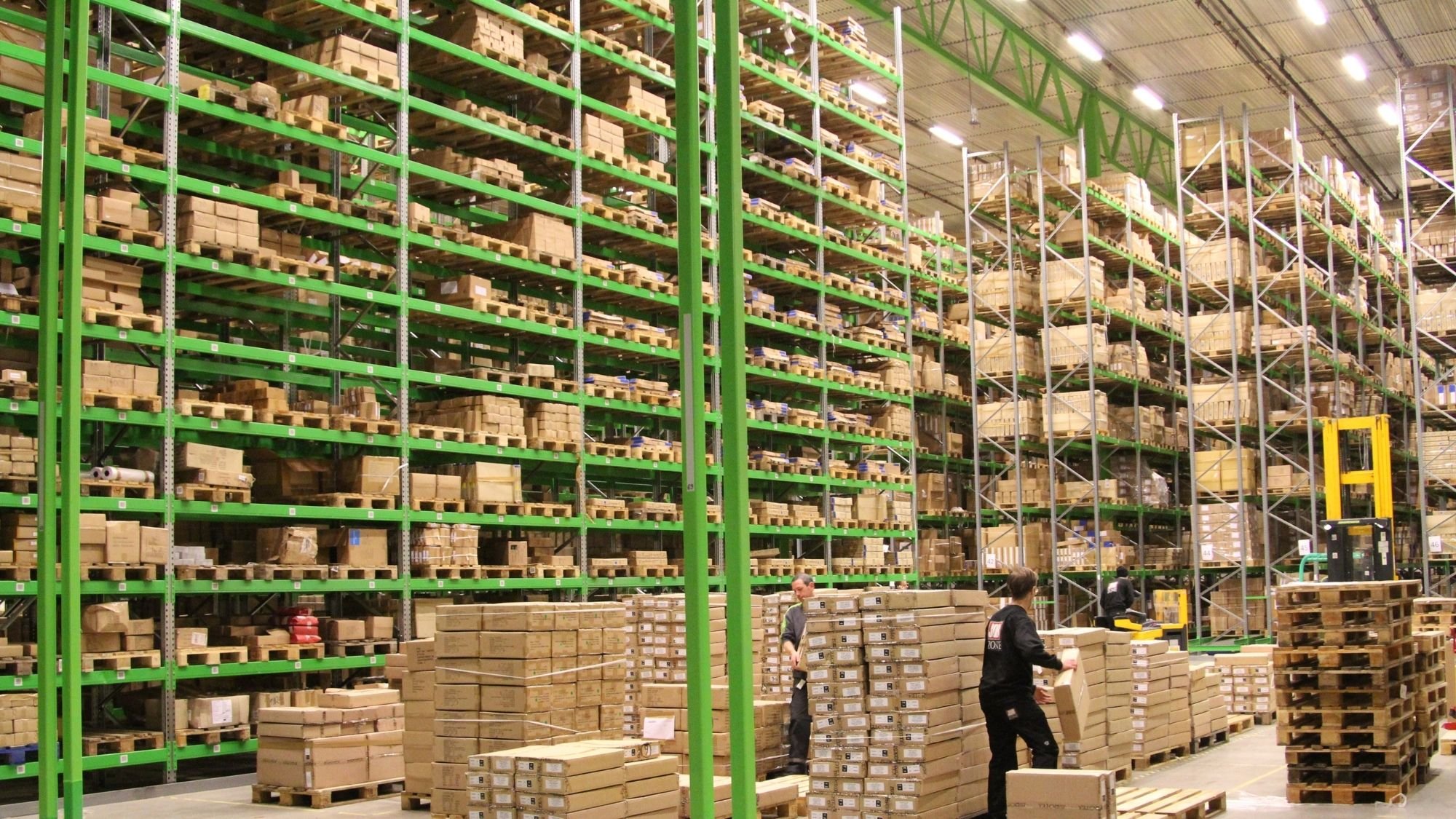 Racking designed for your specific needs
Our racking solutions are a perfect fit for every warehouse, and the ability to adjust to your specific needs is ensured with a wide selection of racking types and an extensive offering of components. Racking for pallets, VNA environments, flow through or cantilever needs are all available with a possibility to complement the solution with several different accessories.
Since our racking is always designed for your needs, we take good care of getting to know our customers' operations. Whether you need a simple racking solution or a more holistic automation solution with different material handling components, the process always begins with getting to know customers' processes, material flows and goals for the project. This mapping starts with thorough discussions of load units, space limitations and the non-numerical aspects. With our expertise in material handling and intralogistics, our customers can be assured that the selected blocks for the overall solution will fit together seamlessly.
When the design is ready, it is easy to move on to the execution part. We also take care of this by handling everything from material deliveries to installations so that your operations are up and running in no time.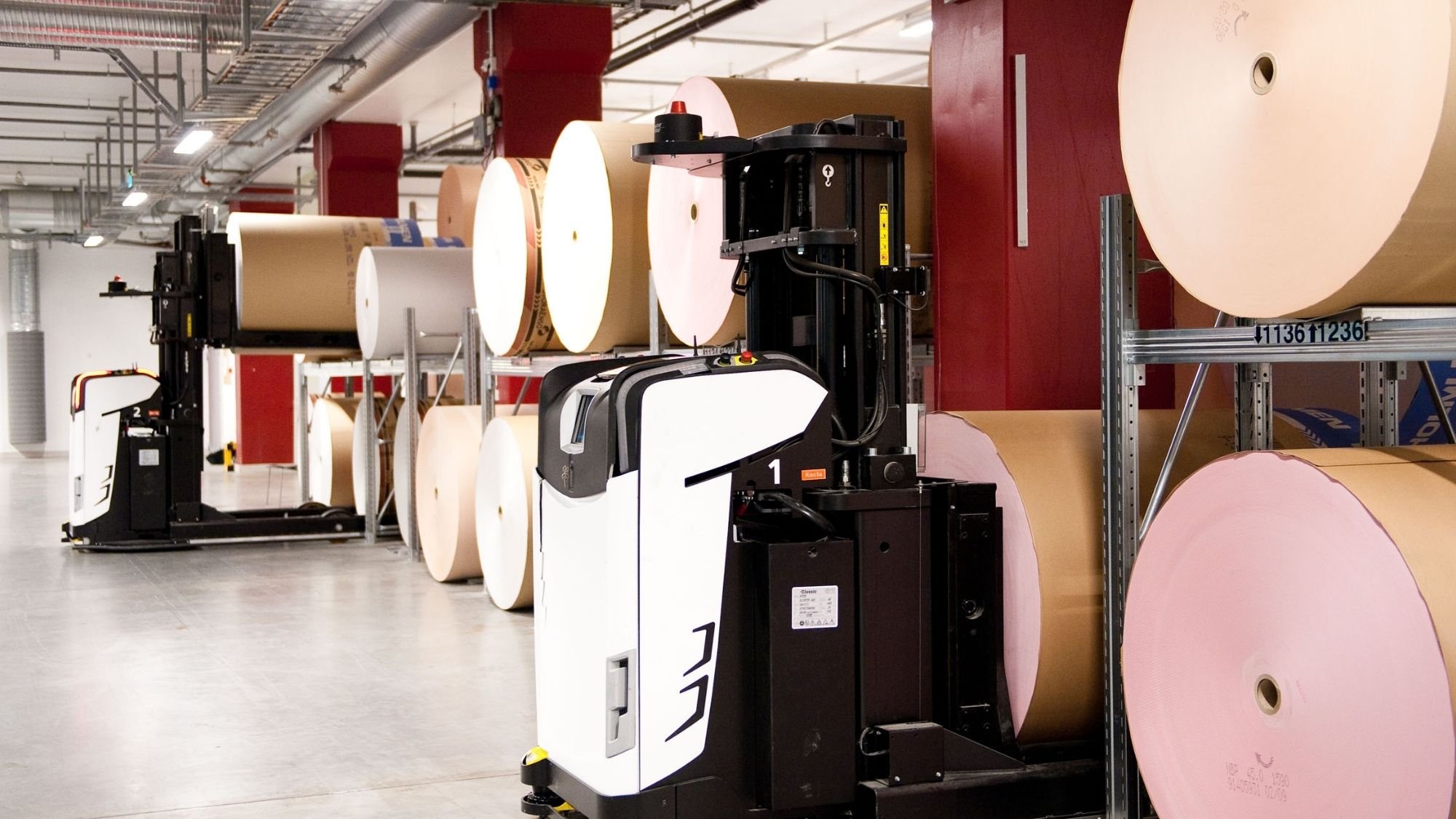 Investing in logistic solutions in your industry?
Get in touch with one of our experts today