Supply Chain
With a supply from 14 factories in 7 countries, at MLE we benefit from Mitsubishi Logisnext Group's sound manufacturing capability to respond to the product trends worldwide. We have 3 own manufacturing facilities and sourcing and logistics operations that are responsible for bringing the developed solutions to life for our customers.
Group
We are active in key logistics fields, including warehouses, ports, wholesalers and manufacturing facilities, to name a few. As well as offering products that meet on-site needs, we also help customers to solve their logistics issues by providing optimal solutions integrated with systems.
Take a look at the links below to discover more about our supply units:
European Design Centre
Making operations even smoother, safer, and more convenient, we contribute to the future of logistics from product development through to servicing.
As an integrated logistics equipment manufacturer, we provide value that exceeds expectations. In Europe, with our European Design Centre, we continue to invest to provide better products for our customers.
Having the user experience (UX) at the core of our development philosophy, we strive to offer material handling equipment with advanced technology, high quality & efficiency, within a shorter development period.
Research & Development
Our customers are at the core of all our R&D. This means that our products are built to excel in ergonomics and productivity while reducing energy consumption. We design to deliver the best user experience

without compromising on sustainability

.
Our European-based research and development centre is responsible for the design and engineering of logistic solutions ranging from intelligent hardware products to software and digital systems and applications. Each solution is designed with the ambition to create best in class customer experience and seamless integration of digital and mechanical solutions exploiting cutting-edge technologies for global use.
Our engineering is based on a full electricity concept and we seek to ensure that we are capable of providing our customers with the most energy-efficient and sustainable solutions with optimal recycling possibilities.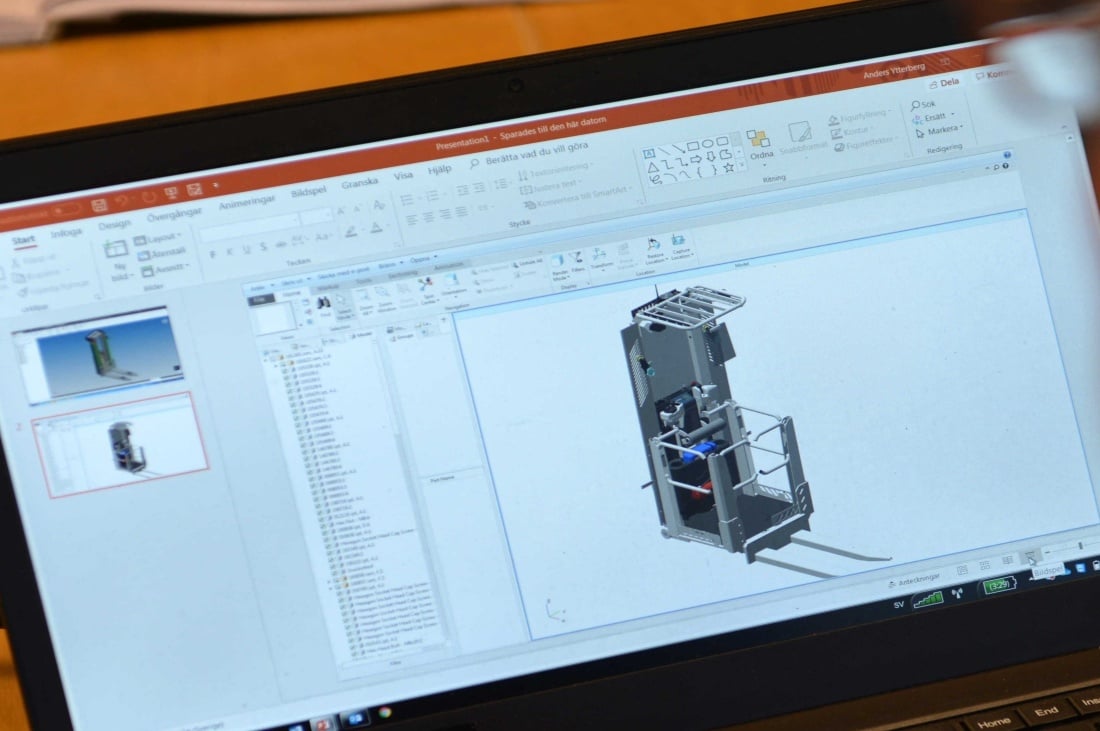 Manufacturing operations
We focus on safety and efficiency in all of our operations and co-operate actively with our manufacturing plants across Europe and beyond. Our supplier base is spread all over the world and centrally managed and developed by our sourcing organisation.
We actively develop new ways of working and integrate new digital tools and intelligent applications into our standard processes to implement best-in-class supply chain operations.
Our supply chain operations prioritise production digitalisation. This, combined with a lean manufacturing philosophy is at the centre of our continuous development programme. When rolling out and integrating a culture of lean principles across MLE, combined with advanced technology and automation, we see our production lead times, capacity utilisation, and quality management enhanced significantly.

Design
At MLE, we develop products that meet (and exceed) market needs through a customer-centred approach.
Our vehicles are expertly designed. It's the intelligent, creative design that facilitates reduced energy consumption, cleaner diesel engines, an enriched driver experience – focusing on safety and efficiency, enhanced ergonomics – and standardised, easy-to-reach components for maintenance and servicing.
We understand that all customers are different, as are many jobs and their requirements.
When a specific application demands a unique design solution, our CSM (Customer Special Modification) teams take care of it. They take that already perfect forklift design and make meticulous, bespoke developments – such as adapting and developing nonstandard lengths of forks and shapes of attachments – enabling them to work in those very specific situations.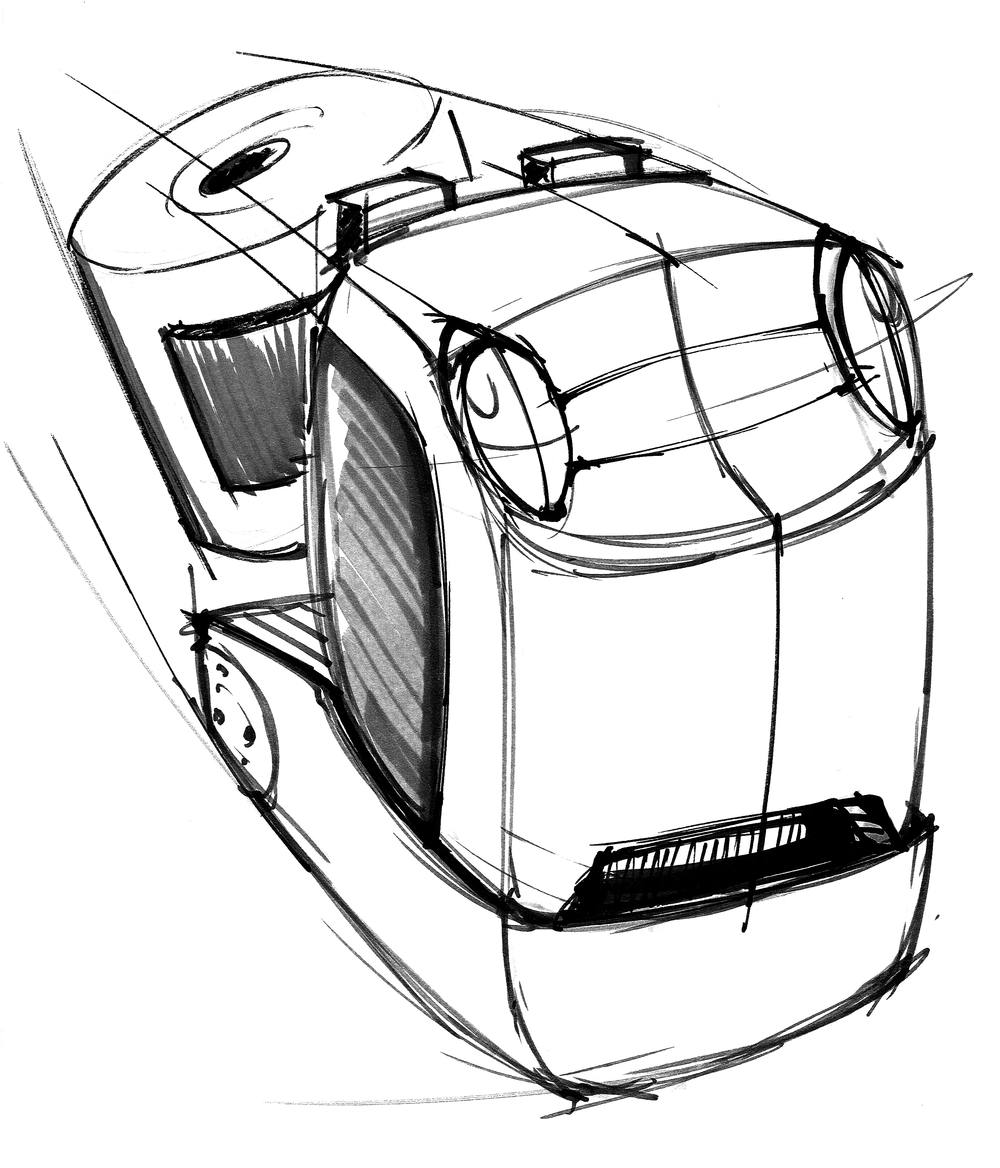 Quality control
We implement strict quality control across all processes of product development and manufacturing to ensure the reliability of products.
Committed to continuous improvement, our meticulous quality control process means that our customers can seamlessly use our products – with optimal comfort, safety and ease. We're dedicated to maintaining the highest level of quality control through close cooperation amongst divisions, with teams working together from product planning, product development and manufacturing to sales, technical engineering and customer services.
This secures a complete circle of quality checkups that continues through the life of each and every one of our products.

Service
The strength of Mitsubishi Logisnext Europe is not only limited to our comprehensive product lineup, which meets the needs of various types of logistics sites.
We're also capable of offering support and solutions through working with customers by identifying the specific improvements in material handling operations, processes, the layout of warehouses and optimisation etc. that customers may have overlooked.
We provide aftermarket service which reflects the specific customer applications and feedback from the field. We remain committed to creating value not only through equipment and systems but also through outstanding performance that benefits our customers.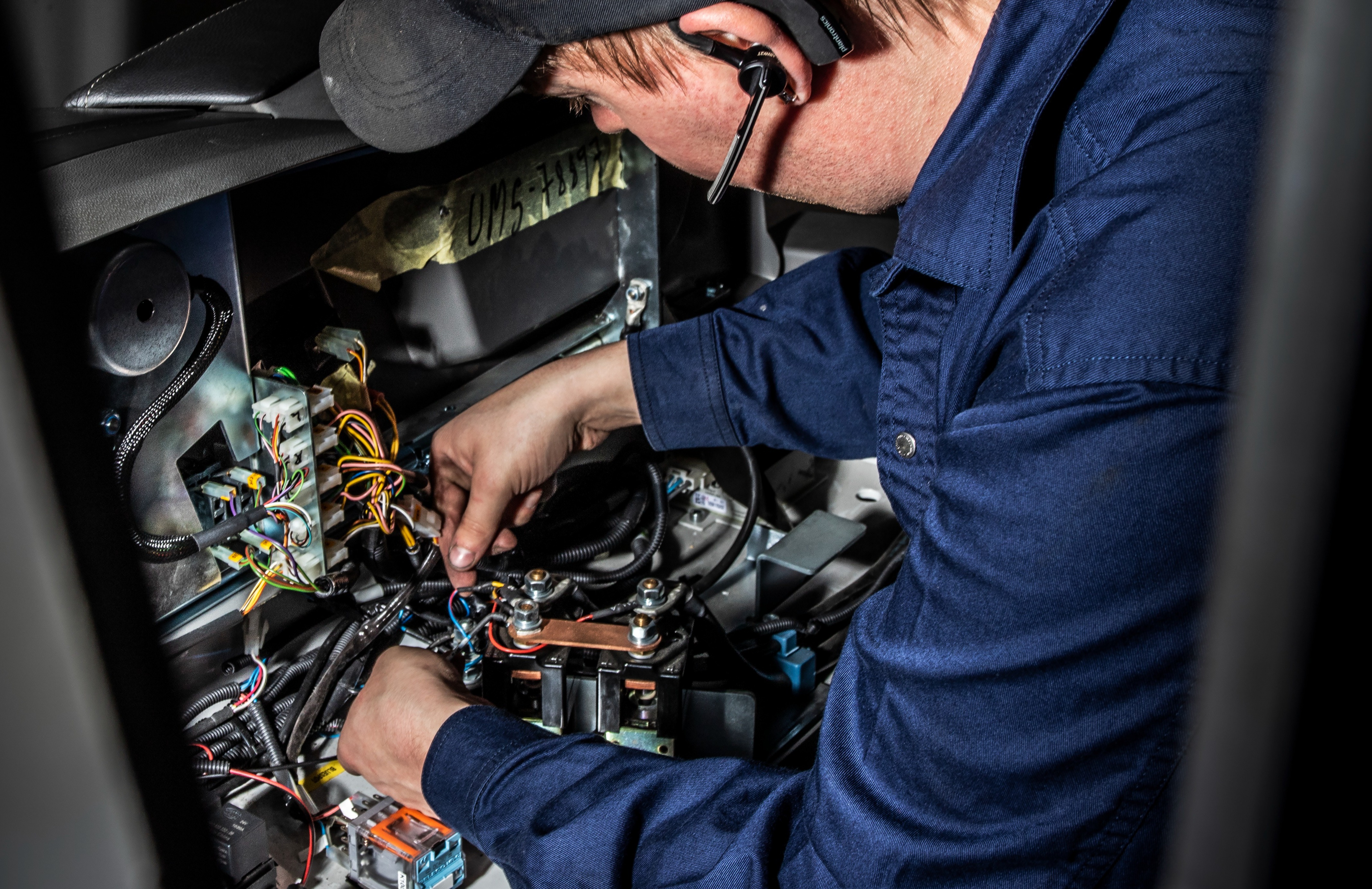 Support functions
Our core functions are supported by a variety of professionals in the field of customer relations, technical support, training, IT, human resources, marketing, finance & accounting, legal, compliance and administration.
As well as carrying out tasks that enable consistent running of MLE, the support functions, in particular, are responsible for continuous development of their own specific activities, integrating into the wider organisation and taking on the role of the active business partner in order to facilitate, boost and challenge the overall operations.
To find out more about our supply chain operations in Finland, Spain and Sweden, see below:
We develop products that meet the needs of our customers, making sure that our manufacturing process is optimised through global supply chain management. It's not only about manufacturing the right truck, we make sure that our products pass the most strict quality controls before they leave the factory.
Our sales teams, together with the direct sales organisations and local dealers, make sure that we offer the right product, the right service and the right solution for each individual customer and operation.

Contact Mitsubishi Logisnext Europe
Do you have a question or is there anything we can help you with? Or would you like to talk to someone in our Sales and Service network? Please click the button to get in touch.