Tyre Industry Solutions
We provide solutions to increase efficiency, reduce costs and improve logistics processes.
Industries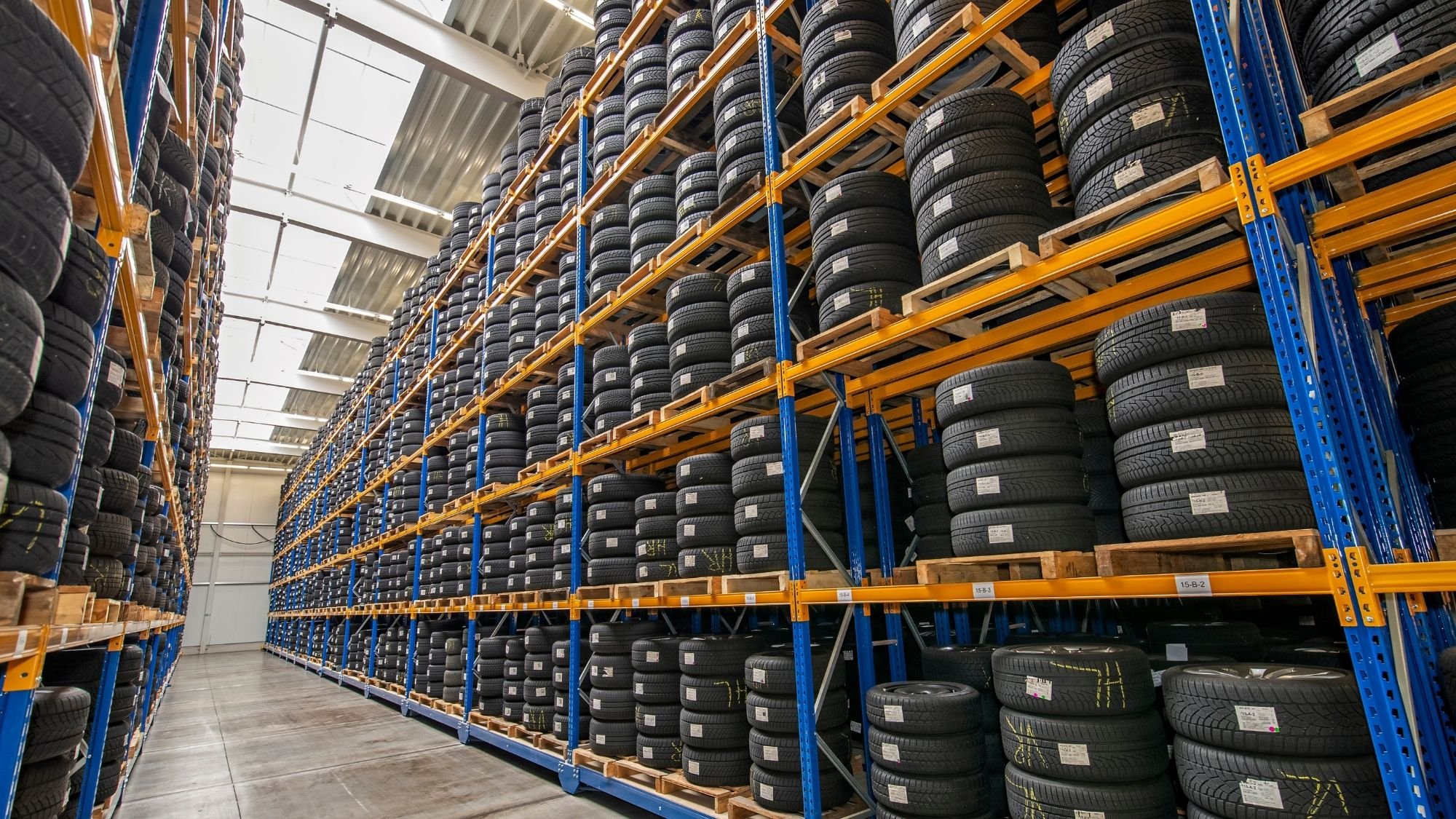 Our extensive experience in the tyre manufacturing industry leads our solution offerings in a way that is specific to the tyre manufacturing industry; enabling us to deliver results that strengthen and optimise your processes.
AGV Solutions for Tyre Manufacturing
Smart automation, intra-logistics expertise, and full-service support.

Our AGV (Automated Guided Vehicle) solutions for tyre manufacturing

work to enhance your material flow efficiency, reduce your costs, and benefit your manufacturing process via digitalisation.
Our AGV solutions provide added transport capabilities and improve transport performance by efficiently utilising space and constantly optimising efficiency. We achieve this by monitoring performance and safeguarding continuity with remote diagnostics, repairs, and expert-level support.
Manage the Material Flow with a Low TCO (total cost of ownership)
Increasing the efficiency of the tyre manufacturing process is quite a difficult task, as transporting equipment is often carried out manually and therefore tied to personnel availability.
Fortunately, automation offers ways to improve your capacity and transport quality – while cutting costs – without increasing your headcount.
AGV solutions for tyre manufacturing offer a combination of technology, processes, and expert skills. We can supercharge your transport with optimal automation.
With Logisnext Solutions, you will always have a real-time view of your AGV fleet and transport orders, complemented with manual operations. We can design a mixed or fully automated intra-logistics solution according to your needs.
We implement the AGV system with minimal interruptions to your production. We train your operators with industry best practices. Our FleetController software suite manages the AGV automation and real-time vehicle monitoring. Our Warehouse Management System enables end-to-end information flows that enhance operator control and material flow monitoring and route and transport optimisation, and real-time transport data for analysis and improvement.
FleetController software can connect directly with remote support, allowing cost-efficient remote diagnostics and support for your on-site maintenance.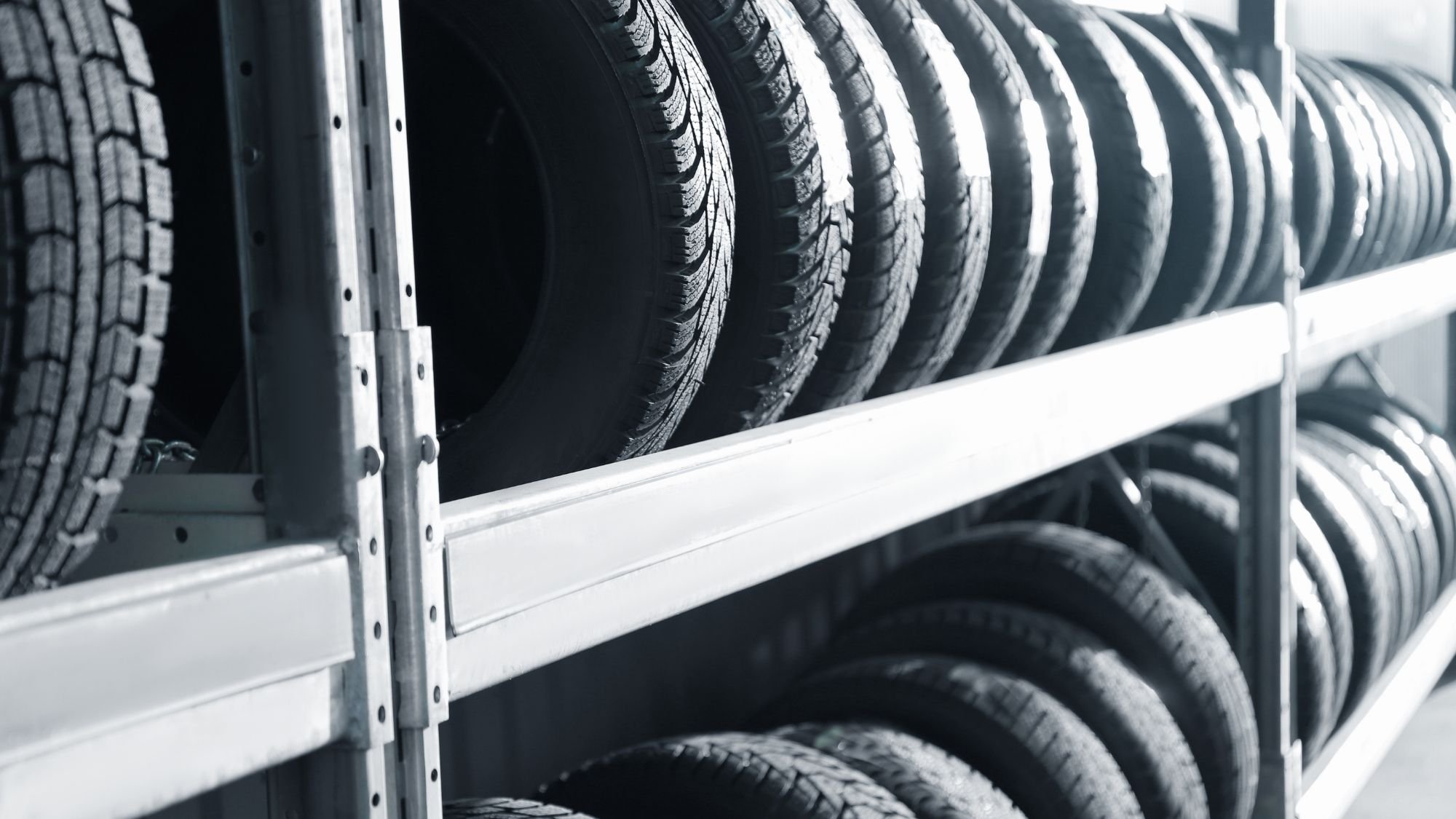 The Tyre Manufacturing Journey: Within the Process
Our solution concepts guide tyre manufacturing processes to make your operations more seamless.
We understand your processes. We have extensive knowledge and experience within the tyre manufacturing industry, which is why we have developed a solution concept for this specific segment.
From the very beginning of your practice – utilising the raw materials, preparation, compounding and manufacturing – right through to the final stage of tyre building, curing, transportation and dispatch, we help to reduce the burden by enhancing efficiency which works to reduce your costs and streamline your operations.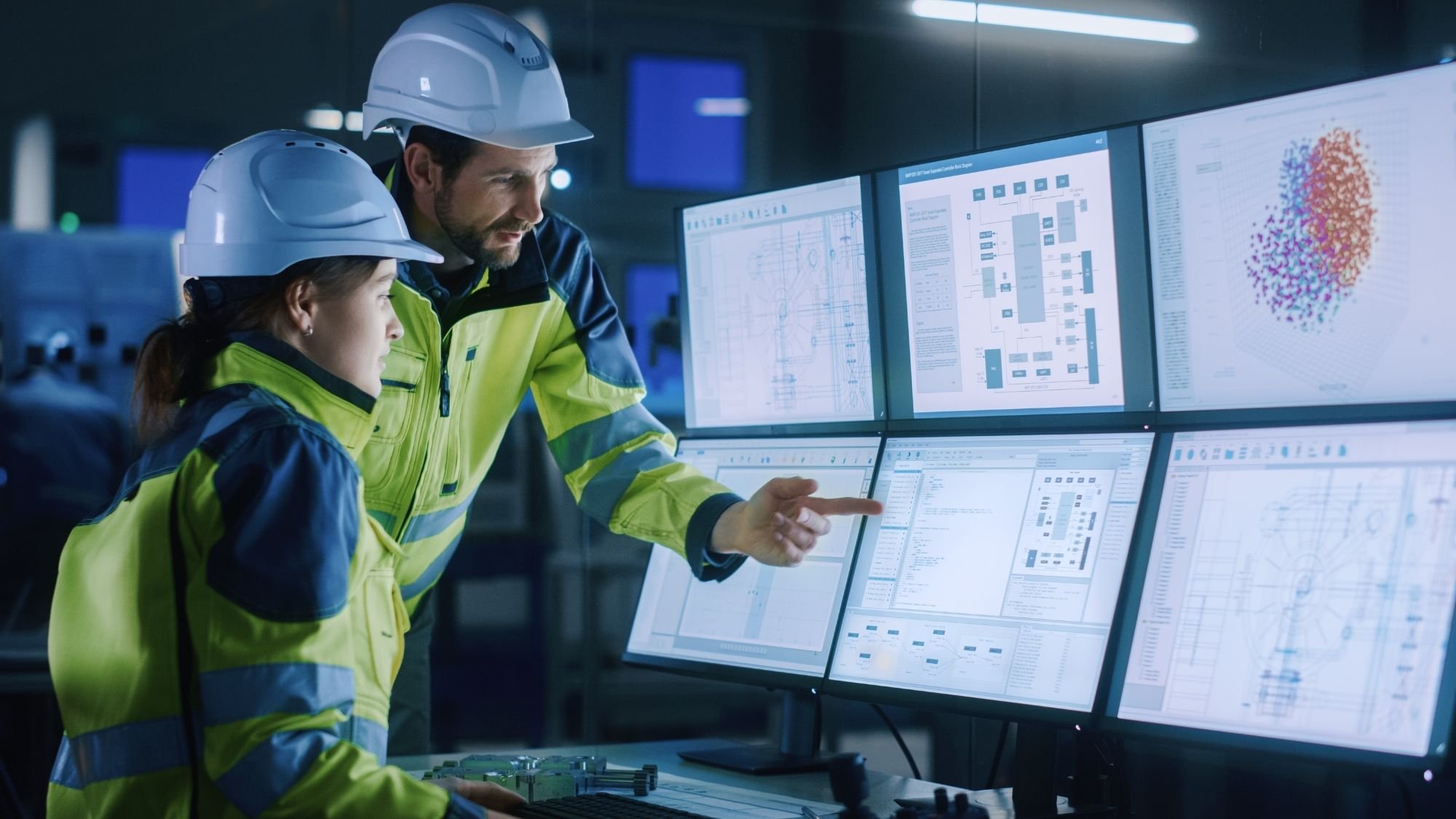 How MLE Supports Your Digitalised Tyre Manufacturing Journey
With remote diagnostics, expert-level support, service agreements (for high availability environments), and industry-specific solutions, you can count on us to be there whenever you require, no matter where you're located.
We're committed to boosting the productivity of your processes. Read here to discover our case studies which demonstrate how we have helped our customers maximise their operational efficiency.