Corporate vacancies
Current job opportunities at our headquarters
Join us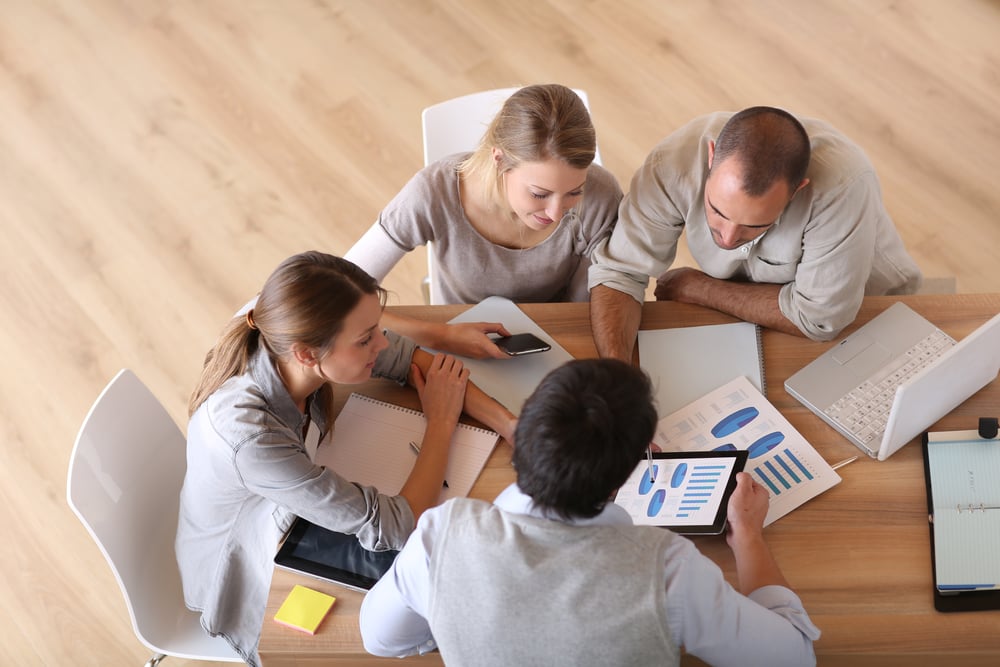 We are looking for a proactive HR Advisor NL for the Human Resources department.
In this hands-on role, you will develop and foster a positive "can do" culture throughout MLE. You will contribute to the strategy and direction of the function and ensures the standardization & compliance of functional policies, processes and systems. Finally, you will develop a constructive and professional relationship with all internal and external stakeholders.
To ensure success as a HR Advisor NL you should be well organized and have excellent communication skills.
The HR Advisor NL reports directly to the Director HR, Internal Control & Compliance.
Click here for full details and to apply for this position.
HR Advisor NL
We are looking for a hands-on Senior IT Infrastructure Engineer who will play a key role in several IT Infrastructure areas like servers, storage, security, network etc. as part of a team of 6 infra engineers. The team is responsible for the data centers located in several European countries and in Microsoft Azure. The job is within the European IT department and you will report directly to the Senior Infrastructure Manager. You will also work closely with the MLE IT Delivery Managers in Europe, in order to maintain and develop MLE group infrastructure strategies.
To succeed in this role you will have previously worked with advanced infrastructure: VM's, physical servers and storage, networks (WIFI, V-LAN, switches), WAN, firewalls and a few years' experience in an Azure admin and/or architect type role. You will have worked on different Windows based systems in large Hybrid infrastructure environments.
Click here for full details and to apply for this position.
Senior IT Infrastructure Engineer