Service Agreements
We have designed our Service Agreement portfolio to ensure you are able to select exactly the correct service package for the needs of your production.
Life Cycle Care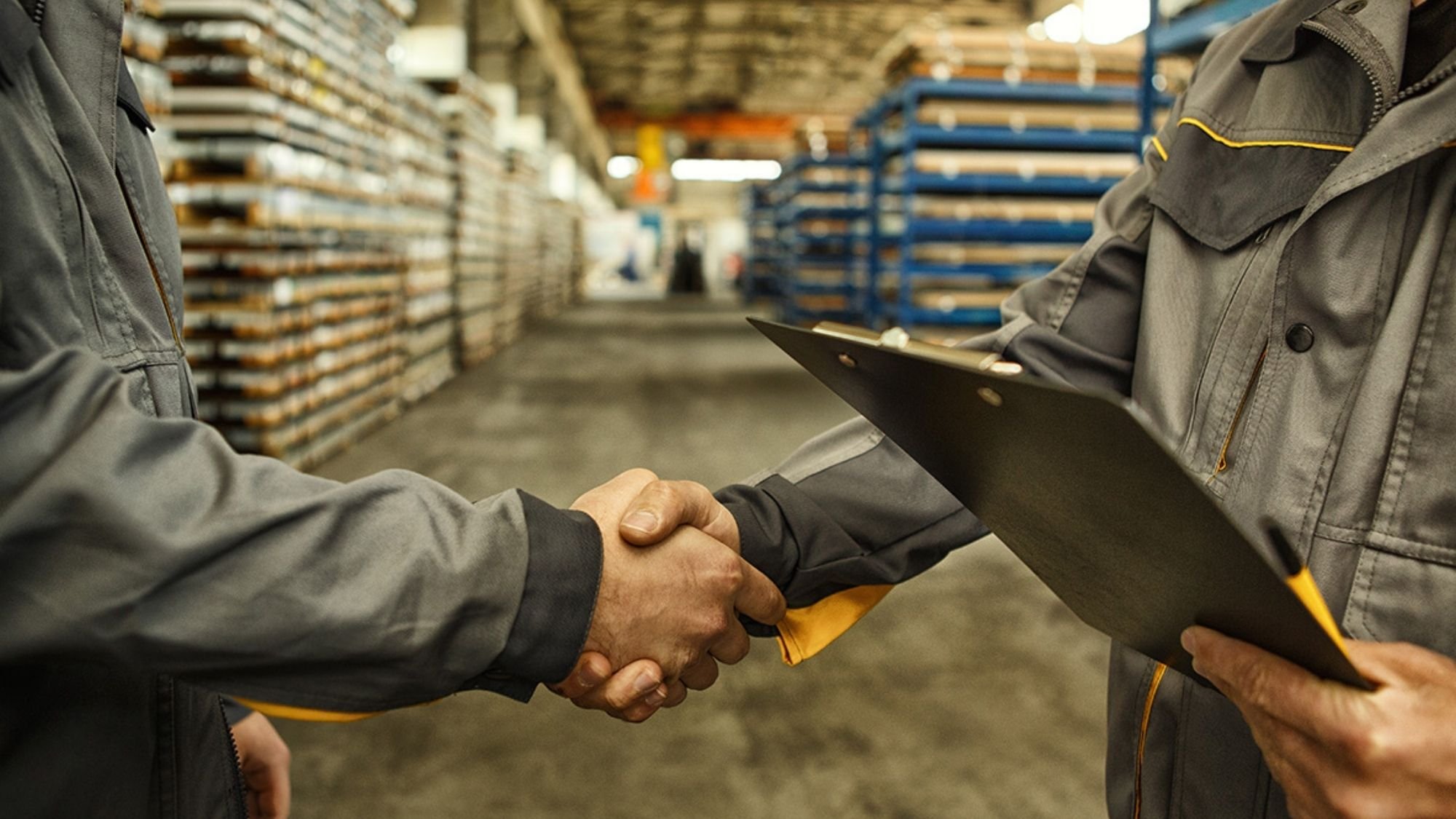 How Full Service Ensures High Availability
The three levels that we offer are explained to you in detail during the maintenance audit which enables you to select the right alternative based on a detailed maintenance process gap analysis.
This captures the customer's current process maturity, development priorities and agreement goals, reflecting the customer's own insight.
Every customer issue or business obstacle is different. Based on the findings from our audit, you can choose which of the SLAs is most appropriate for your requirements.
The three Service Agreement packages available for our customers:
| | | |
| --- | --- | --- |
| Essentials | Advanced | Full Service |
| Basic preventive maintenance with remote support | Extended maintenance​ with AGV Help Desk​ | Complete care with logistics, support and​ monitoring​ |
How Full Service Ensures High Availability
Increased mean time between failures:
Risk and criticality assessment recognises priorities for maintenance and spare part logistics
Based on industry best practices
Reduced diagnostics downtime:
Remote support helps onsite maintenance in resolution
Remote diagnostics saves onsite visits
Quick escalation to expert onsite support
Increased spare part availability:
Reduced logistics delay with spare part kits and recommendations
Consignment inventory for environments requiring high availability
Short maintenance response time:
Short onsite expert response times for full-service customers
Short time to fix through the effective maintenance process