Local Community and Sustainability
Spain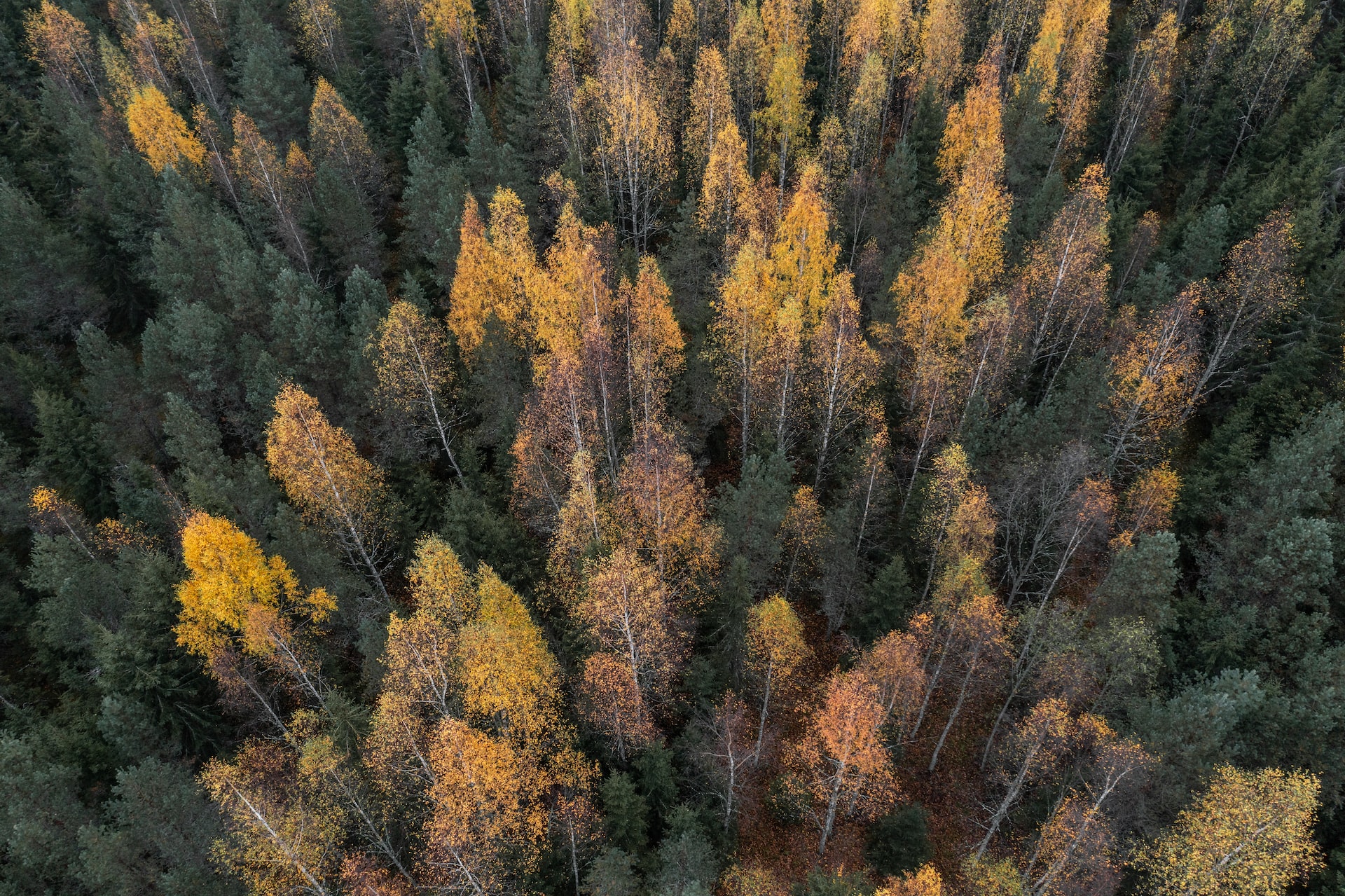 Crowdfunding
Since 2016 we have been supporting Teaming (an online platform specialising in social crowdfunding), whereby our employees donate €1 from their monthly salary to a social cause of their choosing. MLE SA then contributes by duplicating the collected amounts.
Among the local solidarity causes that our teaming activities have supported, we have also positively contributed towards:
Syndromes and rare diseases

Childhood and female cancer

Assistance to disabled people


Sporting Events
Along with crowdfunding, MLE SA's employees and their families have organised sponsorship of, and taken part in, sporting events:
Handball
Skating
Athletics
Mountain biking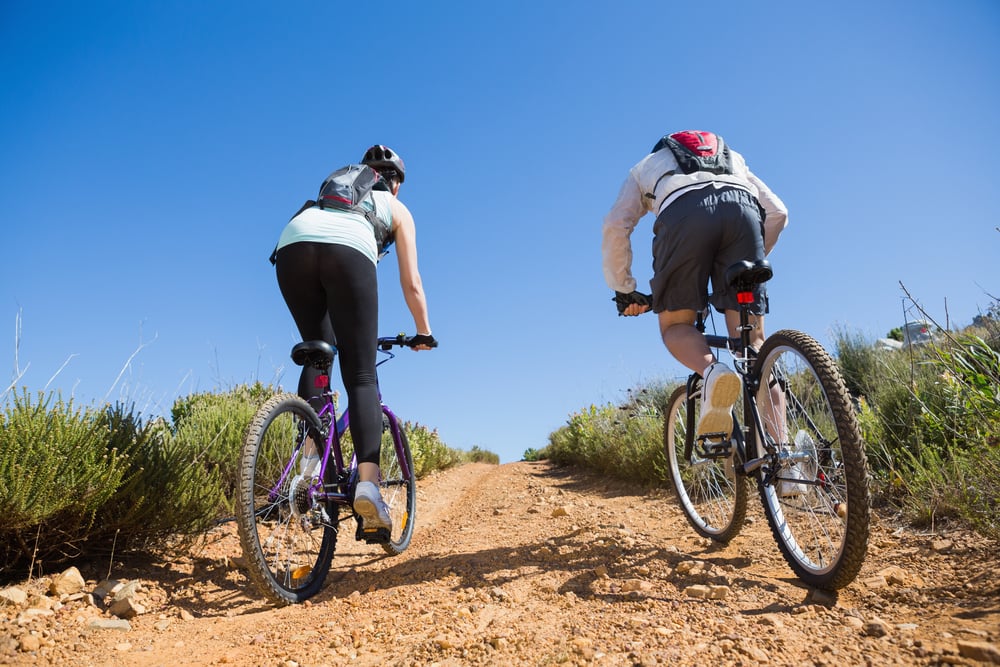 Environmental Consciousness
At MLE SA, we are ISO certified. Our Integrated Environmental Authorisation ensures perfect management of all production processes and the waste they generate.
Based on a full electricity concept, our engineering seeks to ensure that we are capable of providing the most energy-efficient and sustainable material handling offerings. MLE SA's solutions comprise a wide range of electric-powered products that centre around both environmental consciousnesses and contribute toward a lower TCO (total cost of ownership).
In keeping with our corporate philosophy: Moving the world forward as the leading provider of innovative logistics and material handling solutions, we will continue to develop and distribute our products and solutions with the overarching aim of lowering our carbon emissions.