Supply Chain Operations
Welcome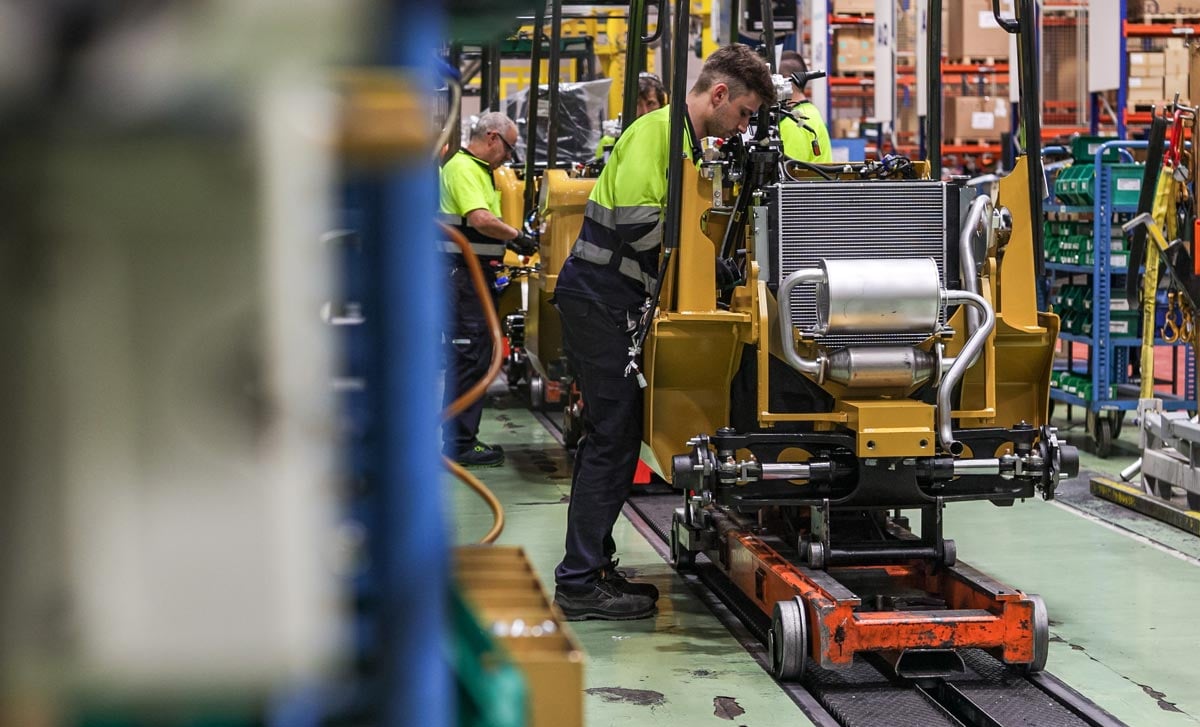 Overview
Our factory is divided into two areas: Industrial and HR, and seven major organisational areas: Planning Engineering, Design Engineering, Production, Purchasing, IT, Quality, and Finance.
Our functions cover both Manufacturing, with all related procurement, quality and shipping operations, and Research and Development (R&D) for custom requests implemented within our products.
Our manufacturing process is vast and meticulous, spanning every step from welding, painting and assembly, to the finished product. It is a high-value-added process that requires our employees to have and utilise excellent skills, knowledge and experience.
Throughout our history, MLE SA has been characterised by adapting to changes in product, technology and ownership, demonstrating that the greatest value of our company lies in the attitude of our employees – the best of our assets.

Mitsubishi Logisnext Europe S.A.
General Terms and Conditions of Purchase (GTC)
Suppliers