Local History of Operation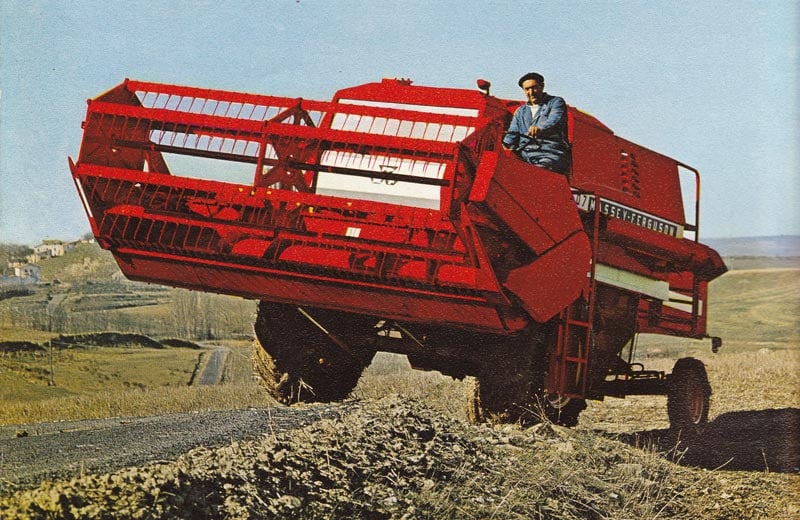 Our journey began in 1958 as manufacturers of agricultural machinery
It wasn't long until we moved on from agriculture, venturing into the world of Motor Ibérica in 1966 which later became known as Nissan Motor Ibérica in 1980.
In 1989, more than 30 years ago, we began producing/manufacturing forklifts. In 1995, we established Nissan Forklift España, S.A., and by 2008 we had produced 100,000 units.
In 2012 we partnered with INCJ and TCM, agreeing to establish the UniCarriers Corporation and begin manufacturing UniCarriers in Spain in 2013 under the brand name UniCarriers Manufacturing Spain S.A. Not long after this, in 2016, our company was acquired by Mitsubishi Logisnext Co. Ltd. and, in 2020, we changed our legal name to Mitsubishi Logisnext Europe, S.A (MLESA).
Since 1989 we have been the only company in Spain to consistently produce forklifts worldwide. Our extensive and vast/wide-ranging history has shaped the modern company that we are today. Proving our ability to adapt, evolve, and thrive.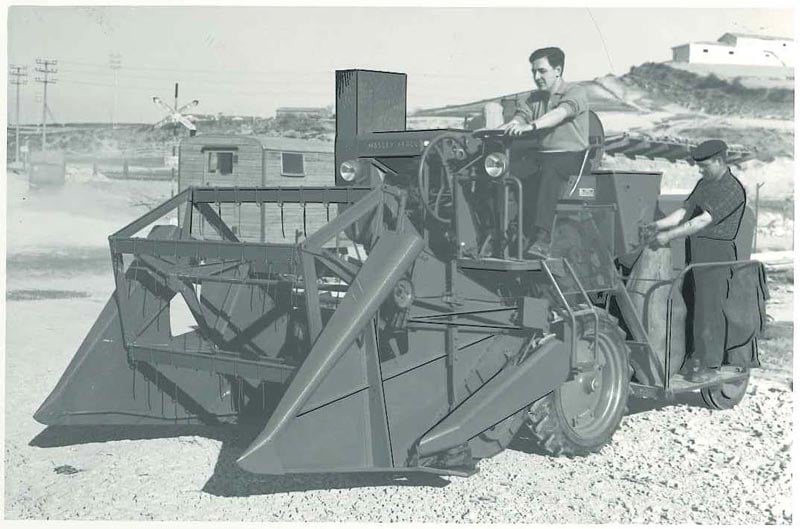 Start of activities: manufacture of agricultural machinery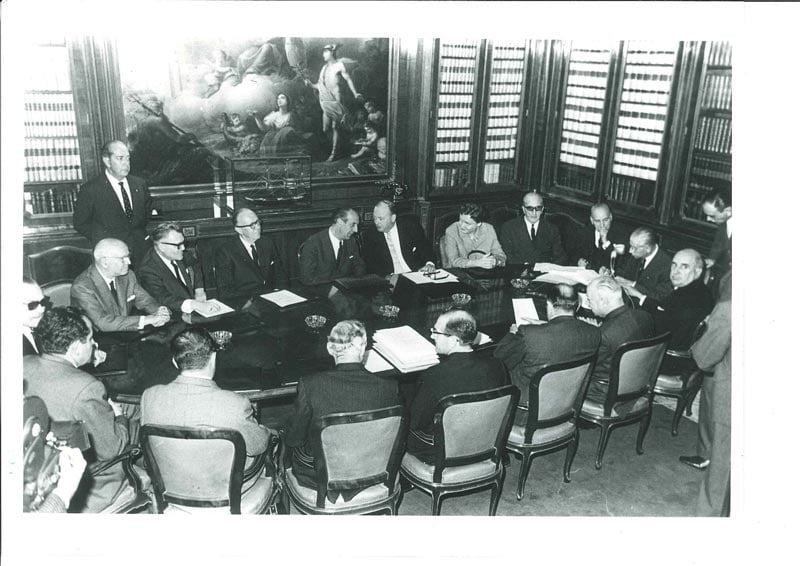 Enters Motor Iberica Group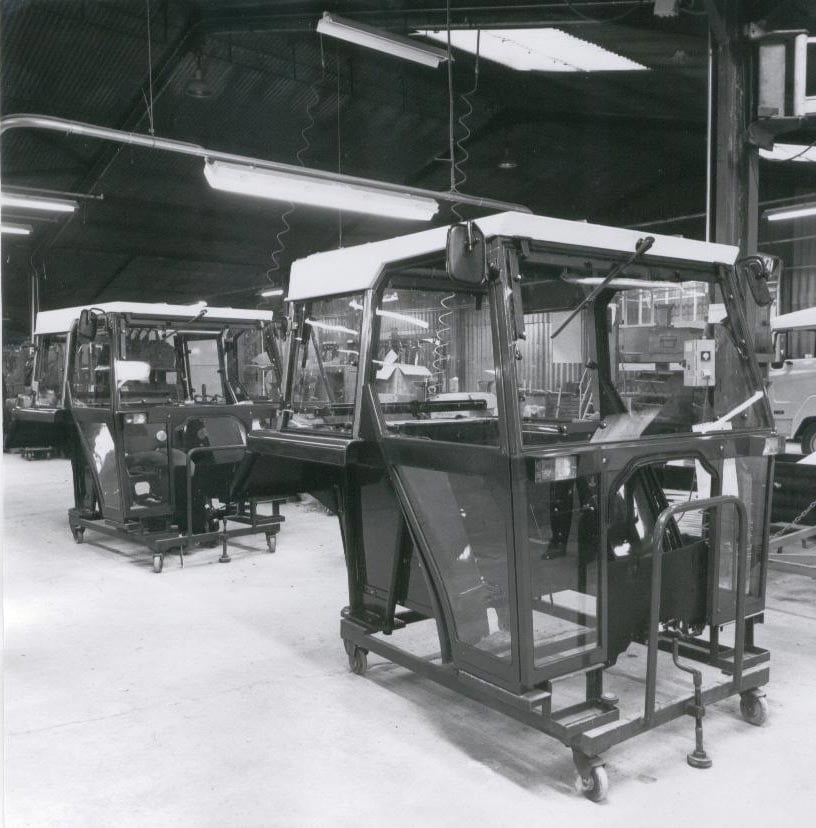 Nissan acquires Motor Iberica. New products are added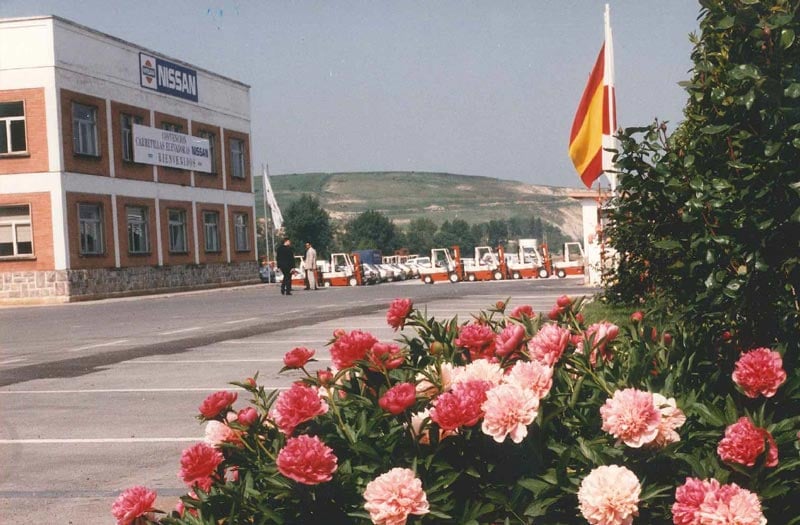 Start of production FORKLIFT TRUCKS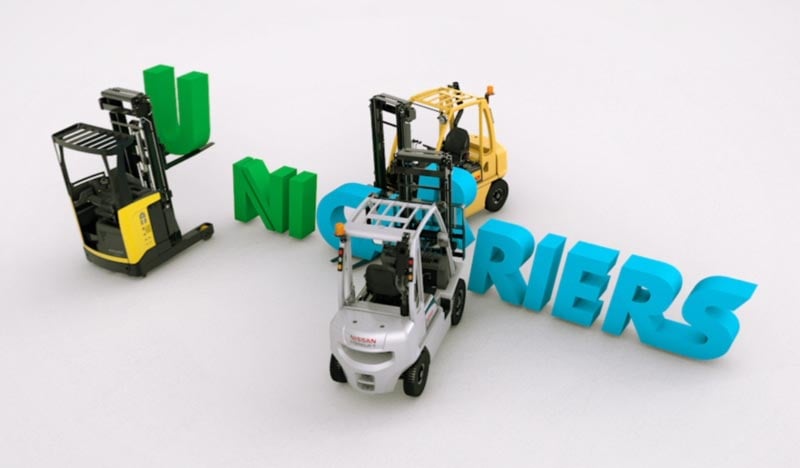 Unicarriers Corporation is created by joining Nissan and TCM forklifts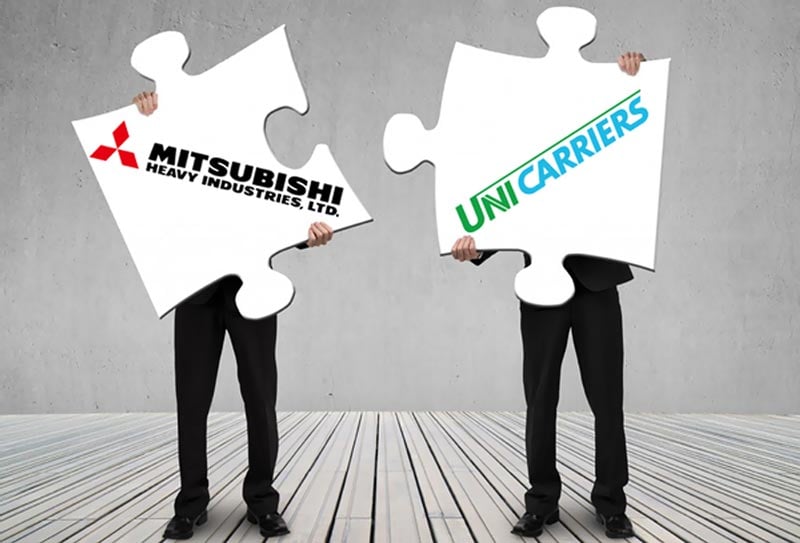 UniCarriers is acquired by Mitsubishi Logisnext Co. Ltd. en Mitsubishi Heavy Industries Ltd.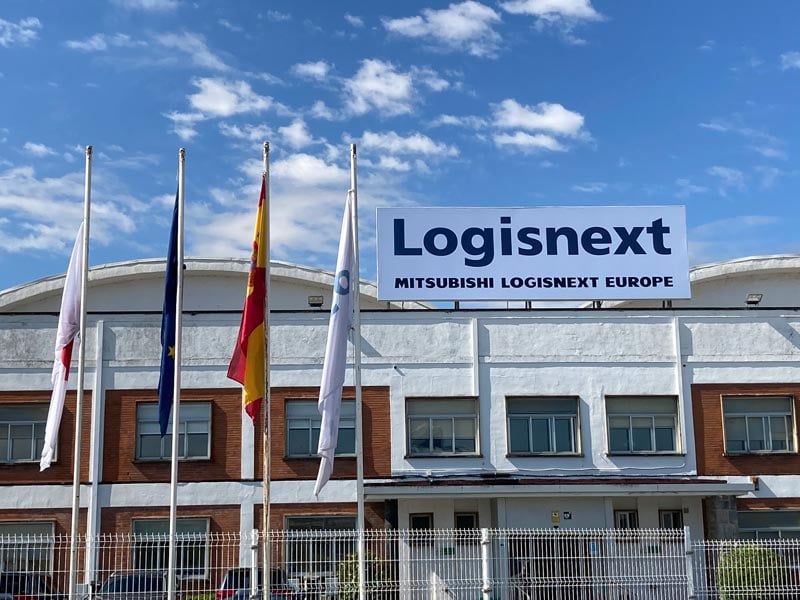 Name is changed from UniCarriers to Mitsubishi Logisnext Europe S.A.