Supply Chain Operations
At MLE AB, we operate two departments - Research & Development (R&D) and Production. Further reading on these two primary functions is provided below.
Sweden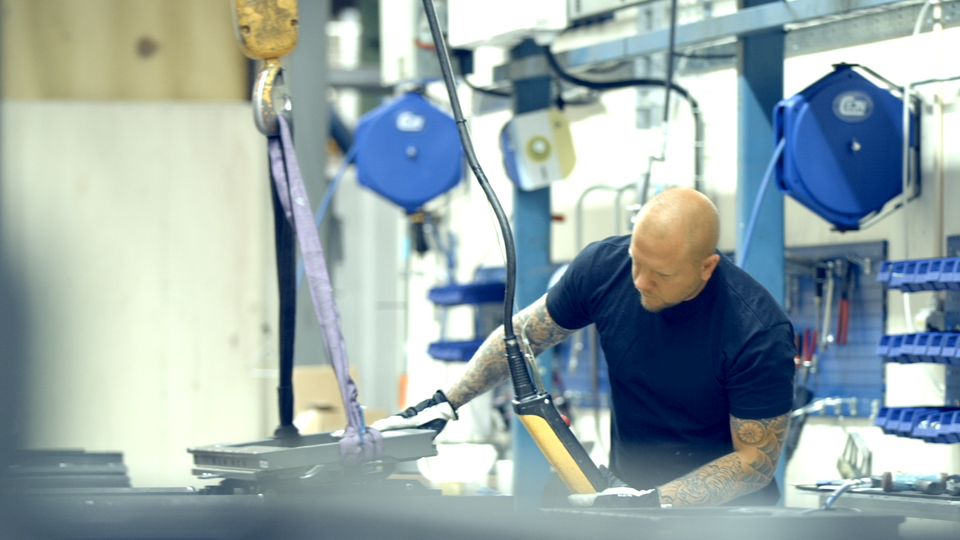 R&D
Our Research & Development focuses on warehouse equipment. We are developing a wide range of products spanning from small pedestrian trucks to high-lifting reach trucks.
Our products have a high grade of modularisation, which has been an important strategy of ours since the 60s.
We have a high focus on customer value and ergonomics. The technical development is within the main areas of mechanics, electrical systems, embedded software and hydraulics. Within R&D, the main functions are new product development, product care and customised products.
In our facilities in Mölnlycke, we also have prototype manufacturing and production.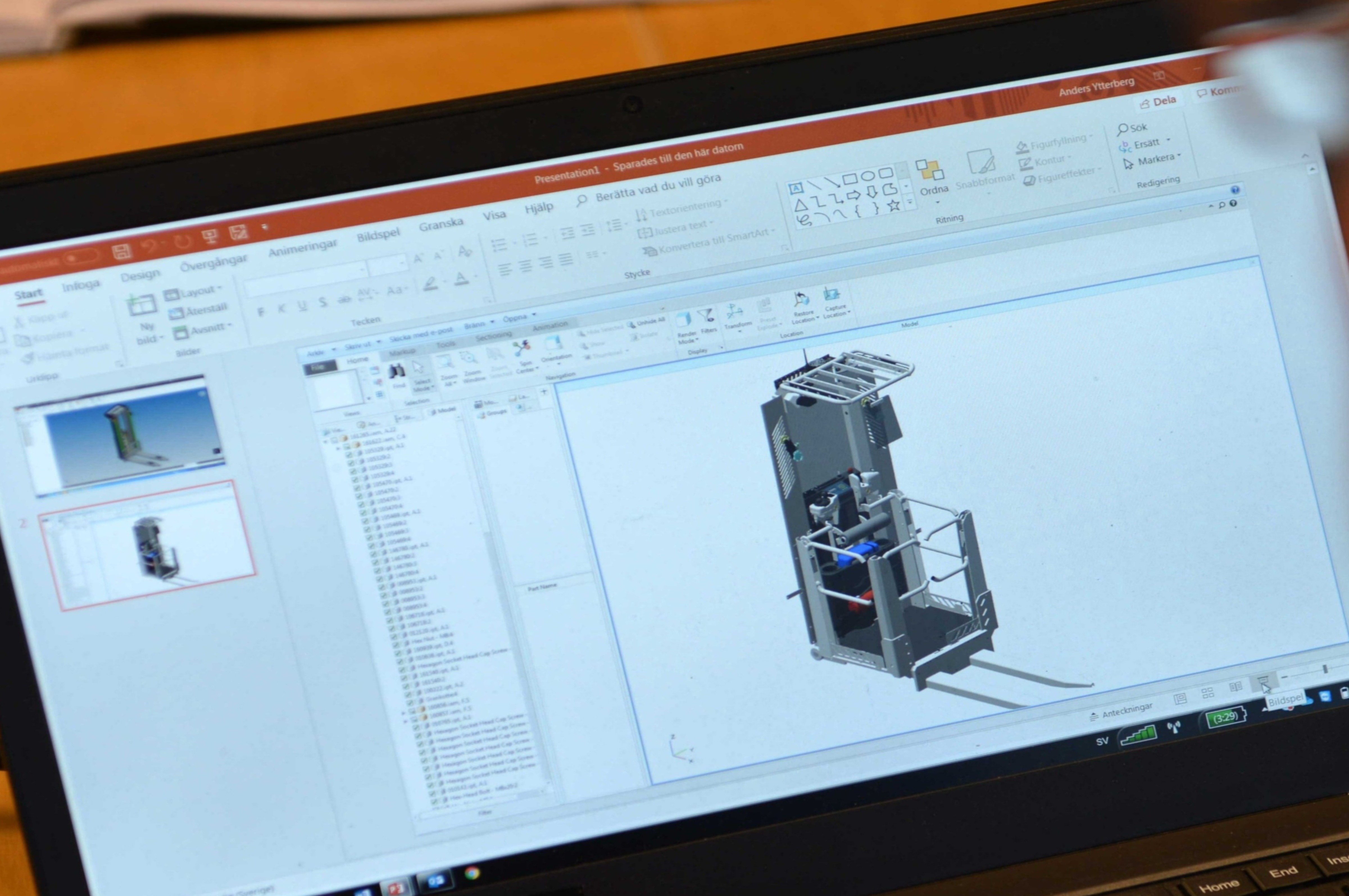 Manufacturing Operations
Our manufacturing operation is responsible for delivering our expertly developed products – with the latest technology innovations and high-quality components – to our customers in the most timely and efficient manner.
To enable this we work with continuous improvement programmes, consistently finding new ways to implement best-in-class supply chain operations:
We focus on safety, efficiency and quality in all our operations and co-operate with our sister manufacturing sites in

Finland

,

Spain

and outside Europe.
We aim for Industry 5.0 with digitalisation, including social fairness and sustainability, and a value-driven operation in conjunction with technology from Industry 4.0.
Our supplier base is an important part of our supply chain and we work closely to improve and develop our operations.
Our production is driven by customer orders. This means that each truck is built according to the customer's unique requirements. We try to work with nearby suppliers as much as possible. Operating this way makes lead times and delivery reliability significant parameters for us.