Service Portfolio
We are trusted partners, close to our customers and responsible for the full lifecycle care from engineering, manufacturing and commissioning to service support and maintenance. Our services guarantee 24/7 availability, modernisations, training, maintenance, repairs, and more. Read on to discover our full-service portfolio.
Welcome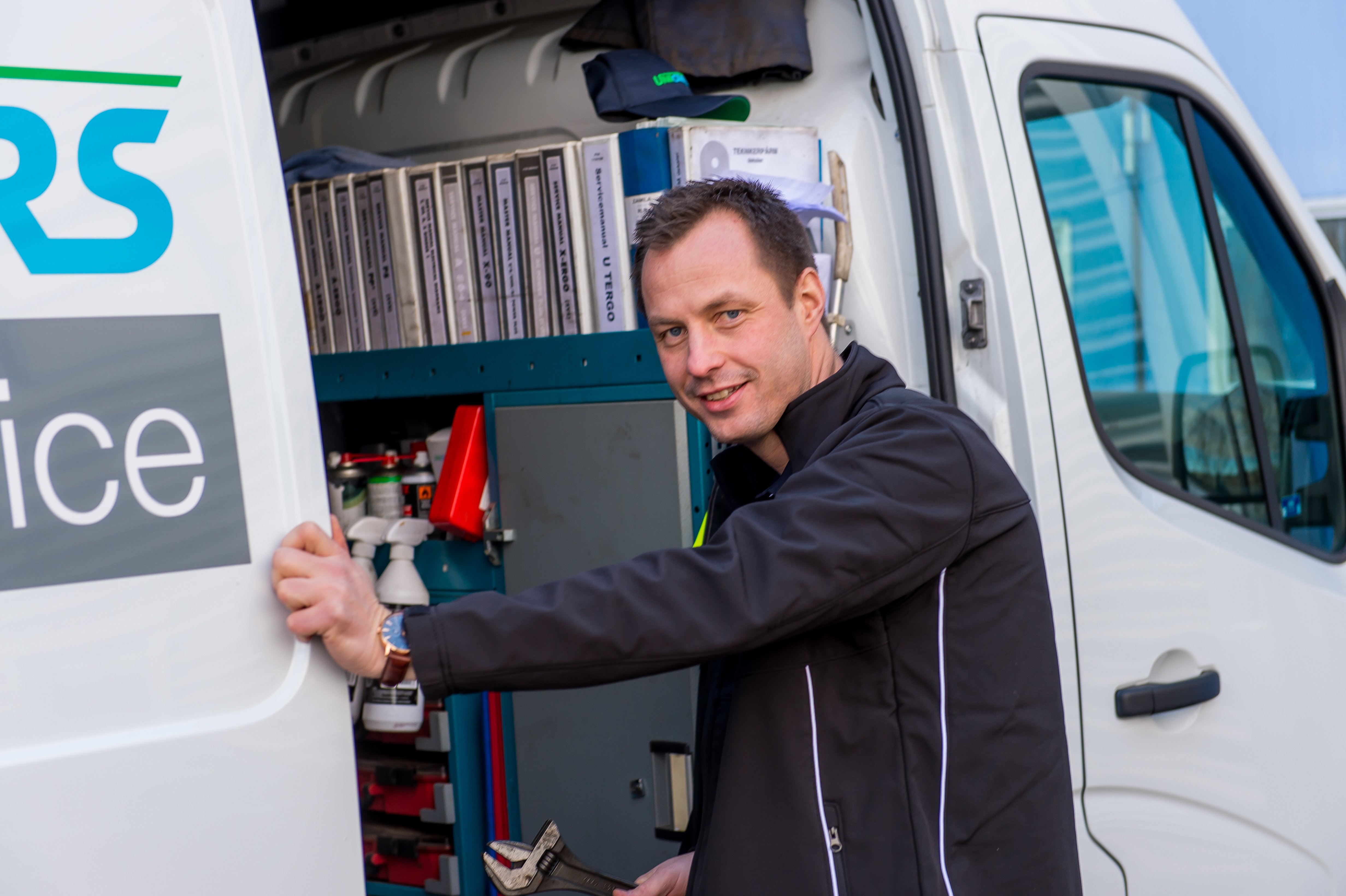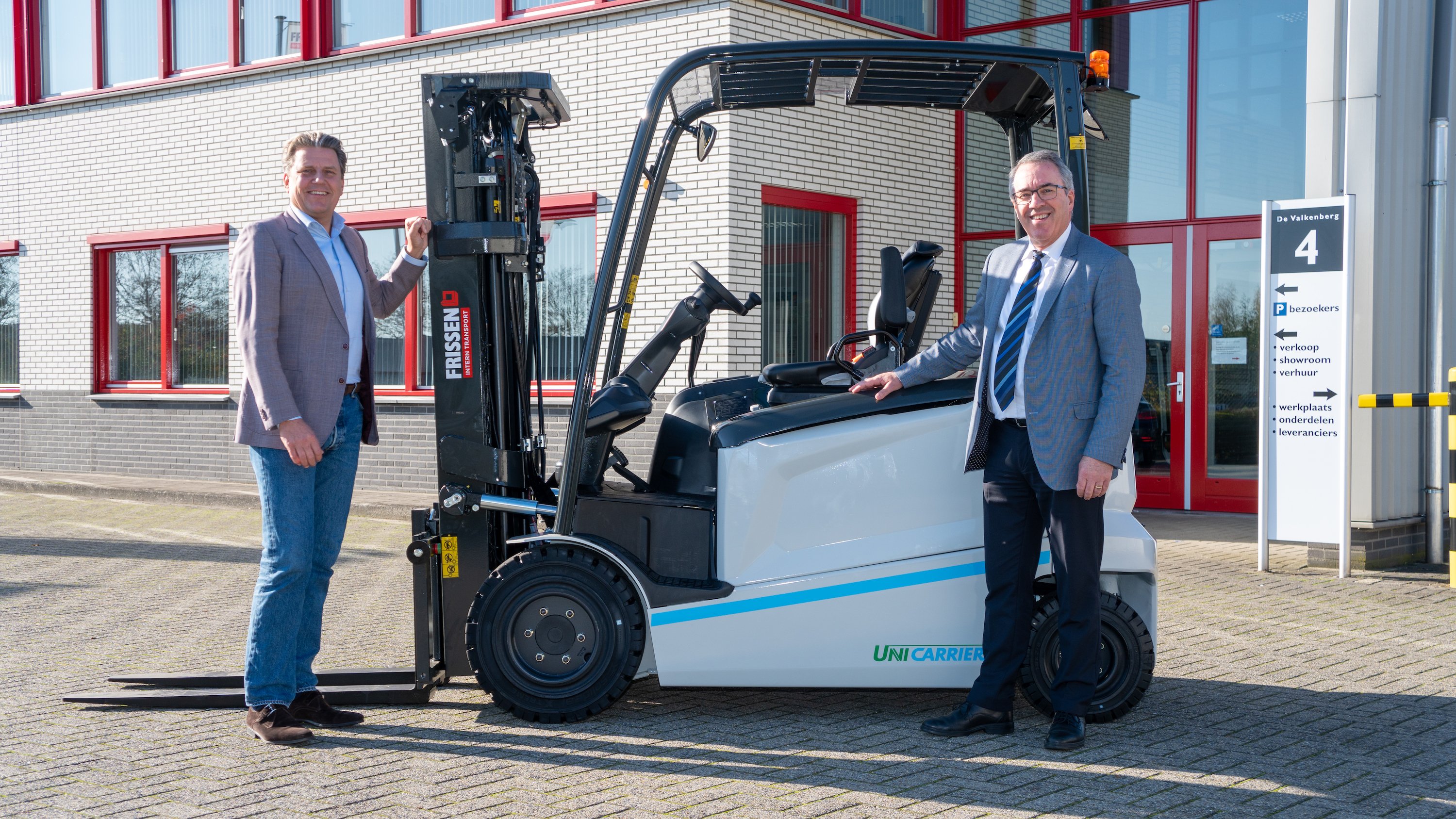 Transportation, Storage, Management, Advice and Service
-
-
We Move It Anywhere
Our trucks can be equipped with set packages to work in cold storage, dusty environments or super clean applications. Next to these standard packages, we offer Customer Specified Modifications (CSM) to help our customers move almost any product anywhere around the globe.
Fleet Optimisation
With our different tools, IoT and consultants we make sure that data serves to optimise the use of your fleet. We offer remote diagnostics, monitoring and data analytics to ensure your fleet is running seamlessly and enabling you to track and manage results.
Full Service for New or Existing Solutions
-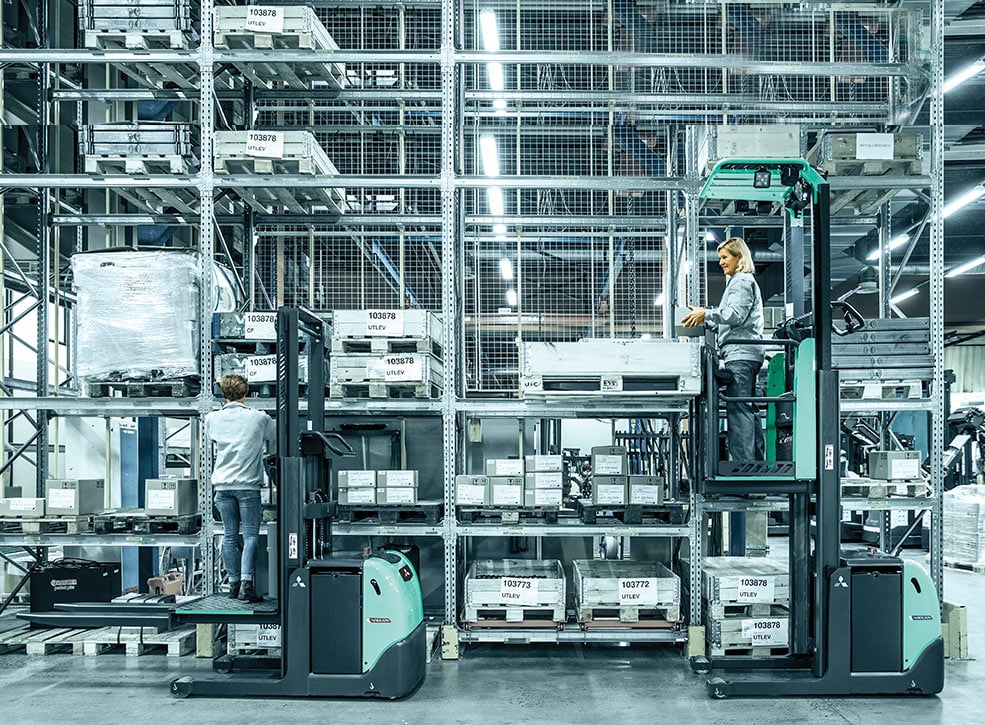 Comprehensive Maintenance Audit
-
Analysis and Continuous Development
-
Preventative and Predictive Maintenance
-
Logistics Personnel Training Programme
-
24/7 HelpDesk and Email Support
-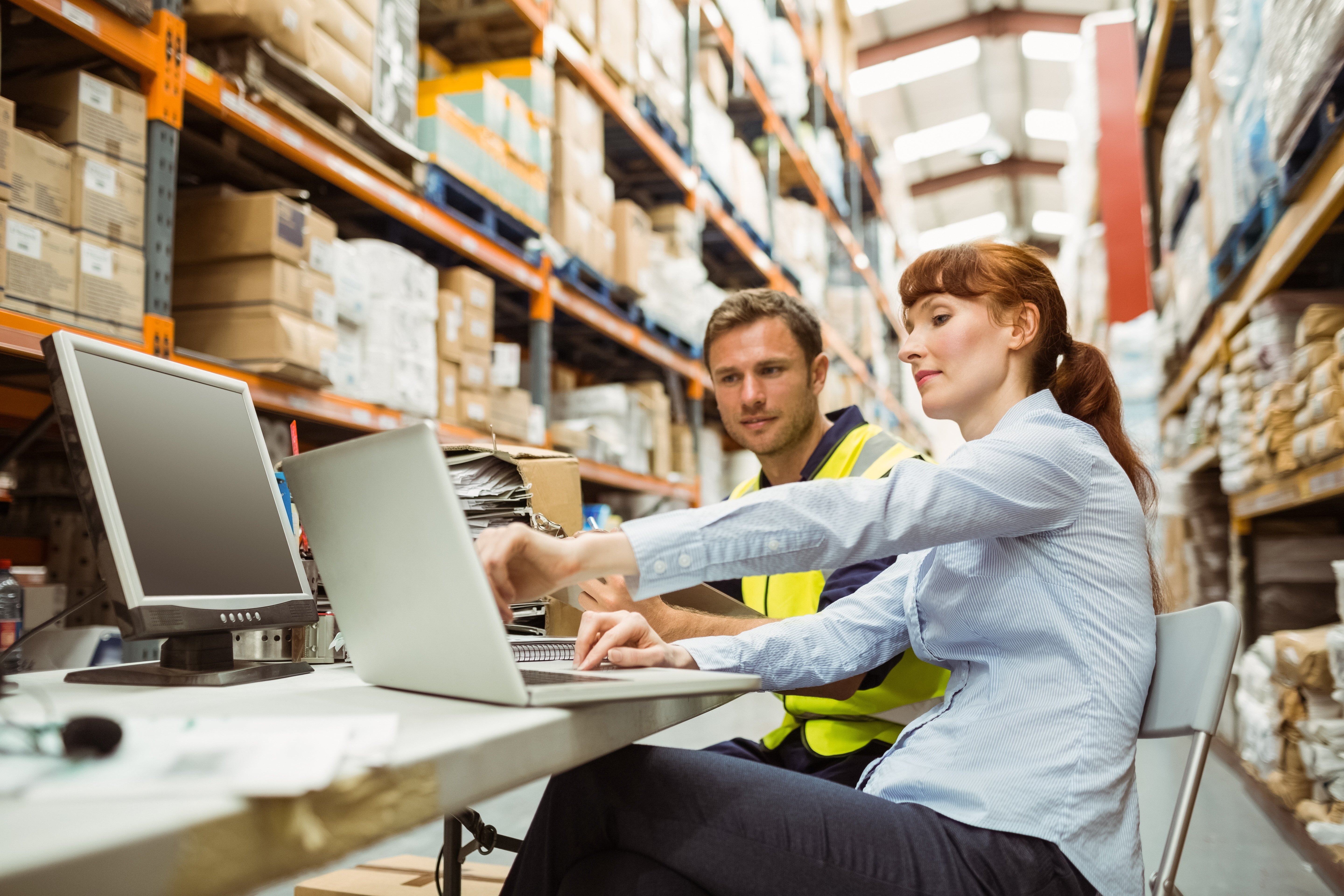 -
Personal Approach
We apply a 'one point of contact' approach, ensuring our services are consistent and personalised for our strategic accounts, regardless of whether you're local or international. We can deliver a cost optimisation plan with a fleet implementation programme that's entirely tailored to your operations. With us, you will always have on-hand support as we offer a 24-hour HelpDesk solution to ensure your needs are met any time of day, anywhere in the world.
Maximising Your Space
Navigating the narrow aisles of a warehouse or workspace can be tough and, oftentimes, frustrating. Our experts work closely with each customer to analyse your space and truck utilisation, as well as the design of the movement flow. With this, we offer the best solution for efficient material handling operations for every customer.
Wide Financing Services
Financing is a key aspect of your material handling operations. We work with strong partners offering stock finance, short and long-term hire, hourly rental, sales & lease back, core lease and other solutions.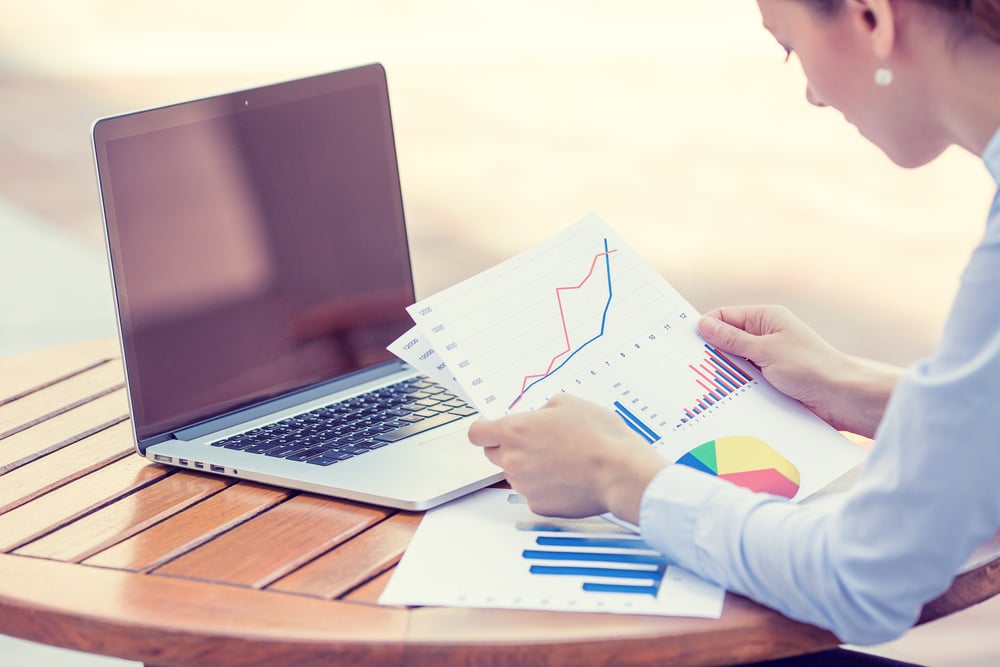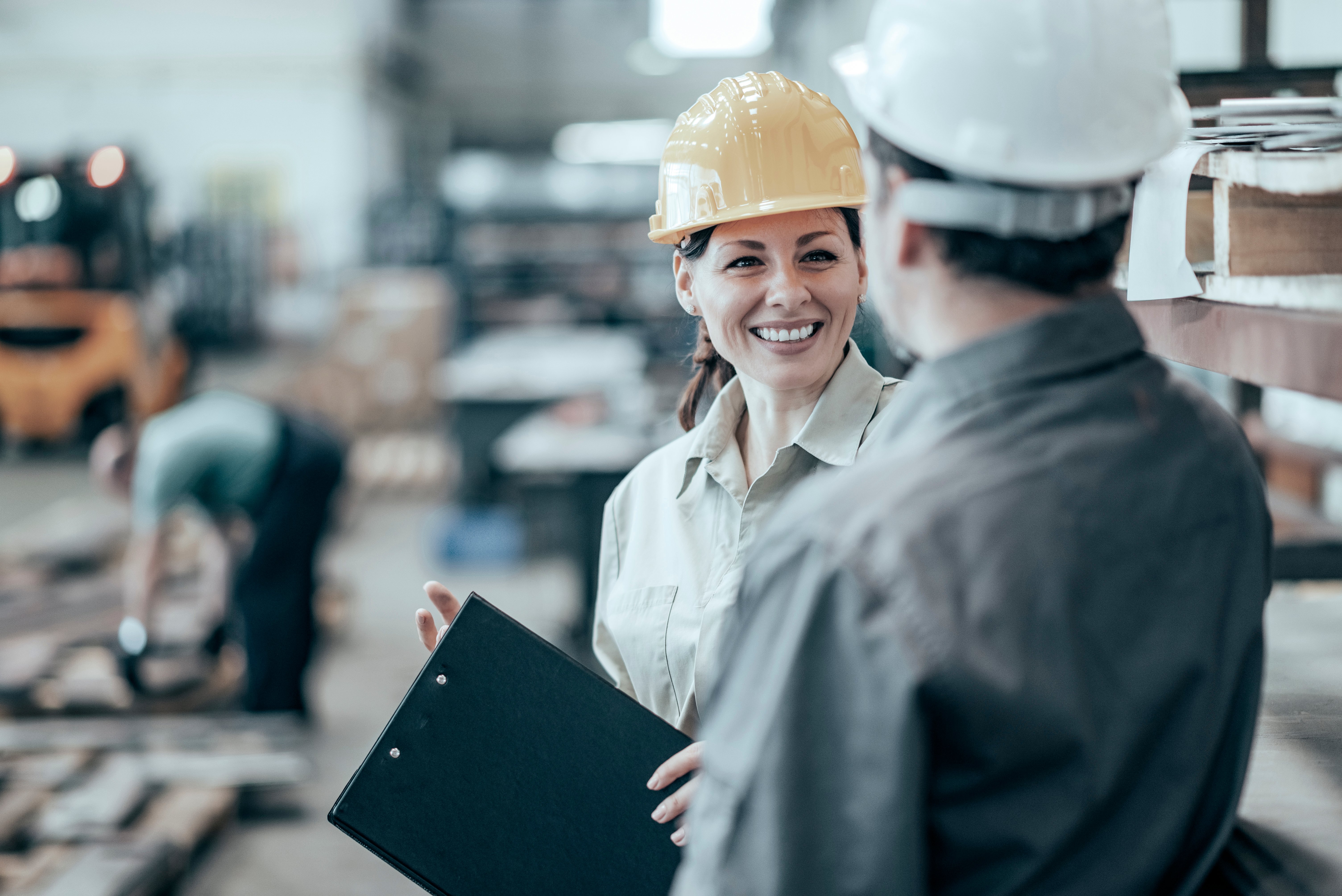 Our Services Improve Your TCO
-
Consignment Inventories
-
Bespoke Fleet Optimisation
-
Certifications and Regulatory Periodical Checks
-